Our Best Local Restaurant awards began 13 years ago to celebrate the places that are the beating heart of communities around Britain. This year, we received more than 37,000 nominations from diners advocating their beloved local haunts. It turned out to be the strongest field of contenders we've ever seen. So, alongside our national and regional winners, we are recognising an extended list of venues offering brilliant, creative, personal hospitality in all corners of Britain.
Using the nominations as a driving force, we inspected all 100 of the restaurants that made our final list, plus a great number more, to decide which ones should make the grade. Some are old favourites, others are new to the Guide and prove that we need you (our readers and members) to help us highlight the very best places. This is your brilliant list. Thank you.


Jump to: Central & East of England | London | North East | North West | Scotland | South East | South West | Wales | Britain's 100 Best Local Restaurants


Britain's Best Local Restaurant 2023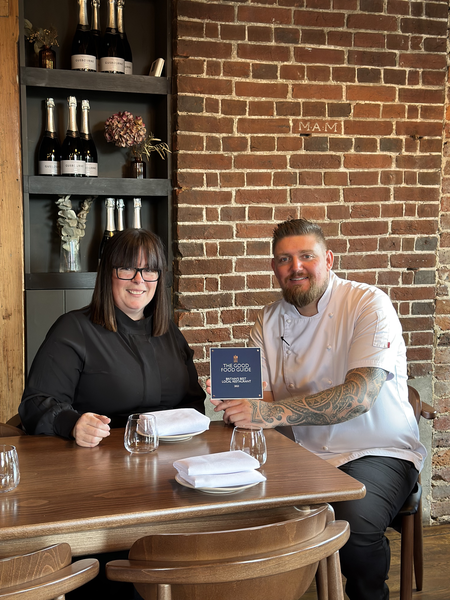 Tallow
Southborough, Kent
There's no formality; it's a down-to-earth, dress-how-you-want, genuinely friendly place. The message: take us as you find us. And such is the confidence here. The whole team carry it off. This is the perfect neighbourhood restaurant, embodying everything we champion. Anyone wanting to know what we are looking for should come here to eat and note the simplicity of the set-up, the sheer deliciousness of the 'unique monthly menus', and the 'excellence of the service', dedicated totally to customer satisfaction and enjoyment. 'Faultlessly wonderful' is how one loyal follower describes Tallow, and we can't argue with that.
A Good Food Guide Reader said:
"Not only is the food incredible but the service is second to none. Tallow really defines how you can experience fine dining food within such a relaxed and welcoming atmosphere"
Owner Donna Taylor said of the award:
"What an unexpected and humbling acknowledgement for the whole team at Tallow, and such a privilege to be considered alongside restaurants we love and respect. We're incredibly proud to receive confirmation from our guests that Tallow has become what we had hoped, an accessible, relaxed dining experience that they wish to enjoy over and over again."
Read the Tallow Good Food Guide review



Best Local Restaurant Regional winners


Best Local Restaurant: Central & East of England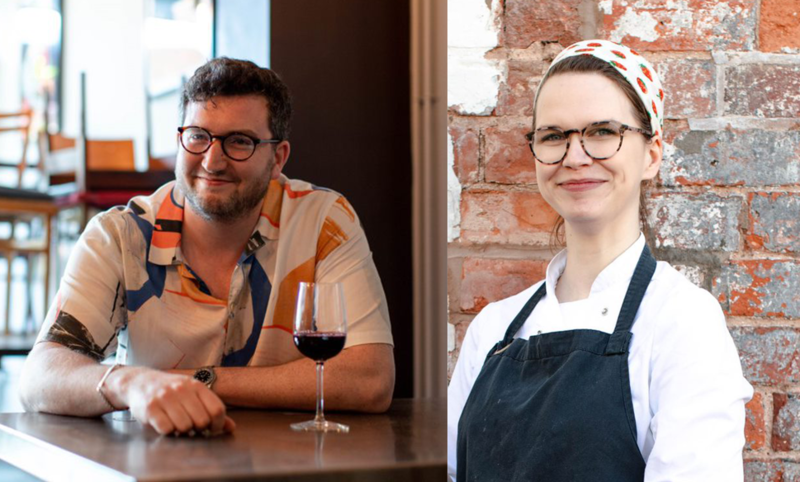 Tropea
Birmingham, West Midlands
A true neighbourhood restaurant in a well-heeled Birmingham suburb, with a genuinely welcoming vibe and excellent Italian cooking from a talented, locally trained chef.



Read the Tropea Good Food Guide review

Best Local Restaurant: London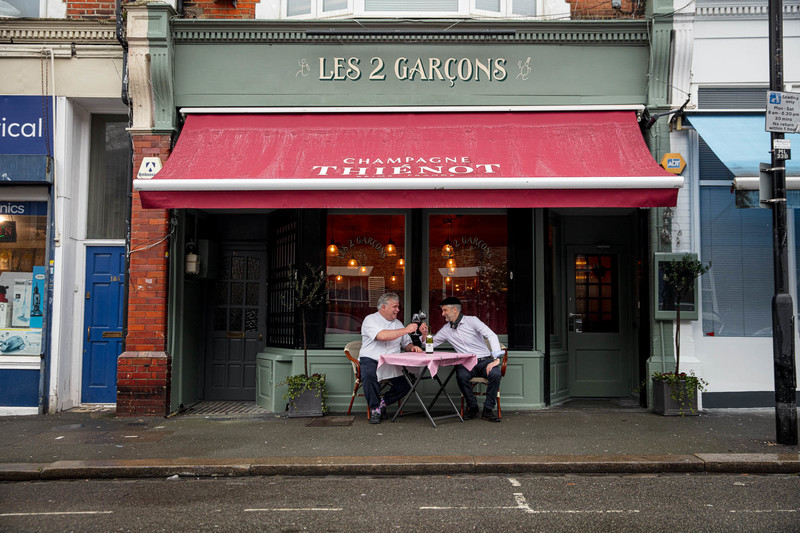 Les 2 Garçons
Crouch End, London
London's Best Local Restaurant is a gem of a French bistro that has soared to the top of the popularity stakes with its authentic cooking and endearing Gallic hospitality.



Read the Les 2 Garçons Good Food Guide review


Best Local Restaurant: North East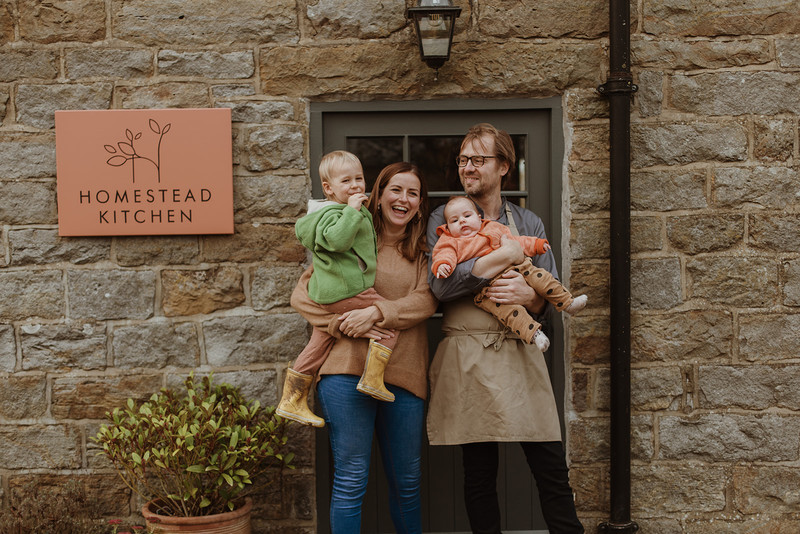 Homestead Kitchen
Goathland, North Yorkshire
With its fabulous views and its commitment to seasonal food, sustainability and all things local, this Yorkshire farmhouse restaurant is an outright regional winner.



Read the Homestead Kitchen Good Food Guide review


Best Local Restaurant: North West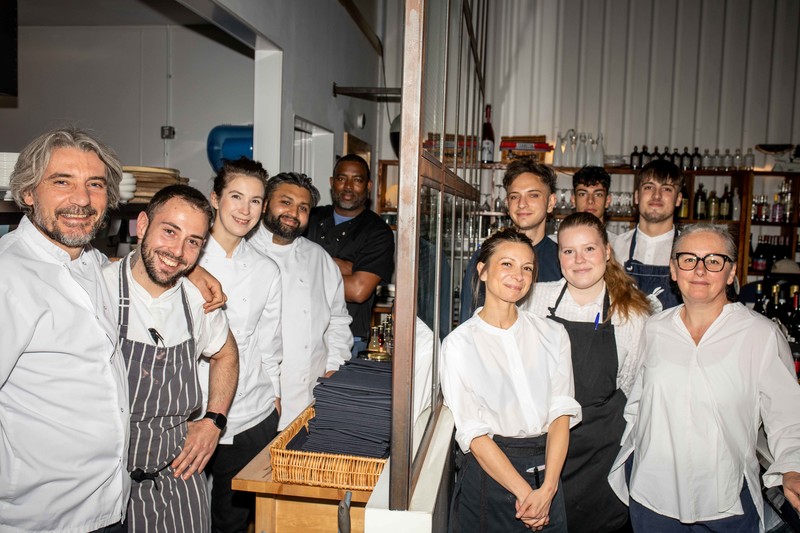 The Spärrows
Green Quarter, Manchester
The decor may be Nordic and the food shot through with Central European generosity, but this is a properly local restaurant – and a real credit to Manchester.



Read The Spärrows Good Food Guide review


Best Local Restaurant: Scotland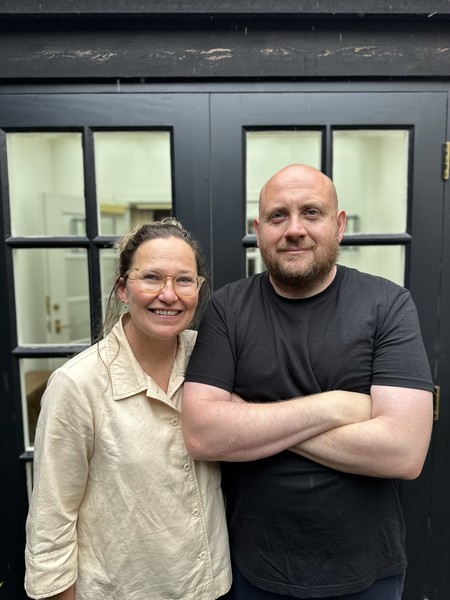 The Kinneuchar Inn
Kilconquhar, Fife
Still part of the local scene, and a rare example of a genuine dining pub in Scotland, this amiable spot serves up eclectic dishes based on East Neuk's seasonal larder.



Read The Kinneuchar Inn Good Food Guide review


Best Local Restaurant: South East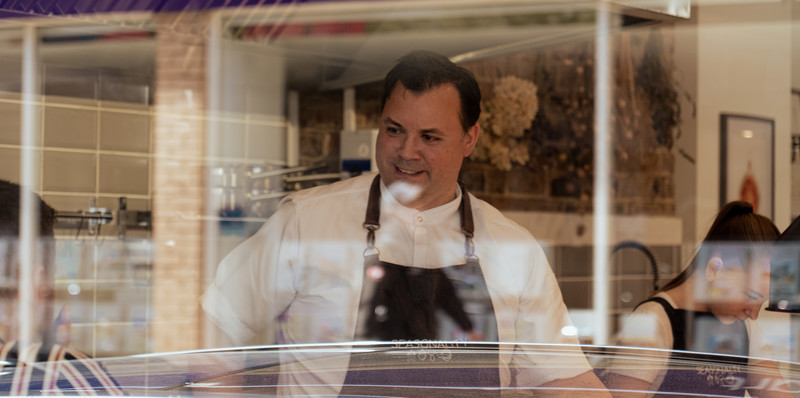 Seasonality
Maidenhead, Berkshire

A beacon of local loveliness in Maidenhead town centre, this personally run restaurant is a godsend with its community feel, enthusiastic service and great-value cooking.



Read the Seasonality Good Food Guide review


Best Local Restaurant: South West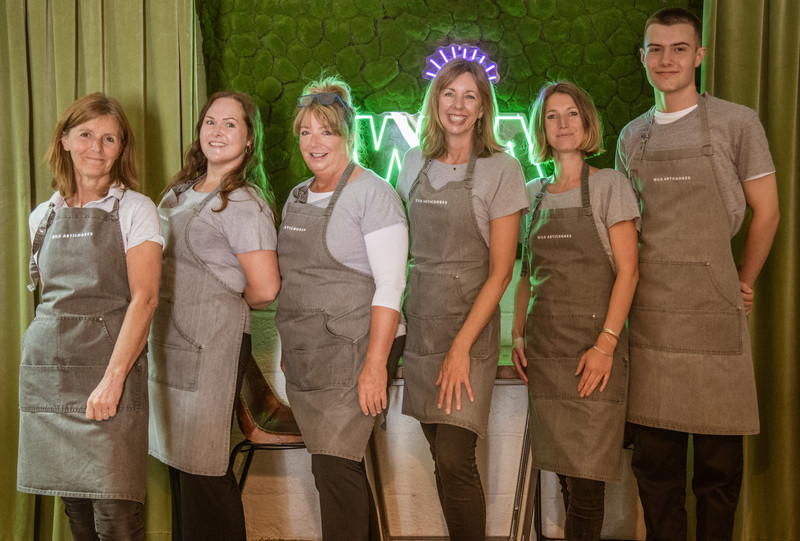 Wild Artichokes
Kingsbridge, Devon

Local means magical at this warmly hospitable south Devon restaurant, where shared tables, a fun-loving vibe and creative cooking make for a truly memorable experience.



Read the Wild Artichokes Good Food Guide review


Best Local Restaurant: Wales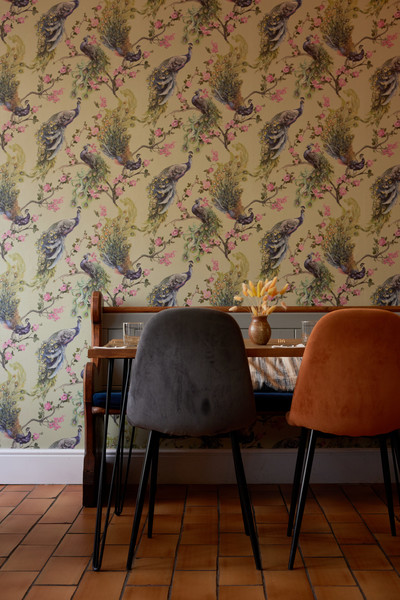 Rocket & Rye
Cowbridge, Glamorgan

Pitched somewhere between a café and a restaurant, John Cook's upmarket eatery succeeds on all counts, making it a worthy local winner in Wales.



Read the Rocket & Rye Good Food Guide review



The Good Food Guide's 100 Best Local Restaurants of 2023
The simple formula of a kitchen that cooks fresh to order is one of the principles on which The Good Food Guide was founded. We have always maintained that the very best restaurants (and not just our top-rated places) offer creative, memorable dishes based on high-quality seasonal (and preferably local) produce – in other words, no pretensions or gimmicks, just first-class food cooked from ingredients deeply rooted in the region.
This principle defines our 100 Best Local Restaurants, too, because a commitment to the community and a strong relationship with local suppliers is what makes a restaurant truly local. But it also requires a committed chef or a hands-on proprietor at the helm, with an instinctive feel for food, value for money, and good, down-to-earth service – then you have a recipe for success.