The Good Food Guide scoring explained
No score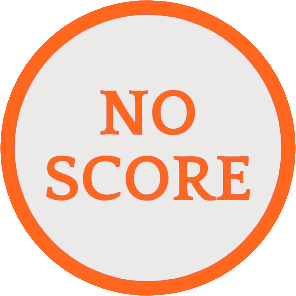 The restaurant has recently undergone a major change. Our inspectors will revisit shortly.
Local gem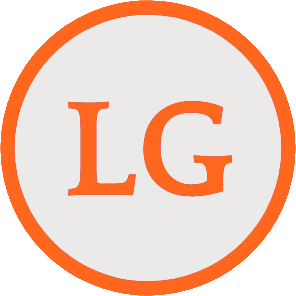 Local Gems are not scored. These simple cafés, bistros and pubs are among the best neighbourhood eateries in the country.
Score 1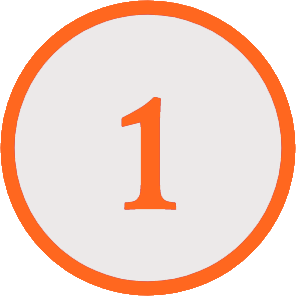 Capable cooking with simple food combinations and clear flavours, but some inconsistencies.
Score 2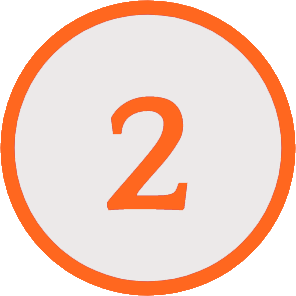 Decent cooking, good technical skills, interesting combinations and flavours. Occasional inconsistencies.
Score 3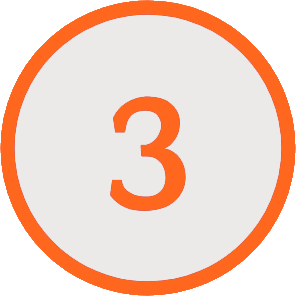 Good cooking, showing sound technical skills and using quality ingredients.
Score 4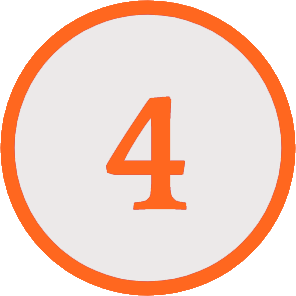 Dedicated, focused approach to cooking. Good classical skills, high-quality ingredients.
Score 5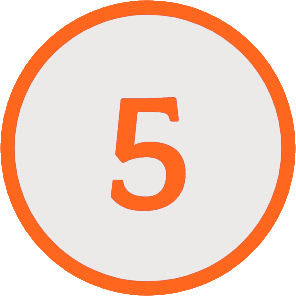 Exact cooking techniques, balance and depth of flavour. A degree of ambition.
Score 6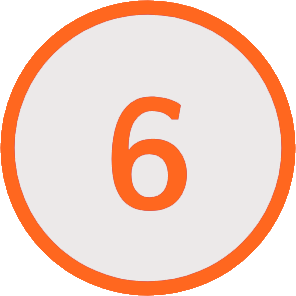 Exemplary cooking skills, innovative ideas, impeccable ingredients and an element of excitement.
Score 7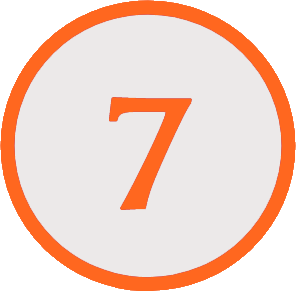 High level of ambition. Attention to the smallest detail. Accurate and vibrant dishes.
Score 8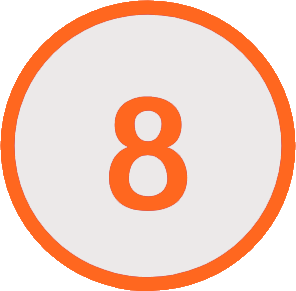 Highly individual with impressive artistry. There is little room for disappointment here.
Score 9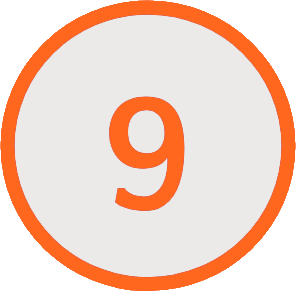 Cooking that has reached a pinnacle of achievement. A hugely memorable experience.
Score 10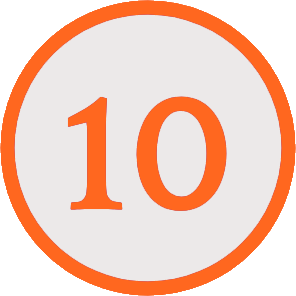 Perfect dishes showing faultless technique at every service. An extremely rare accolade.