With an entry-level price of £420 for an 18-course omakase menu, Sushi Kanesaka has leapfrogged Ynyshir to become the UK's dearest restaurant, even before drinks are considered (wine from £125 a bottle, saké from £110 a carafe), plus service at 15 per cent. Ouch.
The question of 'is it worth it?' might seem redundant at such a rarefied sphere of dining that will be out of reach to anyone, perhaps, except the One Per Cent, though we found the level of chef skill and the quality of ingredients to be even more refined than at other recent eye-wateringly expensive omakase arrivals in the capital such as £300-a-head Taku.

The name behind it all is Shinji Kanesaka, who opened his first self-titled restaurant in Tokyo when he was 28 and where he has held two Michelin stars since 2018. Most of the seafood (Cornish crab, Scottish lobster) is fished out of UK waters; almost everything else – the wasabi grated at the beginning of the meal, the astonishingly sweet melon and mango that concludes it, the rice blend from Yamagata.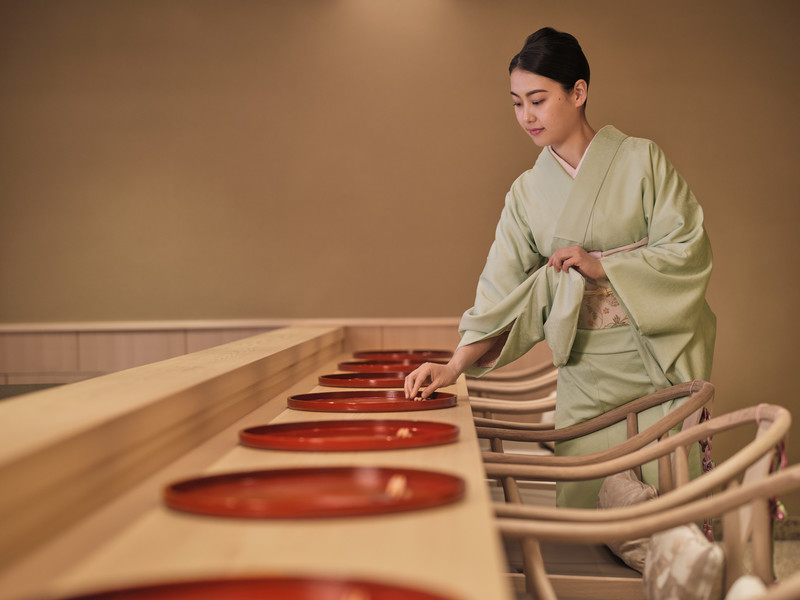 Prefecture served throughout – is imported from Japan. Individual highlights among the 18 exquisite courses are impossible to choose, but a sumptuous first slice of mouth-fillingly rich chu toro tuna balanced atop a log of body-temperature rice indicated the exceptional nature of everything to come.

This is less a meal, perhaps, than a ritual: diners are asked to forego perfume, dietary requirements are politely but absolutely not accommodated while any service that doesn't involve handing raw fish across the nine-seat, 300-year-old cedar counter falls to a kimono-clad hostess who trained as a geisha in Kyoto.
As in Japan, the meal is done-and-dusted in two hours, a strict table-turn which, pound for pound, might not compare favourably with an entire immersive evening spent at Ynyshir, but is undoubtedly the best-quality sushi experience available in the UK right now.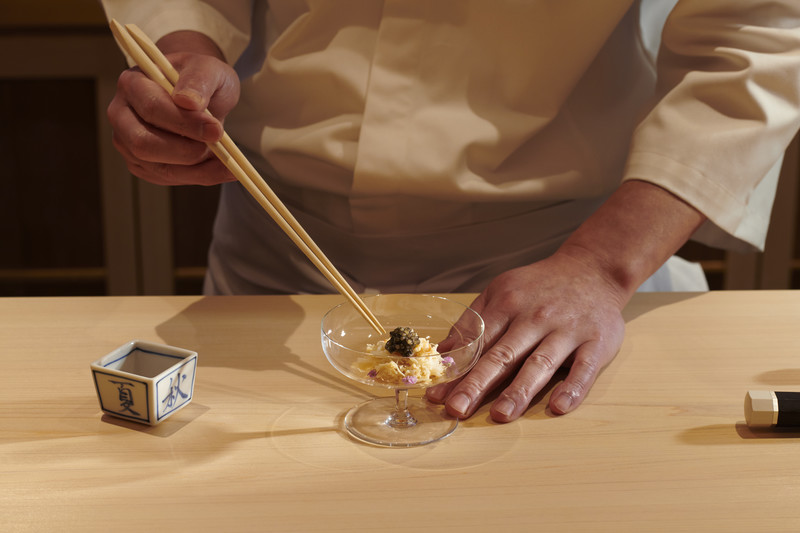 If you're feeling as flush as Viv Nicholson, why stop at Sushi Kanesaka? These 12 restaurants are some of the best-rated in The Good Food Guide and boldly blast through the £200 barrier. And that's before a drink and the service charge. In return, you'll enjoy the relaxed expertise of front-of-house staff and the evident brilliance of chefs who regularly display flashes of culinary genius.