The city is walkable. Work up an appetite by navigating the (often cobbled) Lanes, brilliant for indie shopping. They include an open-air market, the elegant Royal Arcade, and the family-run department store Jarrolds. Walk along the river Wensum, find shade in the restored Victorian Plantation Garden, or head up to the castle, where renovations are ongoing, but the art gallery remains accessible.
The Romanesque magnificence of the Anglican Cathedral is breath-taking, meanwhile, and lusciously cool. It's a place to explore almost a millennium of history, including the story of Norfolk-born Edith Cavell who nursed soldiers of all stripes during World War I, and the very current story of the resident peregrine falcons. The Hawk and Owl Trust has telescopes trained on their scrape high up the 96m spire – don't miss the chance to see the fastest animal in the sky.
But coffee. Fika, near the river, lays fair claim to being the tiniest spot. There's just enough space for an espresso machine, a couple of tables, and shelves filled with models of Marvel characters. Quirky? Definitely, and the coffee and chat are excellent too. The same goes for the Britons Arms, whose seriously good cakes and monumental breakfasts are served with a huge dose of charm. It's on photogenic Elm Hill which is home also to antique shops, a teddy-bear emporium, a marmalade cat, and The Dormouse Bookshop whose crammed shelves are a book-lover's dream.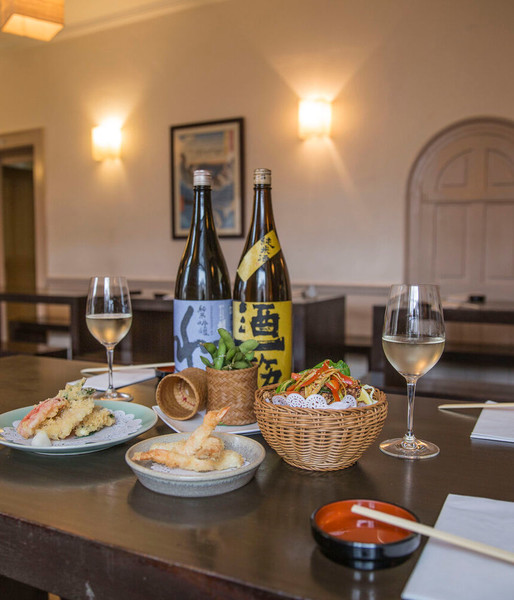 You're not far from Shiki. Loved by the city's Japanese community and beyond, it's a laid-back izakaya-style restaurant that delivers deliciously: unagi (eel) and prized otoro (fatty) tuna nigiri were highlights of a recent visit. Alternatively, try a bento box, or get a yakitori fix if you prefer. For something robustly meaty, the feisty open-fire cooking at Brix & Bones tempts with mutton chops, wagyu beef fat potatoes, and merguez sausages.
Push on towards the Lanes. At Figbar, the worship of all things sweet is absolute: it could guide you to a heavenly tres leches cake or cloud-like passionfruit cheesecake. When you crave savoury again, pop next door to sister restaurant, Salt, for a hearty breakfast, lunchtime salad or indulgent raclette.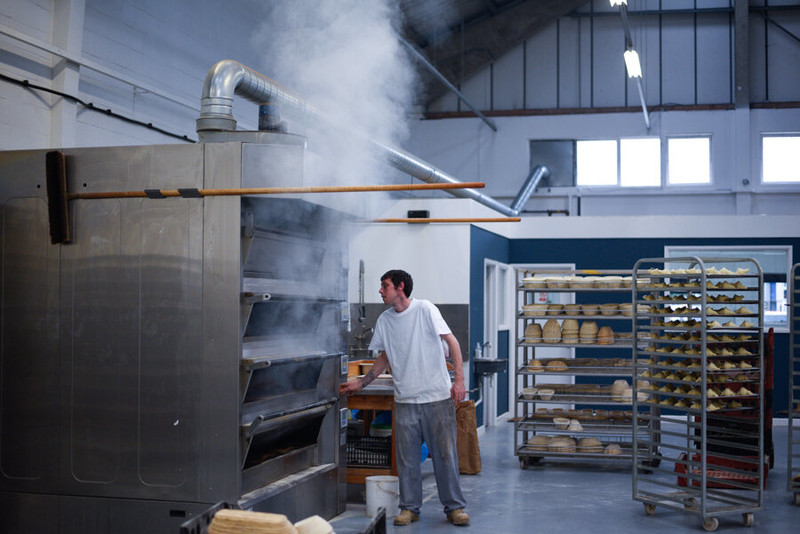 St Benedict's Street rewards the truly hungry. Haggle's east-meets-west grills, mezze and pide are a local favourite, ditto The Bicycle Shop bistro whose basement hosts occasional theatre productions or poetry readings. Farmyard's bright vibe is matched by tasty, contemporary food. There's a cracking value lunchtime menu, but meat-eaters could be tempted to share côte de boeuf, rested pink and perfect, with peppercorn sauce.
Snap up a table at Benedict's for the first-rate, thoughtful cooking of Richard Bainbridge and head chef Ash Williamson. It's lauded for good reason: the food is utterly delicious and exquisitely presented, right from the 'Tease' of snacks to an ethereal lemon posset.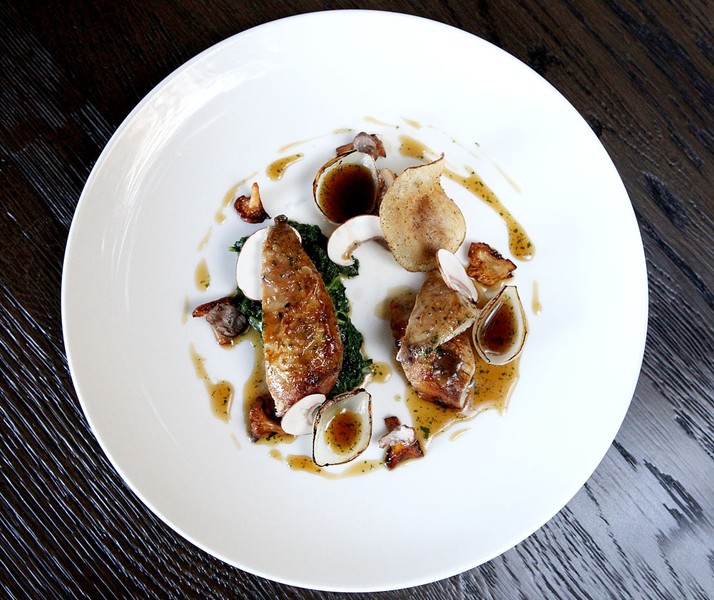 Upper St Giles Street is a hub of delicious things. Get an excellent coffee fix at colourful Kofra, and be tempted by its range of natural wines and deli foods, including dry-aged beef. St Giles Pantry will keep you in Norfolk delicacies – local produce, Yare Valley rapeseed oils, Winbirri wines, and the rest – then just follow your nose to glorious Bread Source for top-notch loaves and pastries.
Roger Hickman is the culinary star in these parts. His eponymous restaurant is relaxed and elegant, so too the food: a little bowl of gazpacho with olive crumb is a fresh prelude to a delightful lunch of the tenderest chicken breast and croquette of confit leg, and fragrant raspberry frangipane tart.
Towards Chapelfield gardens, and next to the Theatre Royal is Norwich institution, The Assembly House. It's renowned for fine afternoon teas, but does pre-theatre like a pro too, so if you have tickets for West End blockbuster Les Misérables this September, check out the cast of French belters – onion soup, confit duck, steak frites – on its pop-up menu. Benoli is a short walk from the theatre (dinner from 5.30pm), and the pedigree of chef-patron Oli Boon is as notable as his menu is alluring: who's for homemade pappardelle with iberico pork cheek and girolles, or stuffed courgette flower with Tuscan summer truffle and honey?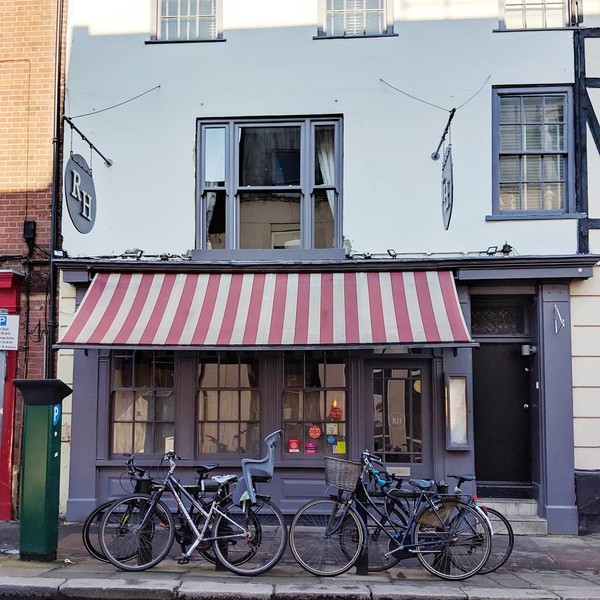 Don't miss Woolf & Social. The holder of the GFG's Best Local Restaurant award (Central and East) is in an unassuming residential area. Its small plates are designed for sharing, though whether you'll want to pass up any of those cheese croquettes, or even a mouthful of that fried chicken with chilli mayo is debatable. The restaurant may be a (short) walk from those honeypot Lanes, but with those trainers on your feet, and that appetite you've brought, what's stopping you?
-Tessa Allingham