Chung Ying Cantonese, one of the oldest Chinese restaurants in the city, has been the beating Hong Kong heart of Chinatown for more than four decades. Take inspiration from the extensive menu and pop into the Day In supermarket to shop for ingredients imported straight from China, Korea, Taiwan, Thailand, Malaysia, and Vietnam. Over in the Balti Triangle, Shababs is still flying the flag for the curry that Birmingham's Pakistani and Kashmiri residents introduced in the mid-70s, cooked and served in hot dishes and delivered to your table with naans bigger than your head.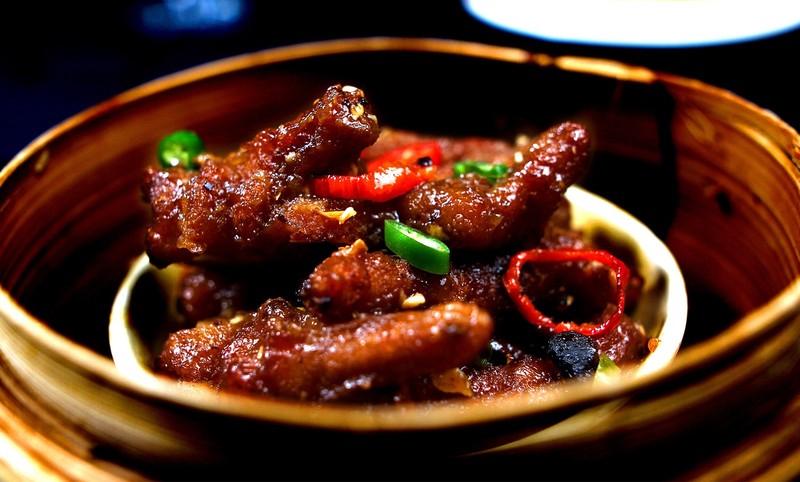 At risk of sounding braggadocious, we have five Michelin-star restaurants in town, more than any city in England outside of London. In Edgbaston, Simpsons has held its accolade since 1999. How its chefs make something as unremarkable as a baby gem the most spectacular dish you've ever tasted in your life continues to be a mystery. A three-course lunch at Adam's, where head chef James Goodyear turns out joyful dishes by way of a world-class front of house team, will be the best £45 you spend all year. Down at Carter's of Moseley, head chef Brad is foraging for and butchering produce from as close to his doorstep as possible. Aktar Islam's Indian restaurant Opheem is found in the centre of town, while Glynn Purnell, possibly the city's most famous chef cooking today, has held a star at Purnell's since 2009.
Round the corner from Adam Stokes' eponymous venture, his other hustle, Oyster Club, is the kind of seafood restaurant (along with Le Petit Bois in Moseley) that will have you believing that this land-locked city is right on the coast. Even the seaweed butter makes a simple side of bread feel like fare worthy of a knees-up at Poseidon's palace.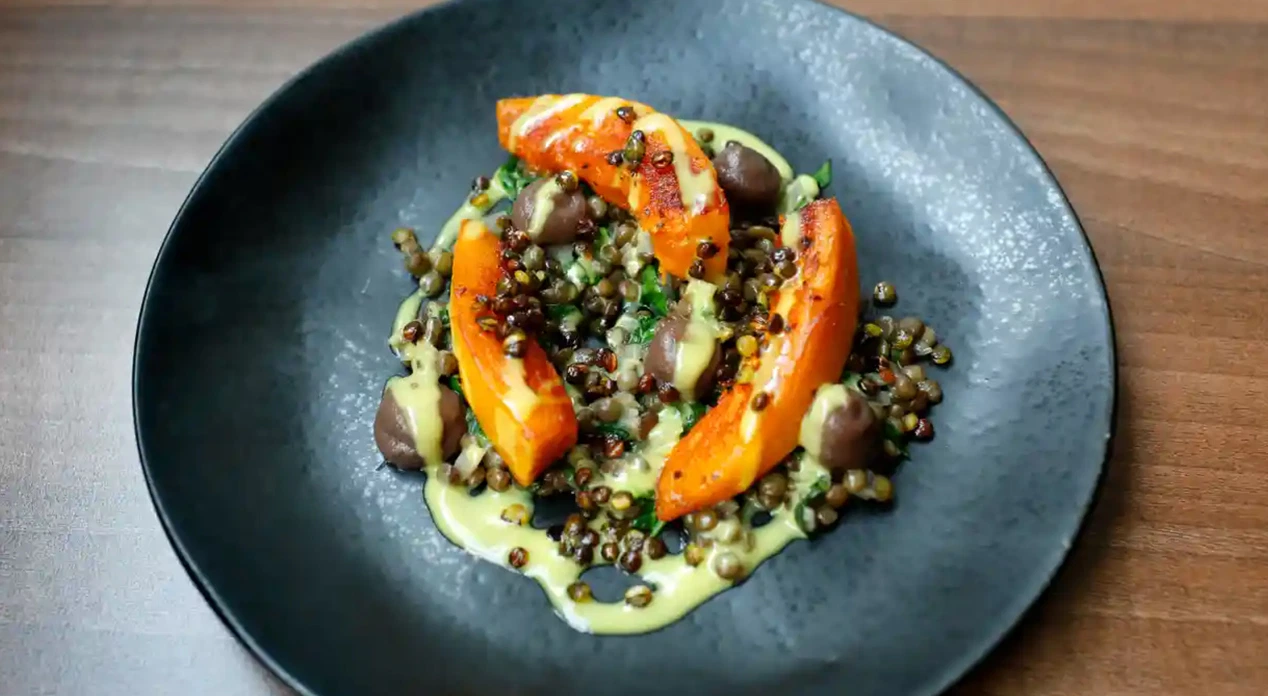 From the sea to Land, this plant-focused spot is a celebration of nature. It's located in Great Western Arcade, opposite one of Britain's best cocktail bars, the Pineapple Club. There the heady banana and apple scent of a Brummie Rummy Old Fashioned is as good a dessert as any. At Land, simple is better, with earthenware dishes and cloudy wines. The strawberry, a sorbet dish with pistachio and rose, somehow takes the very essence of the fruit and amplifies it in five spoonfuls of transcendental bliss. Jamie Desogus is keeping it real at Harborne Kitchen too, pushing a fine dining gateway drug with a celebratory menu free of pomp and circumstance.
For sophisticated fine food theatre, Andy Sheridan's About 8 seats eight couples, transporting you through time with eight evocative, open-hearted courses. Kray Treadwell has laid waste to mediocrity with playful plates at the very cool 670 Grams – be sure to leave any preconceptions about fine dining at the door.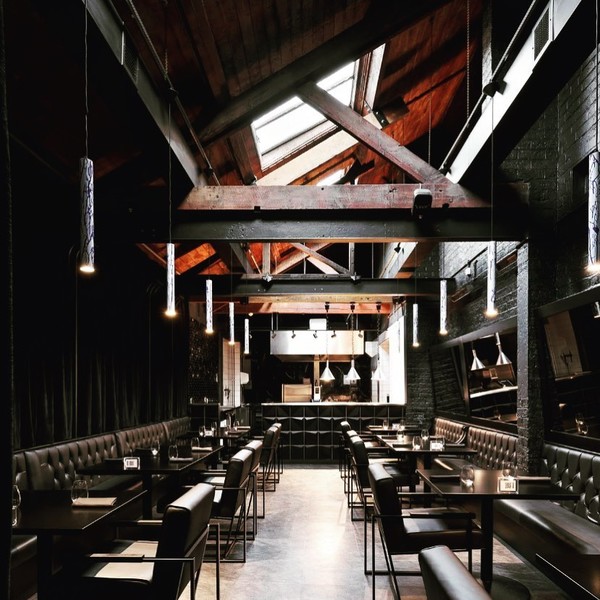 Down between the workshops of the Jewellery Quarter, polarising punk Alex Claridge is crafting clever dishes at The Wilderness, with all the fire and metal of his industrial neighbours. Ch-Ch-Changes, a re-imagining of the banana, is a mind-bending banoffee sweet that looks too good to eat, and tastes too good to waste time Instagramming.
Out in Stirchley, meanwhile, Jamie Reidy is meticulously studying what it takes to make the perfect chicken wing and turning it out in his spot Greidy's and from his van at Digbeth Dining Club's street food meets. You'll find him halfway along Beer Mile, which stretches from Attic Brew Co's taproom, serving Odi and Moo ice cream in the sunny garden beside Bournville station, down to Cork and Cage (great bar snacks and even better pints), along to Birmingham Brewing Company and beyond.
- Kirsty Bosley