FRIDAY
3PM: CHECK IN
The first question is whether to base yourself on the placid east coast or wild west coast for the weekend. Positioned on the west coast facing out to the Americas sits the Atlantic Hotel,oozing old school Art-Deco charm. Rooms are traditional but comfortable with the best overlooking the pool and the crashing waves beyond. If you're dining here, chef Will Holland will feed you well at his restaurant Ocean where he merges his fine-dining career (Gravetye Manor, L'Ortolan, La Bécasse) with the best of Jersey's larder. Highlights of the menu feature ingredients the chefs have foraged from the shoreline outside: Jersey butter heavily flecked with seaweed, or Jersey turbot with lobster cannelloni and poppingly-fresh sea vegetables.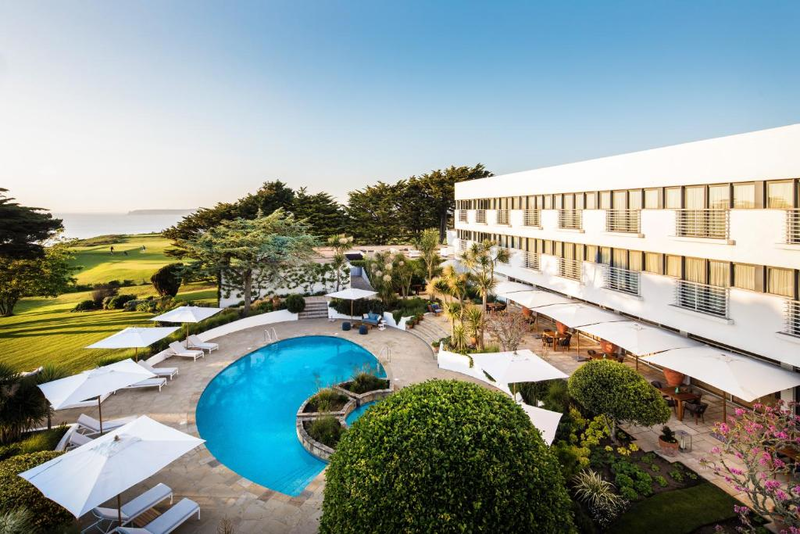 For a bang-up-to-date take on island hospitality, check into The Moorings Hotel and Restaurant in the south eastern port town of Gorey. Husband and wife team Matt and Iselin - he a hospitality veteran, she a former ITV news reporter, Norwegian native and hygge expert - have transformed the 70s pier hotel into a relaxed but beautifully comfortable retreat. Mid-century features, original neon signage out front and powder pink bathroom suites sit alongside plush carpets, fresh furniture and perfect lighting. Their style of hospitality is relaxed and eminently welcoming. As Iselin describes it: 'It's the best of the old but with a new lease of life'.
6PM: APERITIF
As the sun starts to dip, take a seat on the Moorings terrace overlooking Gorey harbour and order some cockle popcorn from the bar menu. To wash it down, a G&T with Old Tom Gin from the local Sea Level Eco Distillery will do nicely.Produced singlehandedly by female distiller Sarah, the small batch gins are made down the road using homegrown botanicals. If you can get your hands on it, the limoncello (made with Sarah's own Meyer lemons) makes a spectacularly good spritz with which to enjoy the shifting light cast over the bobbing boats.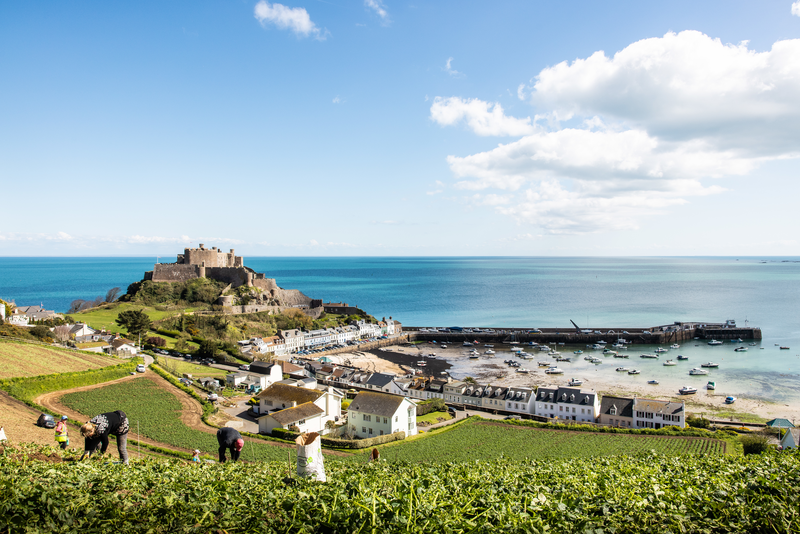 8PM: DINNER
Don't settle in too comfortably, Friday night in St Helier beckons. Or more specifically, the fresh, fiery pan-Asian cooking at Awabi. Ask any chef on the island where to eat and they'll mention Awabi and the lip buzzing appeal of the Szechuanese chicken wings. The restaurant is run by a brother and sister Stephen and Hayley Yu who grew up around their parents' traditional Cantonese restaurant and takeaway before upping sticks to pursue international careers in fashion and architecture. It's a stylish space with Haylee creating a restaurant full of light wood and clean lines, while Stephen turns out dishes like Hong Kong-style steamed Jersey scallops, Korean rice cake skewers (tteok-kkochi) and a marvellous centrepiece of crispy deep fried whole sea bass. Don't overlook the drinks at the bar. The cocktails are good enough to swap with dessert.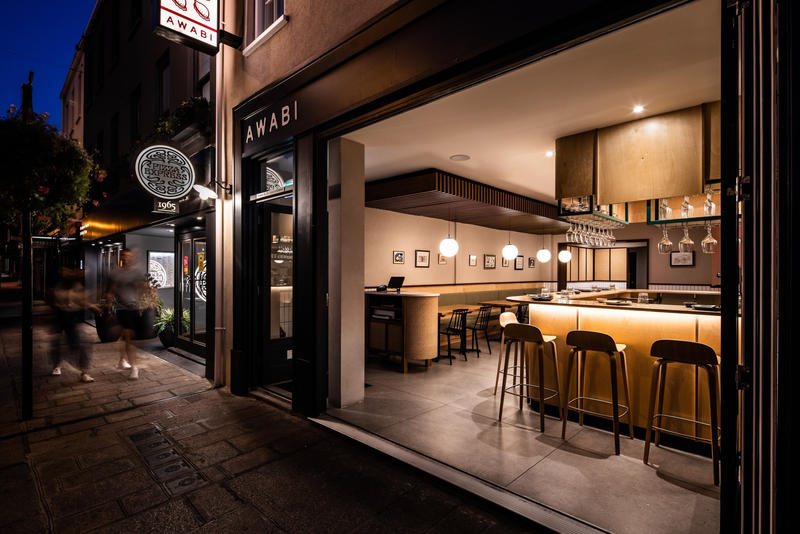 SATURDAY
9AM: SWIM
After a Scandi continental breakfast at The Moorings, climb up some 200 steps to the medieval Mont Orgueil castle which looms over Gorey's pier. It will afford you the best views over Jersey and, in the other direction, over to France. After absorbing 800 years of history head down the other side to a lesser-known swimming spot to cool off. If you're lucky you might be joined by a dolphin or two.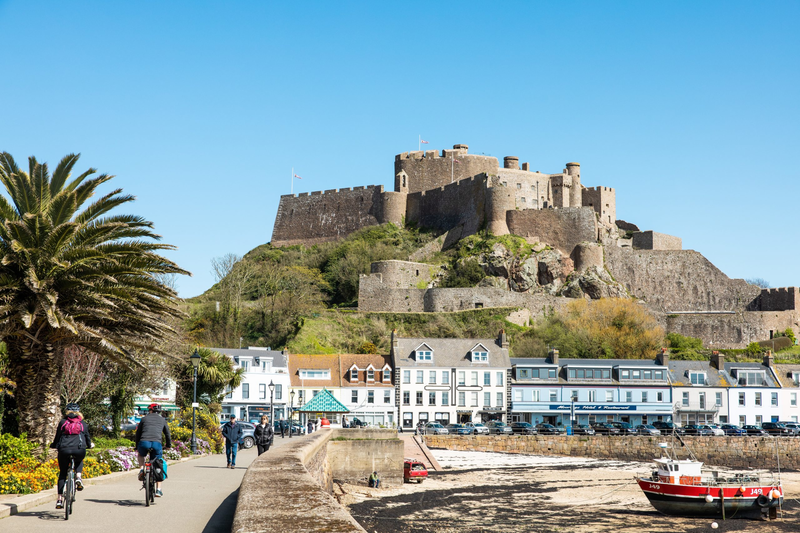 11AM: SHOP
Back in St Helier, tax-free shopping awaits. But first, top up on caffeine at Dandy, Jersey's first serious speciality coffee shop which, over the past eight years, has become a local institution. The young proprietors serve Allpress in suitably trendy outposts on Conway Street and La Colomberie alongside great sandwiches, soups, salads, pastries.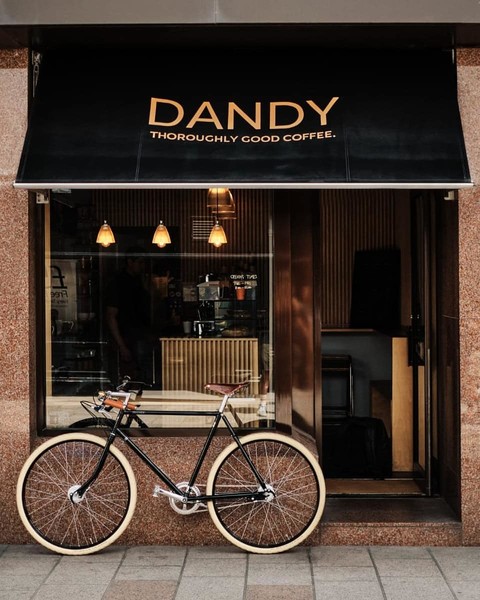 1PM: LUNCH
Explore the Central and Beresford Street markets, which have served the Jersey community for more than 200 years, and finish up at JEJU in the fish market, a Japanese Korean sushi bar from husband-and-wife team James and Kaylee Mason. Their counter menu of bibimbap, sushi rolls, kimchi toasties and red bean buns is a source of bemusement to the neighbouring old-school fish traders but draws in a crowd of ardent regulars. Kaylee, who came to Jersey by way of Korea, Ethiopia, London and Melbourne makes excellent kimichi which is available by the jar.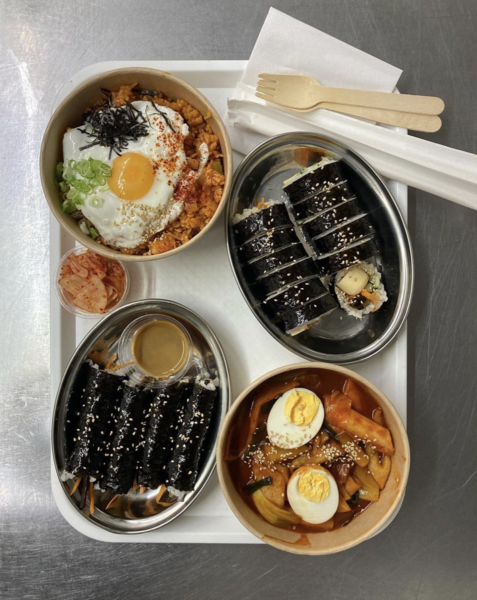 3PM: OYSTERS AND CHAMPAGNE
Thanks to the huge tidal range – the third biggest in the world - and flat seabed, Jersey produces more oysters than the rest of the UK put together. Take a tour of the oyster beds with the characterful Shannon Le Seelleur of Seymour Oysters and learn about the careful, labour-intensive work that cultivates the spats into the four million rock oysters they sell every year. Tours depend on the tide times but allow ample time to uncork some champagne to accompany as many oysters as you can eat.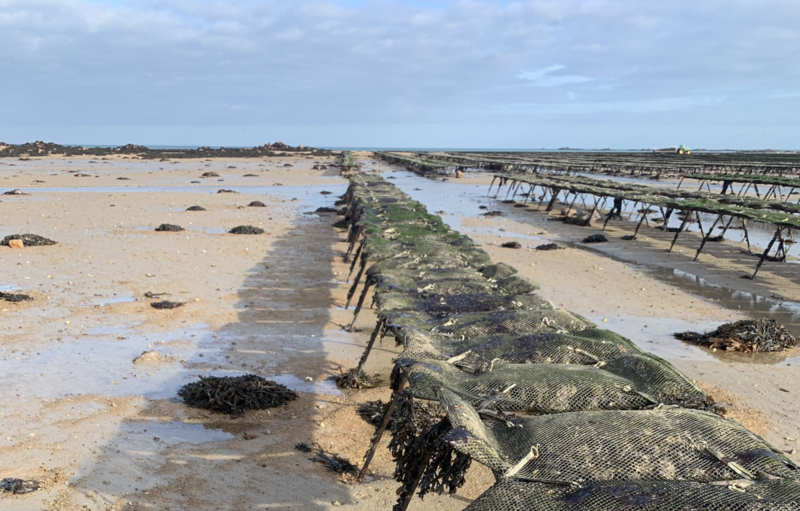 7PM: DINNER
A trip to Jersey wouldn't be complete without a flavour of young chef Joe Baker's cooking. For the past seven years his debut restaurant Number 10 was the understated destination for his imaginative seasonal cooking, but this summer he moves on to the next project in the former harbourmaster's office at Liberation Square. Pêtchi (a Jèrriais word meaning to try and catch a fish) will be an ode to the island's abundance of seafood as well as its ex-dairy cows and the abundance of quality dairy suppliers and organic growers across the island. Dishes like wood-fired lobster rice with citrus sabayon and smoked Jersey milk ice cream with grilled strawberries and blackcurrant leaf oil give a taste of the menu to come.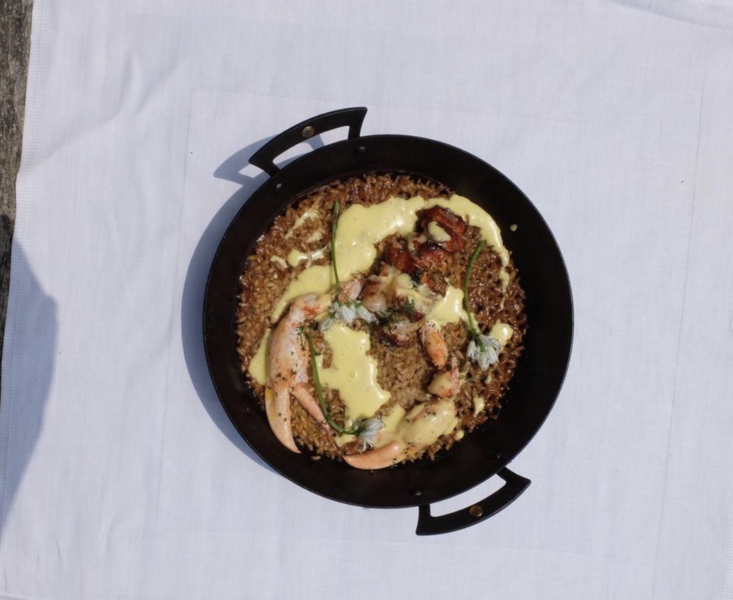 10PM: NIGHT CAP
Little more than a stone's throw from Pêtchi is the historic Pomme d'Or hotel and its balcony from which the Union Jack was raised in 1945 to signal the end of five years of German occupation. Down in the basement, the former luggage room has been transformed into The Porter's Store - a smart and sultry bar designed by A | NY, the studio from Haylee Yu (Awabi) and her husband Josh Noad. Low lighting, velvet curtains and brass accents are an inviting backdrop for a cocktail made behind the central horseshoe bar.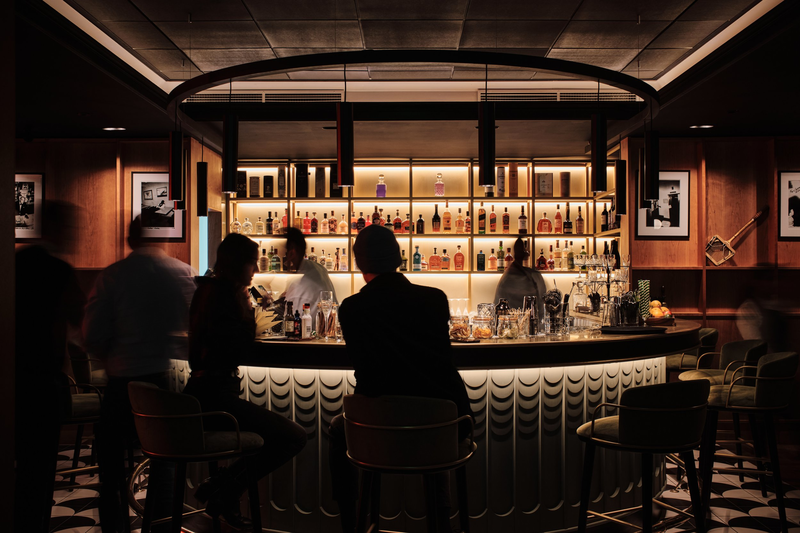 SUNDAY
10AM: BRUNCH
On Jersey, Sundays are for swimming, surfing or a seafari. But first, to brunch at The Potato Shack at Woodlands farm, the highest and largest on the island, run by the Le Boutillier family for five generations. It's a hive of production with a herd of 400 or so cows, an onsite butchery and creamery, and the café, set in a beautiful, light-filled barn built using reclaimed granite. Take a seat on the terrace to enjoy a well-made flat white and a Jersey Royal hash. The roadside honesty box, after which the café is named, is still in action so if you've got space in your suitcase, grab a bag of freshly dug potatoes on your way out.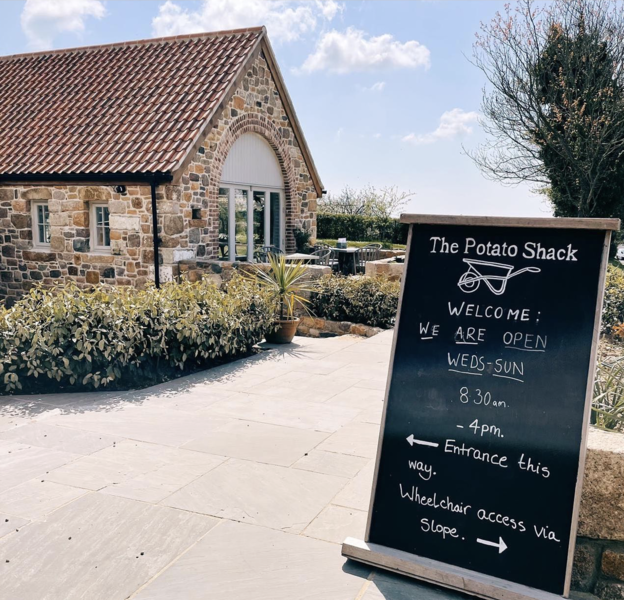 12PM: TO THE SEA
To round off the weekend, it's time to take to the sea. Jersey Seafaris run rib boat tours to the offshore islands of Les Ecréhous and Les Minquiers with crystal clear blue waters and white sand beaches. Take a lobster picnic and keep an eye out for seals and dolphins on your way back.
If surfing sounds more appealing, spend your last few hours at St. Ouen's Bay which stretches three miles along the west coast of the island and is backed by sand dunes. About halfway along, you'll find Sands – a family-friendly café and surf school run by pro-surfer Joe Davies. For one last bite, try the barbacoa tacos made in-house.