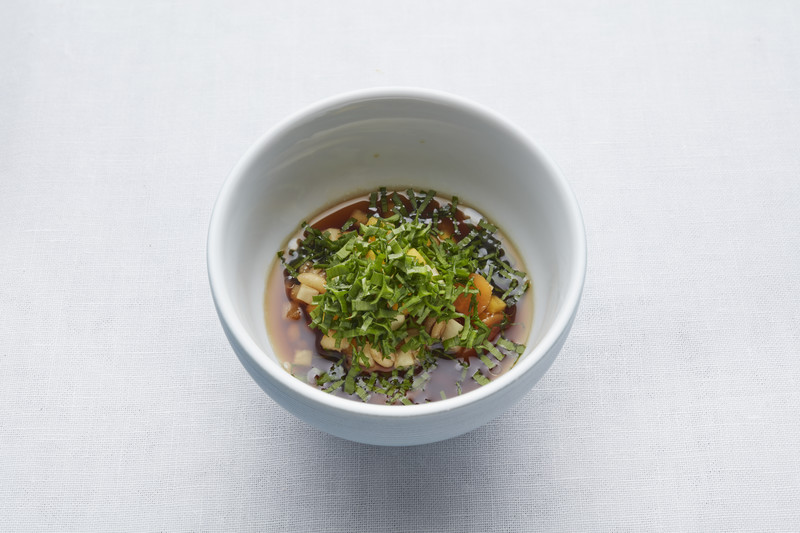 Kombu An edible kelp used as a flavouring or 'sea vegetable' accompaniment. Try brill with artichoke and freekeh in kombu butter at Ham, West Hampstead.
Burnt butter Cooked slowly over low heat to produce a sweet, nutty flavour, it's used to dress Brixham ray wing at The Wellington Arms, Baughurst or transformed into ice cream to accompany tonka bean panna cotta at Osso, Peebles.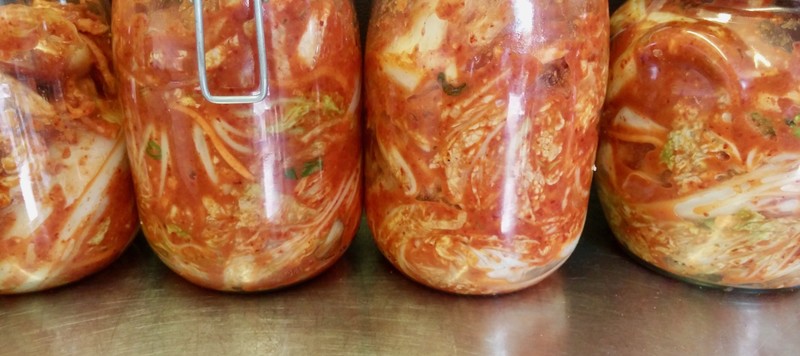 Ferments Kimchi, kombucha and miso are becoming more popular as we look to increase the diversity of our microbes. Fermented products are affordable, relatively easy to prepare, and add colour and flavour to dishes.
Savoury ice cream Alongside blue cheese ice cream with port and red wine poached pear at Kota, Cornwall, we've eaten asparagus, potato, bay leaf, sorrel and horseradish flavours either as palate cleansers or to balance out sweetness in desserts.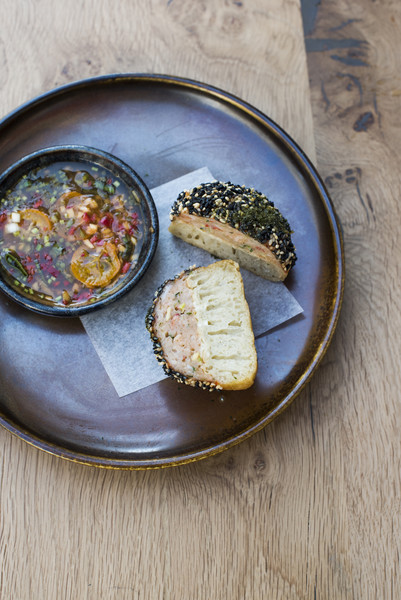 Lovage This punchy perennial takes centre-stage at Restaurant Sat Bains, Nottingham in an 'exceptional' velouté but it's also been spotted in sauces, soups, emulsions and creams elsewhere.
Crumpets From the famous lobster crumpet 'nibble' at Rovi, Fitzrovia, to the 'bouncy' garlic crumpet with Baron Bigod, ramson oil and truffle at Forestside, Grasmere the traditional British favourite is no longer restricted to elevenses.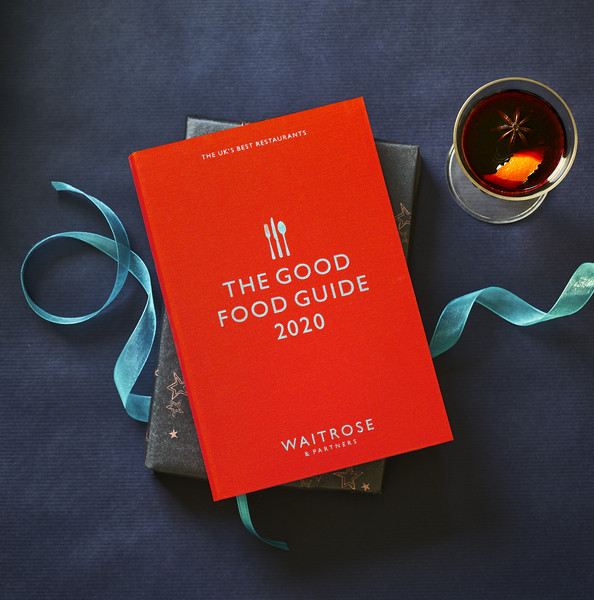 Get planning your new year's gastronomic adventures with the ultimate handbook... Order your copy of the 2020 Good Food Guide now!
Published December 2019