Atkins was (and remains) one of the country's most celebrated chefs. Over 23 years at the Yorke Arms she collected a heap of awards and accolades. Atkins, along with her long-time general manager John Tullett and head chef Roger Oliver, commissioned the Airstream, parked it beside the glasshouses and set up a daytime-only café serving good fresh, nutritious food.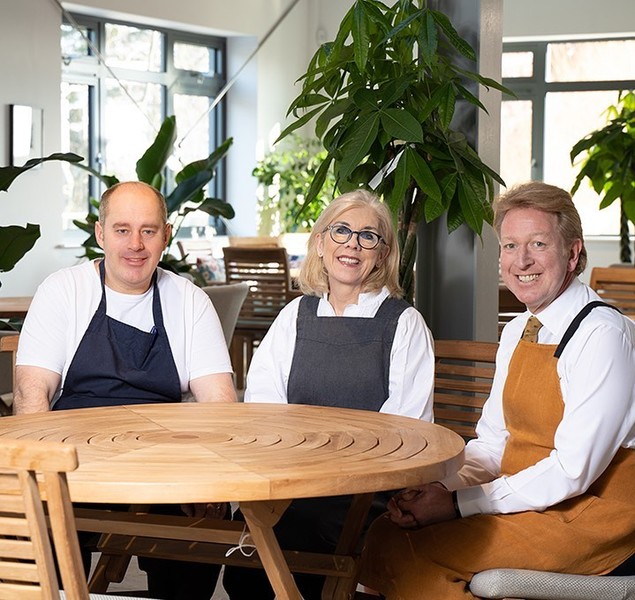 They operated like this for 12 months until a purpose-built café was ready – a 60 cover, bright modern space, filled with pot plants and paintings, an open kitchen, a chef's table and a small terrace with views across the lake. At breakfast diners choose from a full English, kedgeree, or pancakes with fruit compote or bacon and maple syrup.
At lunchtime there might be a warm cheese tart in light, crisp pastry, or seared tuna with lightly pickled peppers, chorizo and little gem lettuce with Caesar dressing. Later, dishes of lime and ginger seared scallops and belly pork with beans and mustard mash arrive. The menu changes with the seasons and half of them will be plant-based.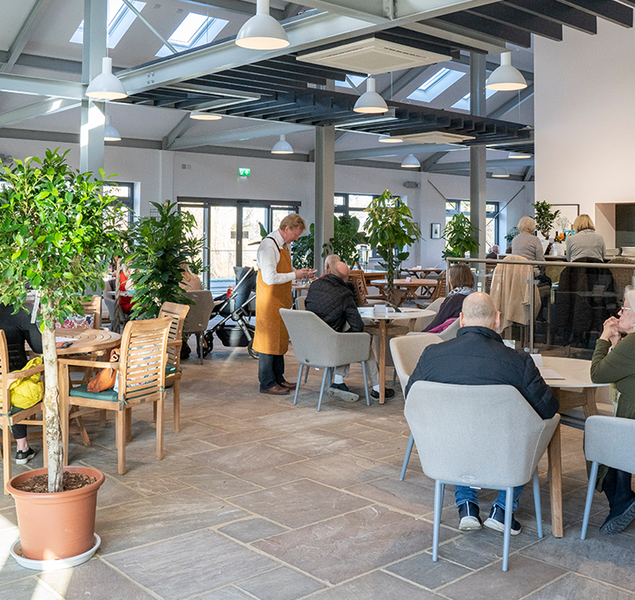 Dessert doubles as the afternoon tea menu with cakes and tarts, and their own vanilla ice cream and mango sorbet – cover either or both in praline and chocolate sauce.
Service from John Tullett is impeccable but it's all quite low key - Paradise might call itself a café, but the principles upheld at the garlanded Yorke Arms are just as relevant here even if dishes are less complex and less labour intensive. It has the same restrained elegance with dishes which uphold the Atkins mantra of simple food that has not been messed about with.