This felt like the hill on which tasting menus ought to die. The pace of it was agonisingly, pole-axingly slow. The meal took three very elongated hours and we still hadn't sighted the finish-line. There's a point at which you just can't keep sitting there, waiting for what feels like half an hour between each twiddly bit and each couple of mouthfuls of wine […] The precision prissiness of it is depressing rather than luxurious.
From a Good Food Guide inspection report on a 'fine dining' meal last summer.
Dining in the finest of surroundings can be magnificently, glamorously, deliciously unforgettable. And in the hands of exceptional teams, the time flies by, a memory-making thrill from start to finish. Blockbusters such as Ynyshir, L'Enclume and A. Wong come to mind, as well as more modest establishments, such as the 'exceptional' rated Hide and Fox in Kent or the White Swan at Fence. Both have hit on a well-paced format that suits their particular area - delivering a smart but informal experience with engaged staff and delicious, seasonal modern food.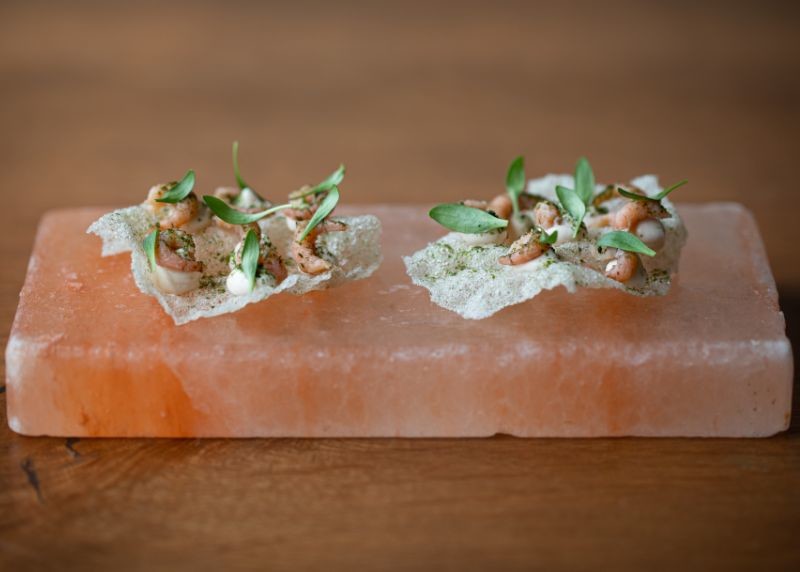 But when long hours at a pricey 'fine dining' table become excruciatingly dull with overt upselling making you feel uncomfortable and you leave with the impression you've had poor value or – worse – been ripped off, then it's time to look elsewhere.
Although I arrived (along with everyone else) at the requested 6pm, I was not moved from the bar to my seat until around 7pm (having declined to order a second cocktail). At 9.35pm, the first two people bailed out before the final dessert […] I planned my escape and asked for the bill while the final dessert was served. I had no interest in staying for petit fours. I wanted to get home before midnight.'
I just can't express strongly enough how tedious, how boring the whole experience was. I would never go back. The food is good, but not for that money and with that delivery. I honestly feel I have been ripped off. There is no excitement, no sense of theatre, no thrills, no charismatic presence.
Or, as another report detailed:
'They provide a bar menu and explain canapés are going to be served and ask you to order a drink to have alongside them. Now if you don't want a drink this is really awkward. I ordered a cocktail simply because it felt wrong not to but with fizz starting at £16 a glass and champagne at £20 there is a lot of pressure here to spend more than you feel comfortable with while a team member uncomfortably waits.'
The debate about the 'end of fine dining' has rumbled on for years, most recently hitting the headlines when Rene Redzepi announced in January that his global mega-star of a restaurant in Copenhagen, Noma, would close at the end of the winter 2024 season to become a test kitchen. That announcement followed, by chance, the November release of The Menu with its send-up of overblown consumption and celebrity-chef fandom.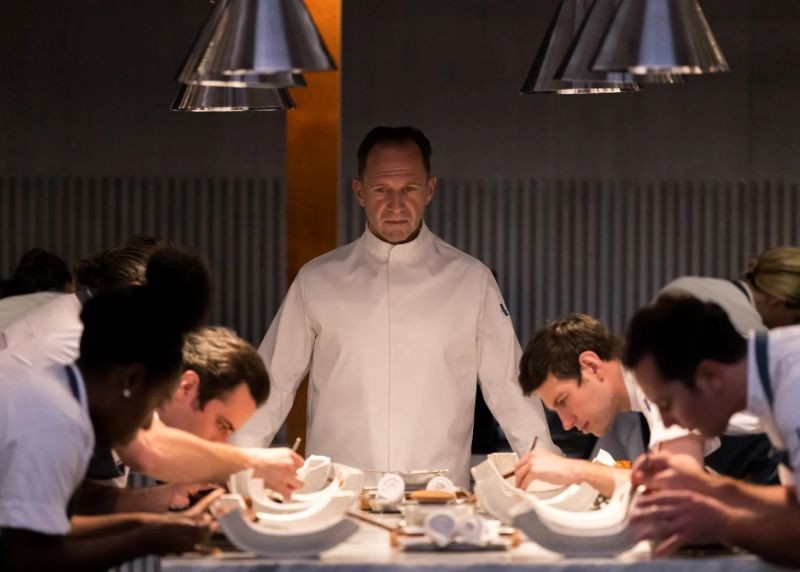 But let's not forget the immense pleasure that good restaurants give, or the importance of sound (in every sense) hospitality businesses to the economic wellbeing of the country. Let The Good Food Guide weed out the poor value and let's champion the rest. These nine places, each with their own clear identity, deliver a pitch-perfect modern fine dining experience. They have all left GFG inspectors wanting more rather than willing the meal to be over. Join the Club HERE to read the reviews in full.
Pine
Osip
Meadowsweet
Hjem
Cail Bruich
SY23
The Wilderness
Pollen Street Social
Salt