Hours, days, weeks of debate led editors to a more nuanced system based on words not numbers. It enables every aspect of the eating-out experience to be assessed and scored individually. Inspectors must consider the deliciousness of the food, the warmth of the service, the strength of their recommendation – and the tricky one, the uniqueness of a place.

Achieving a high score for uniqueness isn't necessarily about running a restaurant in a UFO-shaped contraption suspended in treetops, or serving up dinner in a hobbit-hole accessed through a creaky porthole, fun though both could be. 'It's about being best in class,' says editor Elizabeth Carter. 'It's about breaking some boundaries, being a pioneer rather than a follower.'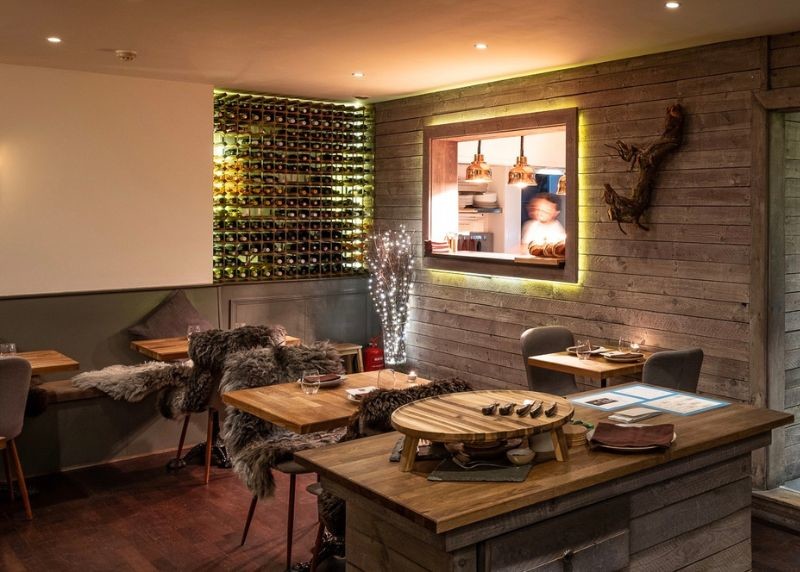 'Uniqueness stops you in your tracks,' adds Chloë Hamilton, managing editor of the Guide. 'It might be from novelty, but often it's when the sum of a restaurant's parts combine to deliver a really special experience.' Lake Road Kitchen in Cumbria is a fine example. A recent visitor noted how the personal attention from the small team, plus the food and the wine list, was 'a model of what quality, care and attention to detail can, at best, deliver'.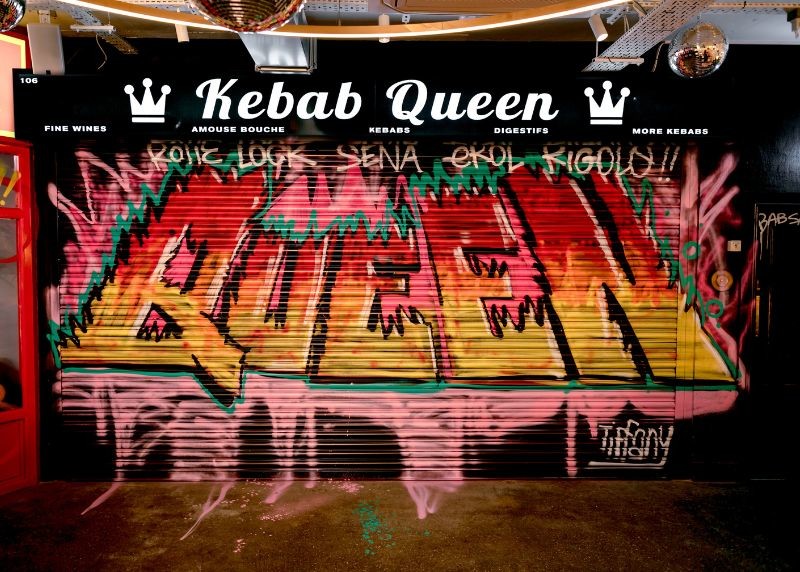 Who else does it exceptionally well? The element of discovery and surprise at Kebab Queen in Covent Garden, reached via a discreet door to the 'ravishingly stylish' space underneath Le Bab restaurant is partly why this place scores so well. Our inspector described being fed 'the most refined finger food imaginable' without such ordinariness as crockery and cutlery. That's about as far from kebab shop expectations as you can get. The Man Behind The Curtain disrupts expectation too – but can you ever imagine Michael O'Hare following convention? It surprises from the moment you step into the subterranean room with its 'Bond villain lair' vibes. Importantly, it's not just about the look; the food is a sequence of taste sensations that combine to make the whole experience exceptionally unique.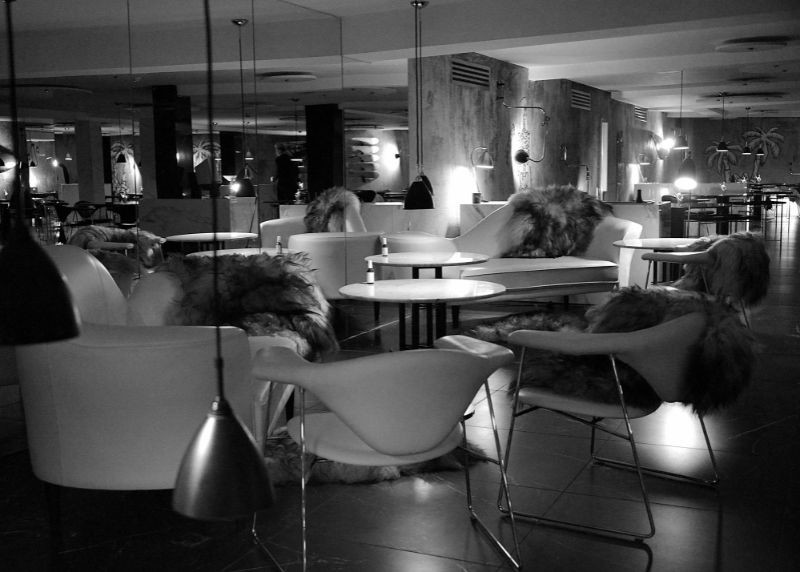 Back above ground, Stephen Harris at The Sportsman throws away convention, delivering the finest of cooking in a setting that – not to put too fine a point on it – sticks two fingers up at traditional notions of fine dining. It's been Stephen's way for the past 23 years, and while many others have tried, nobody delivers quite such culinary brilliance in an ordinary pub-like setting as he does. In a potting shed on the other side of the country The Ethicurean in Wrington near Bristol achieves similarly, its unique garden setting and breath-taking rural views in sync with the ethics that touch every aspect of the place, not least the 'skill, inventiveness and precision' of the cooking. There are garden restaurants aplenty these days, but this one sets a standard.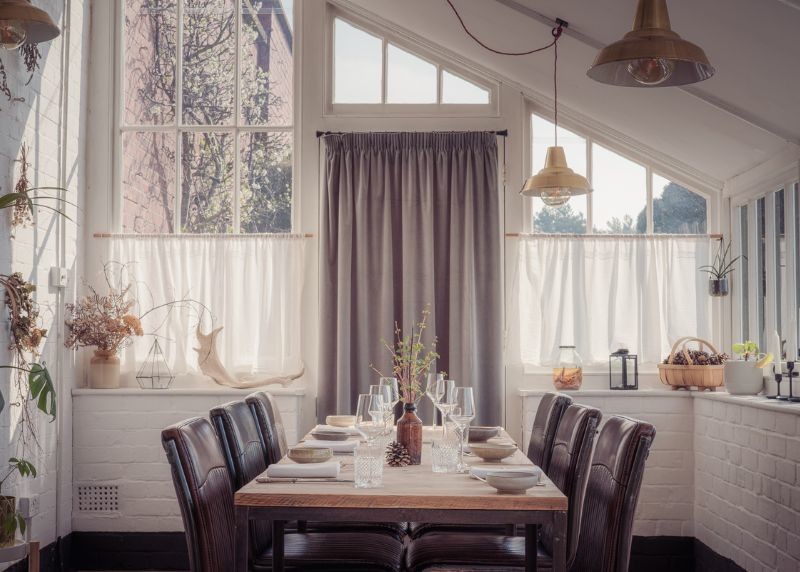 And then there's the ability of certain restaurateurs to deliver pure class. Jason Atherton at Pollen Street Social does just that, sleekly, deliciously, comfortably providing a high-end dining experience that makes it a go-to for those with deep pockets or special occasions. It is best in class. So too The Ritz, surely peerless in its sparkle quotient, and unmatchable if you're seeking the grandest of grand experiences. There's nowhere quite like it, though plenty try to be – and that's what makes it unique.
Get more chef news and restaurant reviews by signing up to the free Good Food Guide Weekly here.