Expect to queue on Saturdays, competing with in-the-know locals to buy Fortitude's creative sourdough creations. Grab a bench spot outside the bakery-café – it's hidden down a cobbled mews close to Russell Square – and try and make sticky buns, brioche bostocks and flaky sausage rolls last.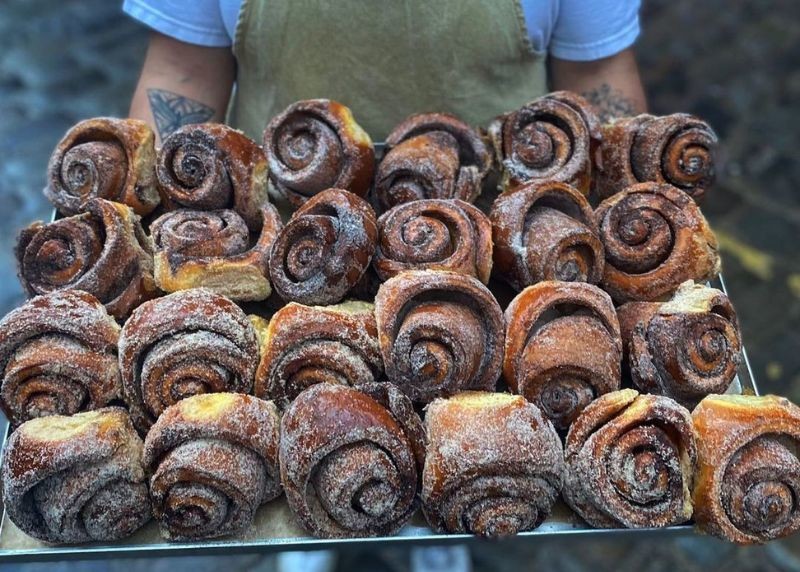 Sourdough baked on site, pastries such as sugar-doused morning buns and almond-flecked croissants, and light lunches, are on offer at this luminous bakery and kitchen in an old railway building. It's cool, contemporary and a spot to know the next time you're around that part of North Norfolk.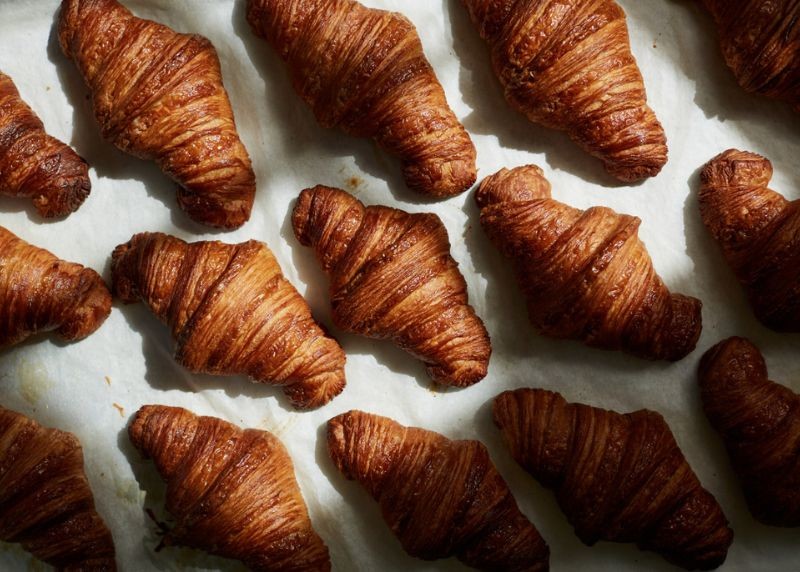 From 'really excellent' sourdoughs, via traditional yeasted loaves (white tins, wholemeal), to Turkish flatbreads, all are worth trying at this independent bakery in the heart of Market Harborough. You'll find your fill of savouries, croissants, tarts and cruffins too, while Garage loaves and flatbreads are used for generously filled sandwiches.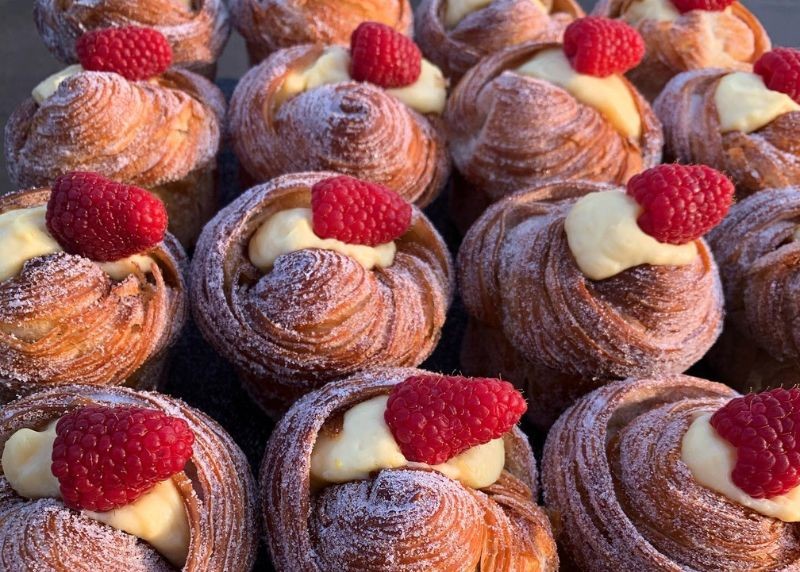 There's something of a local fan club for this town-centre bakery/deli run by the Wooster family, so look sharp because the early laden shelves can empty quickly. Try the deep, malty flavour of a peerless sprouted rye sourdough or go for a bouncy white batch loaf. There's plenty for the sweet of tooth, and the squidgy richness of the Wooster's malt loaf is a must-try.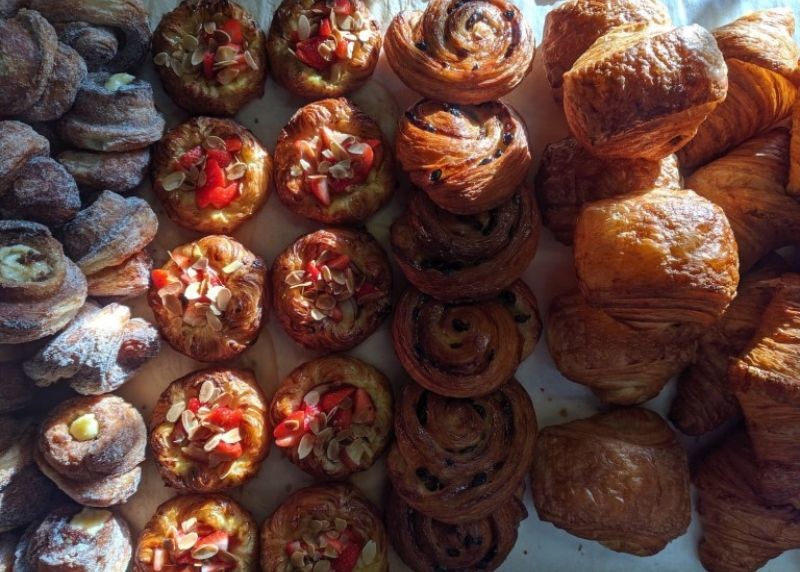 The shelves in this much-loved spot groan with bakes, as they have for just over 100 years. Come for focaccia, sourdoughs, traditional tin loaves and cakes – but above all come for the famed Chelsea buns that tempt stickily from the window display.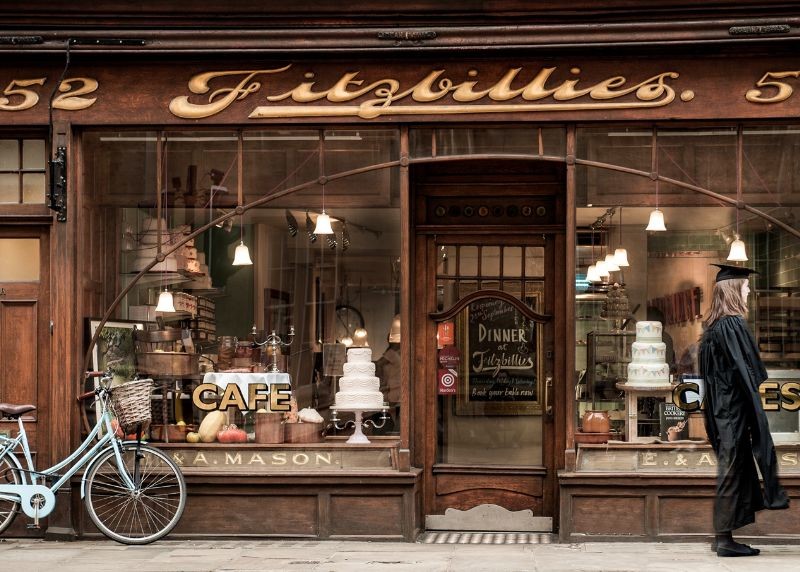 Chatsworth Bakehouse, Crystal Palace
Be quick off the mark (or pre-order for midweek sandwiches) to snap up bakes from this tiny bakehouse in Crystal Palace. Chef Tom Mathews and Sian Evans started baking in lockdown from their one-bed flat, providing loaves for the neighbourhood.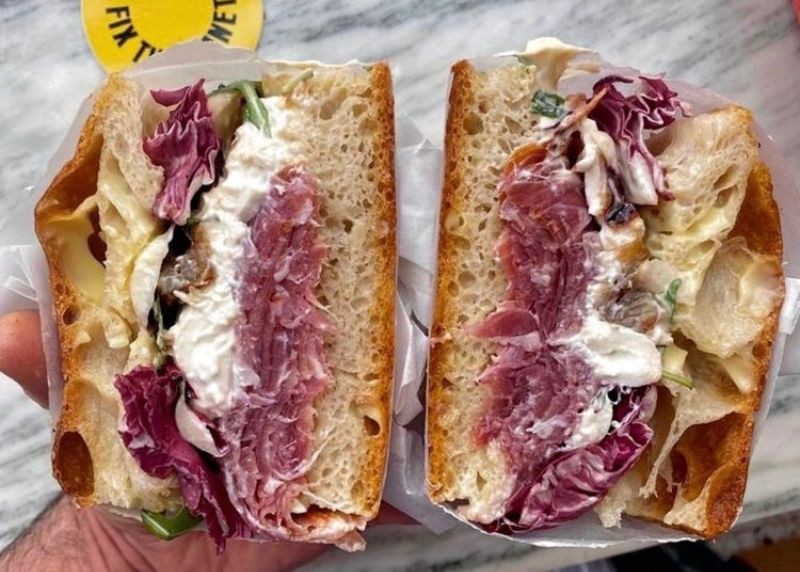 Holy Grain Sourdough Bakery, Manchester
Organic, small-batch, slow-fermented sourdough baked on-site at Deansgate Mews within central Manchester's Great Northern Warehouse complex. You might find the bread on restaurant menus, but pre-order to collect your own supplies.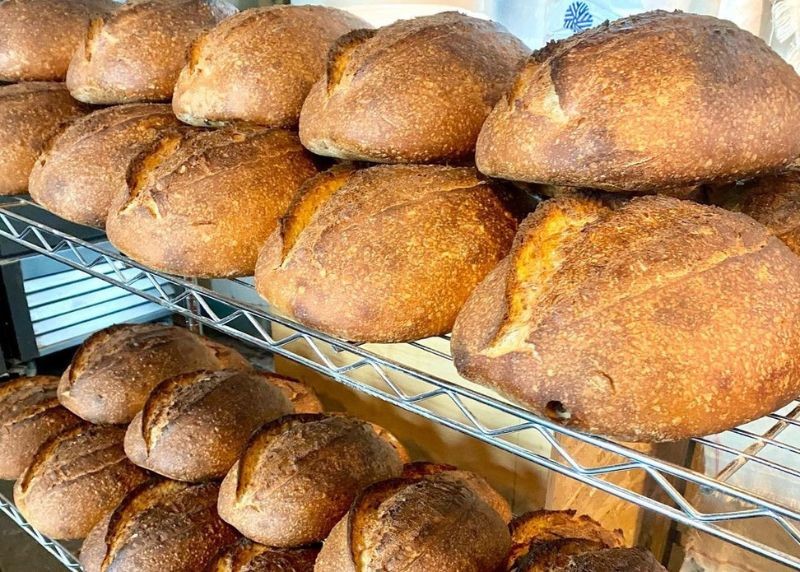 On the radar? There are some special London bakeries we'll be reporting on soon – places like E5 Bakehouse with its social conscience and adherence to organic, regenerative farming principles, and Dusty Knuckle where baking classes and support for at-risk young people through job creation is part of the 'great loaves and pastries' story.
We're hearing delicious things about the slow-fermented sourdough at Freedom Bakery in Glasgow (and the way it supports ex-offenders back into employment), Grain Culture in Ely, and Bluebird Bakery in York where a full-flavoured, coriander seed-studded borodinsky loaf baked only on Wednesdays sounds delicious. Our same Yorkshire mole tells us how the delights of the Tonco Bakery in Sheffield make their way to the neighbourhood restaurant of the same name just 100m away. We're on it!