'It's a difficult balance because people want to eat spring-like things now - and chefs want to cook them – but there's always this lag time that's masked by imported produce from Europe,' says Calixta Killander, founder of Cambs-based Flourish Produce which supplies chefs locally and in London with veg, fruit, herbs and salads all grown according to the farm's regenerative, soil-nurturing methods.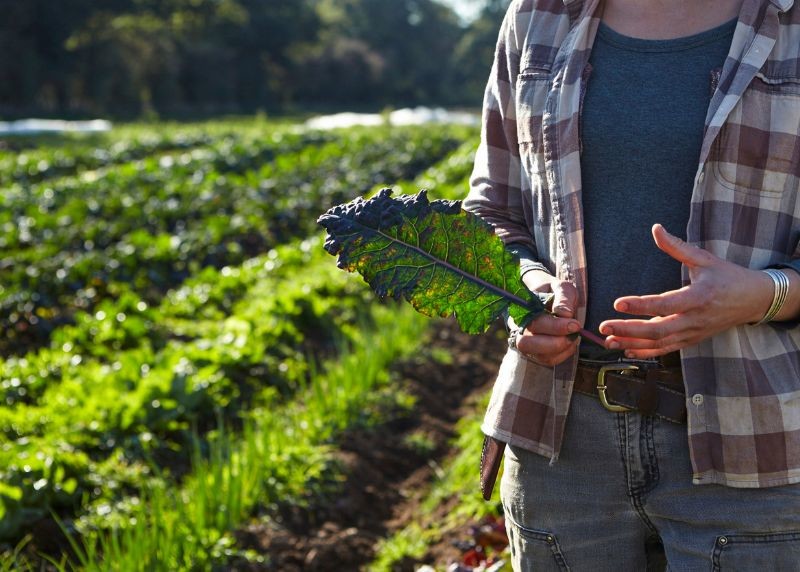 'The reality is that our British spring produce doesn't come through till end of April if you're using protective polytunnels, and otherwise not till May.' Look to greens this month, such as sprouting kale and sprouting cabbages, she suggests, before things get sparser as tunnel space is cleared for April plantings. 'Then from mid-end April, new season greens like pak choi, nice fresh rocket and different salad-y bits will come through. Our lovely Troy overwintered onions will be another of the first crops to come through. Right now we're working as hard as we can to grow as quickly as we can.'
For now, it's a case of working with what's available. Flourish customer Ben Marks, head chef at Perilla in Stoke Newington, is 'keeping things interesting' with mushrooms and brassicas, serving up the likes of burnt cauliflower cacio e pepe, and mushroom, truffle, potato and shallot mille-feuille, while Chris Simpson, head chef at Pensons on the 1,200-acre Netherwood Estate in Worcestershire is turning the ubiquitous winter root, celeriac, into veg crisps, or stock as intense and dark as a meat one. He's digging up Jerusalem artichokes too, puréeing the flesh to serve alongside guinea fowl (and soon lamb), and deep-frying the skins as garnish.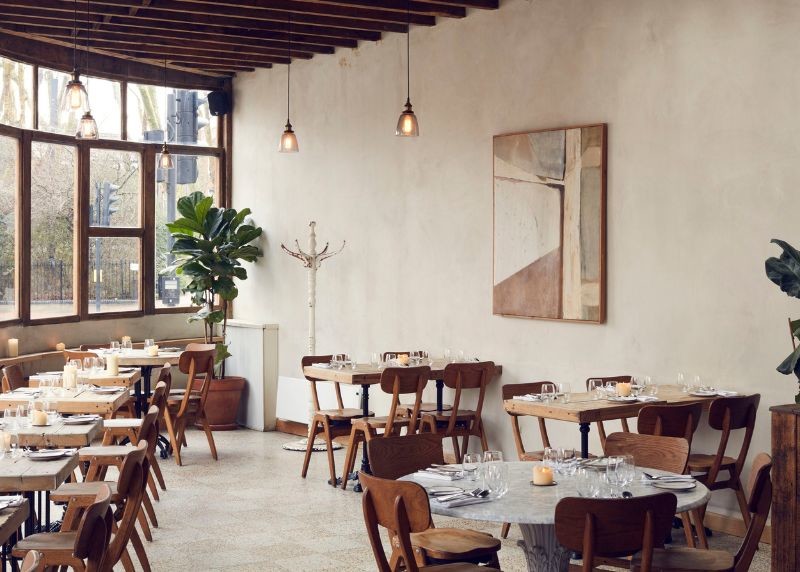 The citric flavour of garden-grown sorrel brightens up a mackerel dish. 'We make a cream sorrel sauce, and add some green tomatoes from the garden that we've preserved from last season,' says Chris. Other preserves save the March day too. Medlars have become a syrup now served with walnut cake and new-season rhubarb, and morello cherries picked during their short summer season have been preserved in red wine. Apricots grown locally and preserved are used in chocolate petits fours. 'It's not my favourite time of year, but it does make you think more as a chef,' he says. 'You have to have a better understanding of ingredients. There's not a lot in the garden at the minute, but they've been planting broad beans and the leaves are coming up. You have to be patient.'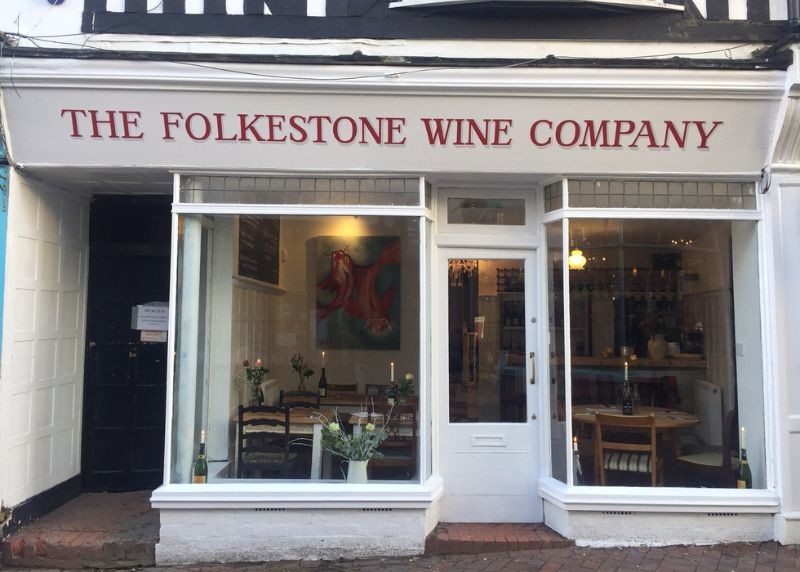 David Hart sympathises from his Kentish kitchen at The Folkestone Wine Company. 'I enjoy cooking seasonally, that's the framework of the year, but towards the end of February things start to get a bit samey. Nature's cupboard is bare, and it's the low point in the cook's calendar. You've got to put a lot of work and thought into dishes. Fast forward six months [to harvest time] and menus write themselves, but right now, you have to scratch your head and try and piece something delicious together.'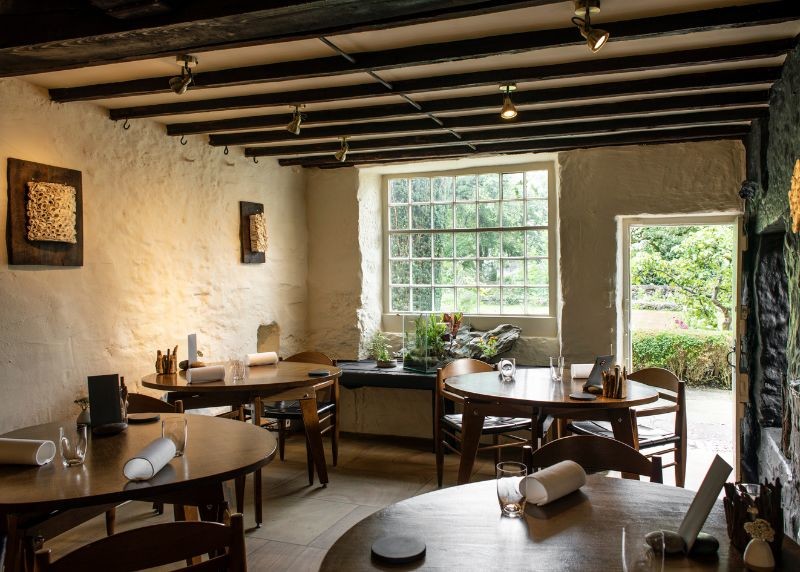 He doesn't have the luxury of a kitchen garden or farm on site, as places like Pensons, The Black Swan at Oldstead, or L'Enclume do, but keeps an eye on what's coming through at Canterbury's long-established daily farmers' market The Goods Shed. He swings by most mornings on his way to work. 'There's some purple sprouting broccoli, and British shellfish is arguably at its best at this time of year – oysters, mussels and scallops in particular. There's good game in the butchery too which we'll run that until about Easter. It can be hard work to make celeriac or beetroot sexy, and my cooking has never been about disguising things. It's about showing them off to their best.' Expect to find Goods Shed local venison on the menu with parsnips, some roasted in goose fat, others are made into a luxuriously smooth parsnip purée.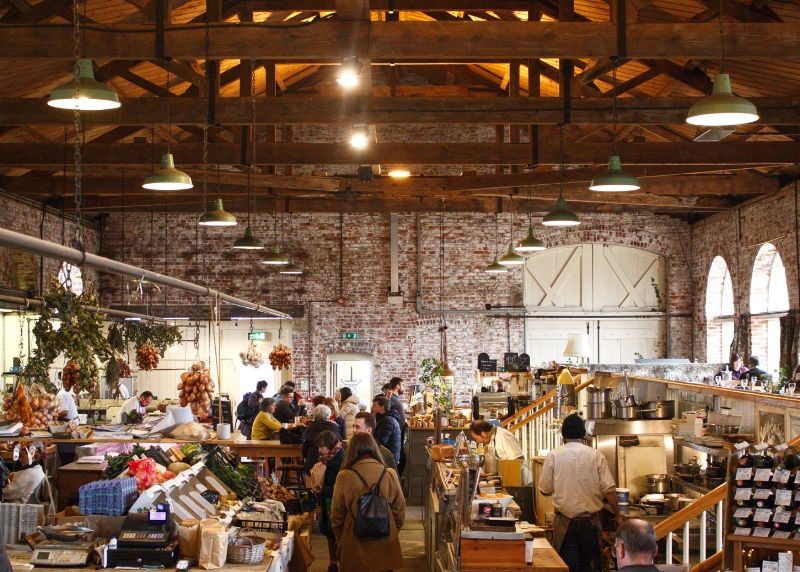 And thank goodness, he says, for the first wild garlic. 'Just in the nick of time, when things are at their darkest, up it pops and then you know that broad beans, peas, asparagus, and all the rest will be on their way.' He'll make a simple wild garlic soup, and oils that he'll add to a hollandaise to go with the first asparagus. Rhubarb is another burst of colour. 'It freshens things up in a sea of winter brown,' David says. And nettles are emerging for the forager chef –nettle tempura, three-cornered leek, bittercress and salty sea veg landed pops of spring brightness on the canapés served by chef Harriet Mansell (Robin Wylde, Lyme Regis) at her recent residency at Carousel on London's Charlotte Street.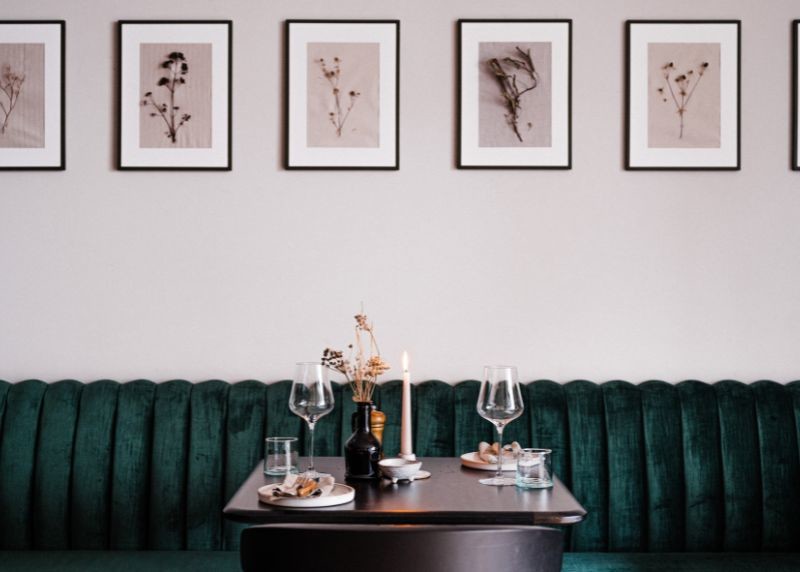 Back in Yorkshire, the fields of the Banks family farm that surrounds their Black Swan restaurant in Oldstead, are expectant. The restaurant's tasting menu draws on what's available, as chef Tommy Banks describes in his podcast, Seasoned, that launched in late February. Jerusalem artichokes are winter stars, the kitchen getting through some five tonnes of the vegetable. 'I love them as an ingredient,' says Tommy. 'I think they're just so versatile whether you're just roasting them and they're all gooey in the middle and crispy on the outside […] they make wonderful purées that are velvety, and have a natural sweetness.' He suggests peeling, slicing, and sweating off the artichokes in butter then adding milk to make a velvety soup, or elevating the nuttiness by caramelising the vegetables before adding the milk. And they work at the end of the meal too: a classic Black Swan petit four is a cube of fudge made from the juiced artichoke, the liquid reduced to a black treacle consistency before being combined with butter, milk chocolate, cream, glucose and a touch of apple cider vinegar, and set. 'It's absolutely banging,' says Tommy.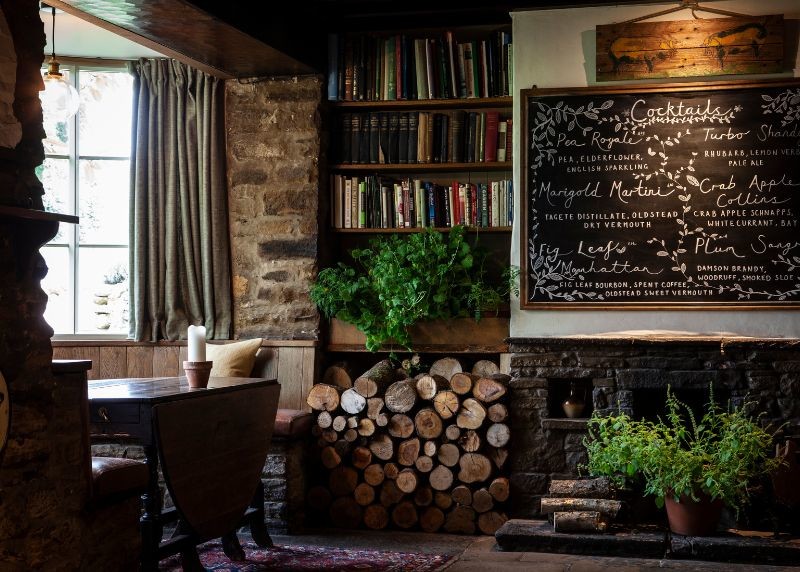 Sam Buckley at Where The Light Gets In in Stockport, leans in to this time of year, relishing the 'hungry gap' as a reminder of natural systems. 'For me, the hungry gap gives us a chance to really stretch our creativity and imaginations. We cook with the British food season and actually the biggest abundance is through winter. We love celeriac, there's beetroot; grains are exciting, mushrooms too.' On the WTLGI menu look out for celeriac roasted in butter and served with sheep's milk cheese, a shellfish barley porridge cooked in crab bisque with pickled mussels, and barbecued lion mane mushroom marinated in mushroom shio koji.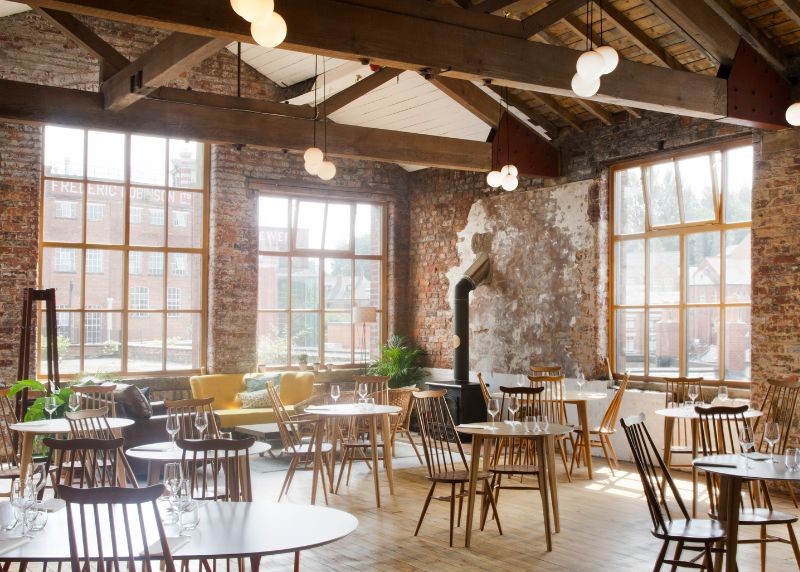 'In the natural system you don't see anything [fresh] till the end of April,' says Sam who has long argued that our food culture and heritage need to be 're-realised'. He adds: 'A connection with food has been stripped away from us. But everything comes together well when you follow the [seasonal] rules and cook from our isles. We cook what's available right now. It's like singing in tune. Everything clicks and before you know it you've got a bowl of food that you really want to eat, that's good for you and feels right for the time of year. That's the secret, I think.'
- Tessa Allingham
Get more chef news and restaurant reviews by signing up to the free Good Food Guide Weekly here.