Some of the most perfect moments in my life have been in restaurants. I can usually remember the company, I can always remember the food, but mostly I remember the feeling of sitting there, time suspended, menu in hand, drinking a kir and anticipating a good meal. Restaurants aren't just places to eat. They're sanctuaries, fantasies, spaces where the world feels better than it really is.
I'm a worrier, yet I find it almost impossible to be anxious in a restaurant because it's not the normal world. This is why the 'no-reservations' policy so common now doesn't work for me. I understand why it's there – the throughput is faster, there are no 'no-shows' – but it immediately creates the sense that the restaurant is more important than the diner. In the worst of these you'll be treated as if you're lucky to have bagged a table.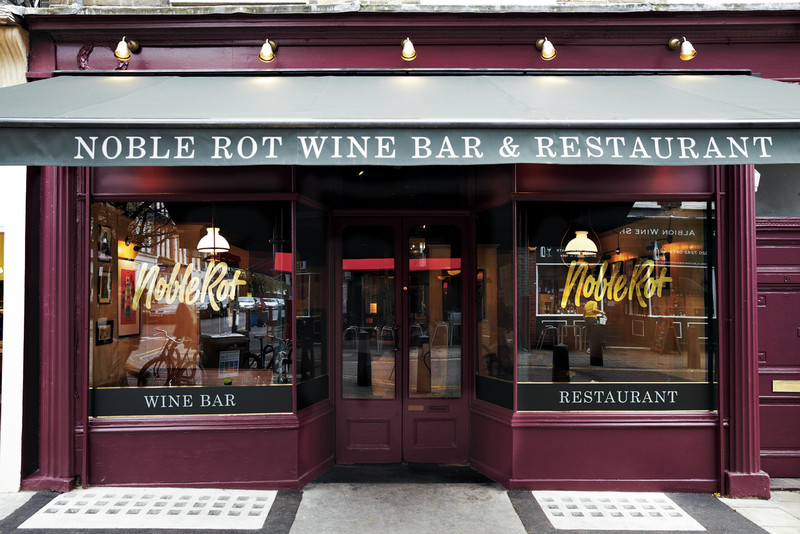 You should be greeted – if the place is good – like a regular. There are smiles and warmth, and a sense that you will be taken care of. It's an illusion, of course, but the best make you feel as if the entire staff, from the maître d' to the chef on the cold starters, are there to make you happy, to soothe away your troubles and that they will do this in innumerable small ways. Your glass will be refilled with just the right frequency; if you're a regular, they'll tell you about a dish that's not on the official menu, but that they can make for you; the sommelier will talk to you with knowledge, but also enthusiasm. She's not there to show off what she knows, but to say: "I think you'll love this Italian white! I'll get you some to try." She may let you taste three different offerings before you decide.
Because I write about food – and because I'm curious – I try to keep up with new restaurants. In London there's a tortuous scramble – because food has as much to do with fashion as eating – to the just-opened, shiniest, hippest place, and then to post it on Instagram. Mostly I prefer to go to ones I already know and love – in London that's Brawn, Noble Rot and The Quality Chop House (none of them fine dining establishments) – but if I only dined in these, I would miss possible new loves. I found one recently and I carry it round like a secret, like a quietly blossoming romance. It's called Emile. It's small and has rickety, but not uncomfortable, furniture. The walls are painted midnight blue. The menu is relatively short and, as the waiter goes through it with you, you know they believe in every single dish. Nobody has to explain the 'concept'. The chef loves this food and he wants you to love it too. This is as sincere a place as you could find. I ate a salad of shaved fennel, blood oranges and olives, perfect little croquettes of melting cheese, braised squid with its ink and coco beans. Then I left smiling and longing to return.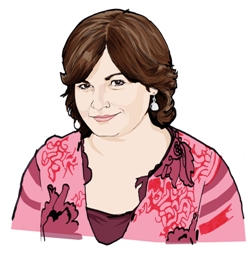 Diana Henry is The Sunday Telegraph's food writer and winner of Cookery Writer of the Year at the 2019 Fortnum & Mason Food & Drink Awards. dianahenry.co.uk @dianahenryfood
Published March 2020