It's estimated that 25% of diners making online restaurant bookings fail to turn up. At a time when the industry is struggling in the wake of the pandemic, restaurant owners can ill afford to lose more income. Social distancing and strict Covid-secure measures mean fewer diners and that means margins are tighter than ever. With restaurants now having to take advance bookings in order to comply with contact and trace guidelines, it's harder than ever for venues to replace no-shows with walk-ins – especially with less footfall on the high street – or to resell tables at the last minute.
Fighting for survival
'When lockdown happened, everyone was quick to lament the loss of restaurants,' says Jason Atherton, who owns a number of London venues. 'So now with our doors open and reservations made, why are we having to deal with no-shows? Going down from 74 covers to 32 at Social Eating House, every honoured booking is the difference between us surviving and not. Margins were tight before, they are practically suffocating now.'
If anything, the number of people not turning up for booked meals appears to have worsened in recent weeks, with chef Paul Ainsworth reporting a whopping 27 no-shows in a single day at The Mariners in Rock, Cornwall. 'Seeing that many no-shows in one day, especially in the context of Covid-19 and the difficulties our industry has faced, was beyond belief.' Simon Wood, of Wood restaurant in Manchester agrees that no-shows are happening more than ever: 'We order stock, prepare food and resource our teams to provide a service for the covers we have booked in. When people don't show up, all of that work and planning is wasted.'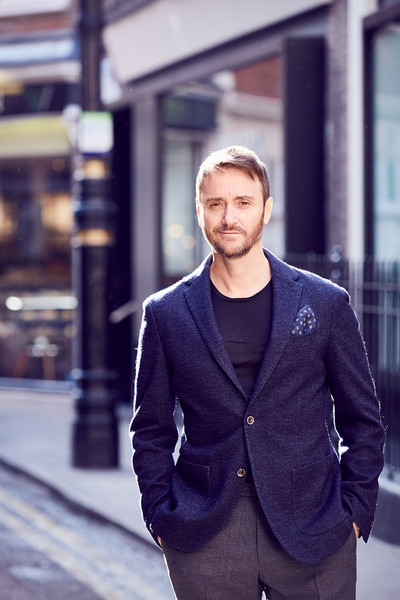 Multiple bookings
Ask restaurateurs and chefs why they think more and more people are simply not turning up for bookings and they have different opinions. The common consensus - other than the suggestion that some people are simply bad-mannered - is that diners are so keen to secure tables in their favoured restaurants that they book multiple venues for traditionally busy days (often weekends or special dates like Valentine's or Mother's Day) and choose where to go depending on their mood without cancelling the other reservations. Of course, there will always be genuine reasons why people can't honour a booking. With coronavirus still very much a threat, diners are wise not to attend a restaurant if they or other members of their party are showing any symptoms.
Up-front payment
There is no one-size-fits-all remedy for no-shows but many chefs agree that in future people may have to pay for meals in advance, just as they would for a theatre ticket or holiday flight. Simon Wood says: 'I think the culture change to paying in advance is necessary. We are looking into a new system to take card payments or just card details where no-shows will be charged. If I can't pay my staff, they might lose their homes and my restaurant could close. If you buy a ticket for a plane and don't get on it, it's not the airline's fault, it's yours."
No-show fees
A number of restaurants have already moved to a booking model where credit card details are taken as a matter of course and deposits - often non-refundable - are required. Tom Brown of Cornerstone has always had a no-show fee of £40 a head, but has now increased it to £50 to make sure any losses don't make the difference between having to keep staff or not.
He says: 'The cost of everything has gone up so we have to account for that and continue to support every part of the chain, from suppliers and growers, to our waiting staff.' Introducing non-refundable deposits at fine-dining establishments or restaurants with fixed-price menus like Tom's may be easier than at more casual places where guest spend is more likely to fluctuate.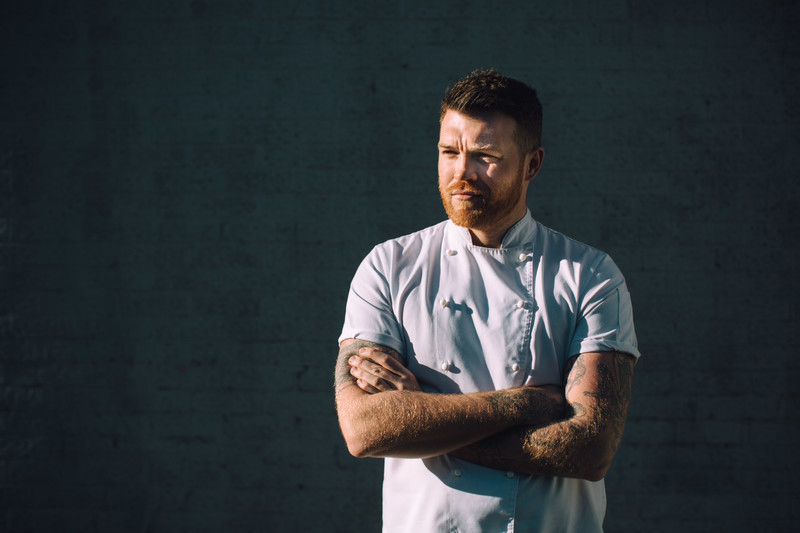 Credit card details
James Thomson is the co-owner of Hove's Wild Flor, where he says they maintain good customer communication through confirmation emails and on-the-day phone calls but there are still people who don't turn up. 'We have done something we never wanted to which is taking card details securely through our booking system. Our late cancellation and no-show policy will deduct – at our discretion, not automatically – £15 per person.' But what do the diners think of the restaurant taking credit card details? James says: 'I think it will only put off the type of people we're trying to avoid, but also common sense needs to be applied to each cancellation. We certainly don't want to be alienating people with perfectly good intentions, but that only applies to late cancellations. For no-shows, there really needs to be a zero tolerance policy from now on.'
Data security
Of course, not every restaurant feels able to take card details to protect against no-shows. John Robinson of Whites Restaurant in Beverley says, 'We have thought about pre-payment and deposits but it's hard for a small business with data protection rules.' He's experienced nights when a combination of no-shows and last-minute cancellations has meant they have gone from being fully booked to less than half full. Yet he remains sanguine: 'I'm relying more on customers' good nature to turn up when they can but then I don't want ill people dining with us because they don't want to lose their deposits. We need people who feel unwell to cancel to keep others safe right now. Hopefully, most people have the compassion and integrity needed to get us all through his tricky time without us introducing deposits.'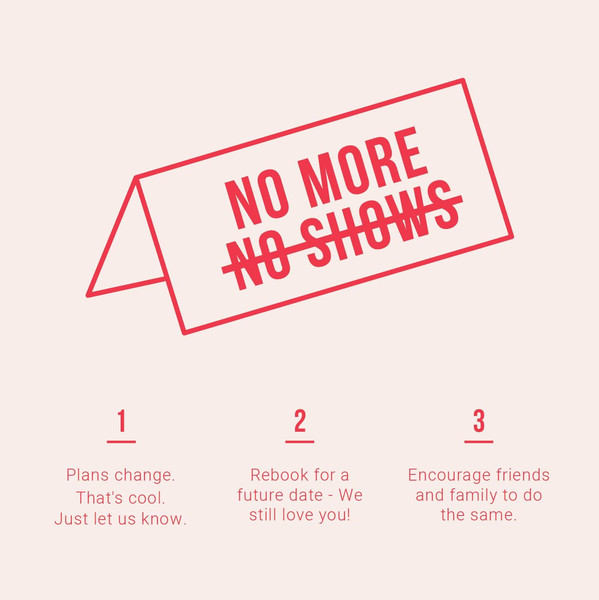 Rebooking
Where people do need to cancel for legitimate reasons, they are encouraged to notify the restaurant and, ideally, rebook for a future date. 'We respect the fact plans change, but please have the good grace to cancel your reservation so we can effectively plan and fill that table,' says Jason Atherton. 'We hope you can join us on another occasion.'
The hospitality industry agrees: a campaign that started in Manchester under the hashtag #NOMORENOSHOWS is encouraging diners to cancel if their plans change and to rebook for a future date as well as persuading friends to do the same. Abi Dunn who launched the movement says: 'British people tend to feel embarrassed about cancelling. We want to say it's OK to cancel, in fact, you're helping us out. We have to change the way people behave and the notion that no-shows are acceptable.' Spread the word.