1) Broaden your horizons
I was at a Burgundy tasting recently and enquired of one winemaker what the prospects for the 2021 vintage were. It was as though I had intruded on personal grief: '80 per cent down,' he told me, mournfully. 'Une catastrophe.'
So, if your white tipple of choice is Mâcon-Villages, it would be prudent to look elsewhere. The Wine Society, realising that they would run out of 2021 Mâcon-Villages in just a few months (while it lasts, The Society's White Burgundy is £12.95) came up with Le Stopgap Chardonnay, made with a blend of fruit from Limoux, the central Languedoc, and a splash from Mâcon itself. Crisp, dry and a mere £8.50.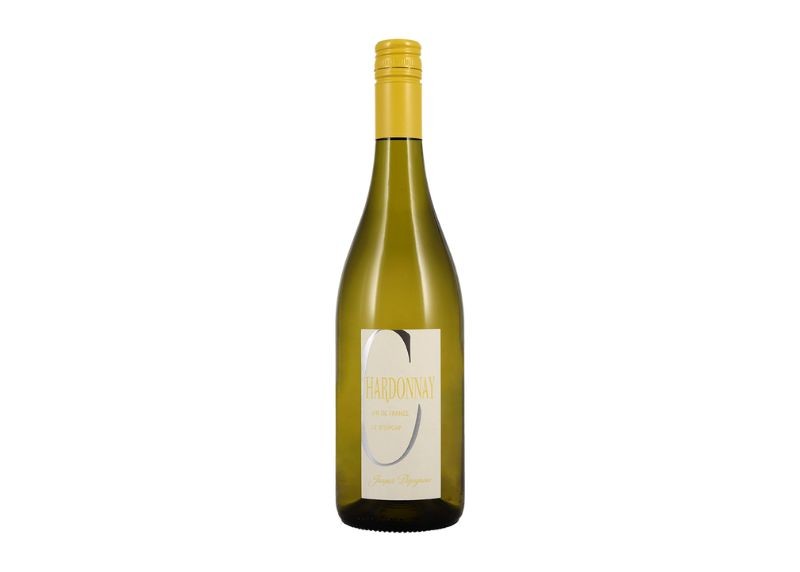 Portugal offers some of the best value for wine lovers: silky, richly fruity reds from the Douro; supremely gluggable vinho verde from the northern Minho region; and blends of arinto - a brisk, tangy indigenous grape - with chardonnay. Try the Wine Society's Quinta da Alorna Reserva, offering almost Burgundian charm for £9.50.
Lovers of red Burgundy, meanwhile, may have despaired in recent times of finding anything drinkable for less than £25. I suggest trying one of the new-wave Beaujolais cru wines, a million miles from Nouveau plonk, even if I do have a nostalgic soft spot for it. The Wine Society's Cuvée d'Antan, Côte de Brouilly 2019 (£10.50) is a case in point: aged in oak, with pleasingly brooding dark fruit.
2) Embrace the unfashionable
Towards the end of his life, the famously profane actor and comedian W.C. Fields was caught by a neighbour leafing through the Bible. Amazed at what he saw, the neighbour asked him what he was doing. 'I'm looking for loopholes,' he replied.
I feel like the same way when I look through wine lists or scan supermarket shelves. Underrated often means under-priced. Take cava, for instance, the Spanish sparkling wine that is made in the same way as Champagne, unlike the bafflingly popular and increasingly pricey prosecco, which is made in a tank and invariably lacks the apples-and-brioche complexity that good cava displays. Sainsbury's Taste The Difference Cava, made by cava giant Codorniu, is a trifling £9, and the Wine Society's Cava Reserva Brut NV is just £9.50.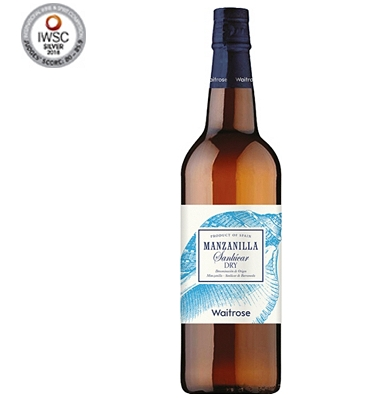 And the much-maligned sherry has long been the best value great wine in the world, with great complexity, a good hit of alcohol, and made in styles from bone dry to lusciously sweet. Waitrose stock a superb range: their own-label Blueprint Manzanilla is particularly crisp and savoury. Treat it like a dry white - pour it in wine glasses, keep it in the fridge and drink it within a couple of days. Their off-dry amontillado, from the same range, has a richly nutty, fruity character, and both are £8.99.
3) Get a Tesco Clubcard
This might seem strange advice for wine aficionados, but I must admit that the cellars chez Knott are often bulging with wines from the Tesco's Finest range, easily the best of the premium supermarket ranges. It is free to join, you can shop with it instore or online and it regularly offers unbeatable value. A Master of Wine friend told me recently that he didn't know how they do it.
Prices are reasonable in any case - my fridge door rarely lacks a bottle of their zippy Côtes de Gascogne (£6.50), apple-fresh Saint Mont (£7), or both - but when, as happens several times a year, Tesco offers 25 per cent off its entire wine range, and Clubcard holders are offered a quid or two off as well, prices are ludicrously low. Their apricot-scented Viñas del Rey Albariño, for example, which knocks spots off many pricier examples, was reduced earlier this year from £9.50 to £8.50: with the extra discount, it worked out at £6.38. Bonkers.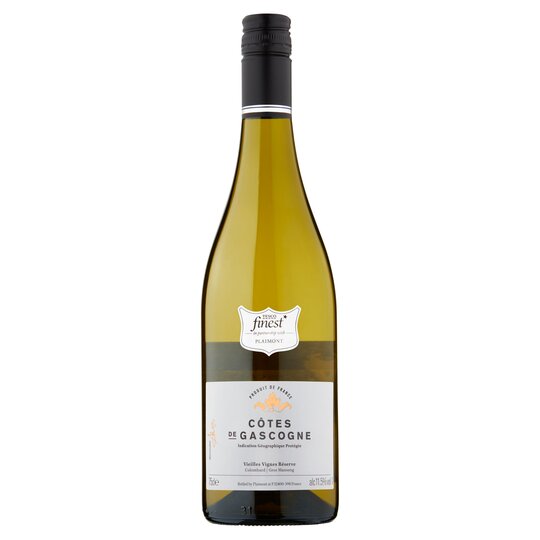 And it's not just the whites. I tried a densely fruity Montepulciano d'Abruzzo 2019 (£7, even when not on offer) and bought a couple of cases. It won the trophy for 'Best Value Red Wine' at this year's International Wine Challenge, so I am not alone. My advice is to sign up for the Clubcard and the accompanying wine emails, order a mixed case at the beginning of a promotion, then decide which you like. After that, fill your boots.
4) Join The Wine Society
You may have noticed a few Wine Society recommendations peppering my prose. You might even have rolled your eyes and thought, 'why is he recommending wines from some snooty wine club?' And it is true that the Society's name is often dropped grandly at irksome dinner parties by snobs who have laid down cases of en primeur Margaux with them. They bore for Britain on the subject.
But, if you are a wine lover, there is no single step you can take - not even signing up for a Tesco Clubcard - that will give you half as many pleasures and rewards as joining The Wine Society. I know that for many Good Food Guide readers, enlightened epicures that they are, the following will be a matter of merely preaching to the converted, but, for the benefit of the uninitiated, let me explain.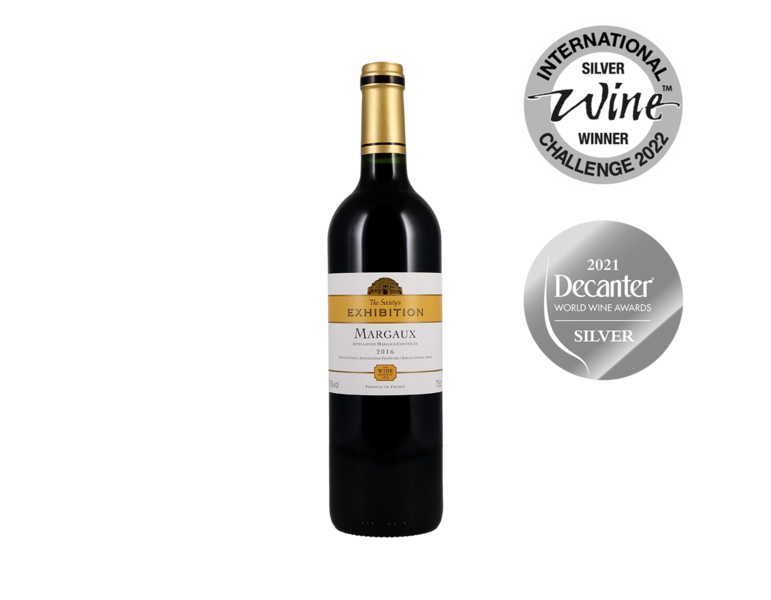 Membership costs £40, of which half can be used against your first order (it also makes a terrific present, by the way). Prices start at £5.95 and more than 600 bottles are less than £10; delivery is free with no minimum spend, and many have won a ridiculous number of awards: Decanter alone dished out six last year. Best of all, the Wine Society has no particular axe to grind, its website is supremely informative, and it does not have to make a profit for a rapacious bunch of shareholders. And, if you really want, the team there will happily cellar that case of Margaux for you.
— by Bill Knott