My first proper experience of orange wine came while working as sommelier at the now-closed Bermondsey restaurant Zucca in 2010 – pals still fondly recall the place as one of the very best Italians in town. The wine was Josko Gravner's ribolla gialla, a winemaker credited as leading the charge for the popularity of the style in Italy in the late 1990s: it was unlike anything I'd tried before. Richly textured, fermented underground in Georgian amphorae before spending another six years in large oak barrels, this was a head-turning experience that jolted the senses and gave the palate a slap around the chops.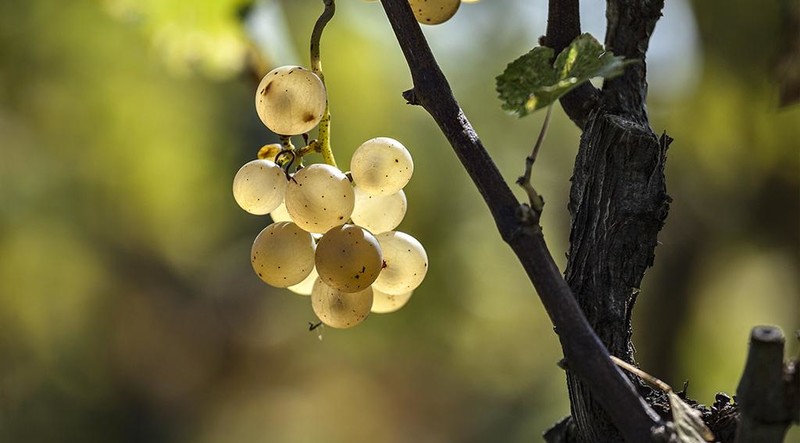 The practice of making 'orange' wine has a history stretching back a couple of thousand years – namely the fermenting of white grapes with their skins in a similar fashion to red winemaking. But the term itself is relatively new, as explained by Simon Woolf in Decanter magazine: 'It was coined in 2004 by David Harvey of UK wine importer Raeburn Fine Wines while working in Frank Cornelissen's cellar in Sicily's Etna region.'
Orange wine means grape skins are left in contact with the juice for anything from a few days to several months. The wines, therefore, pick up the textural heft, tannin and colour that's absent in mainstream white winemaking, where the grapes are pressed for the juice, and the skins and their seeds play no part in the character of the finished wine. And so orange wines are, I suppose, sort of ballsy whites on a mission, titillating us with a panoply of aromas and mouthfeels, enlivening jaded palates and delivering the occasional 'WTAF' moment.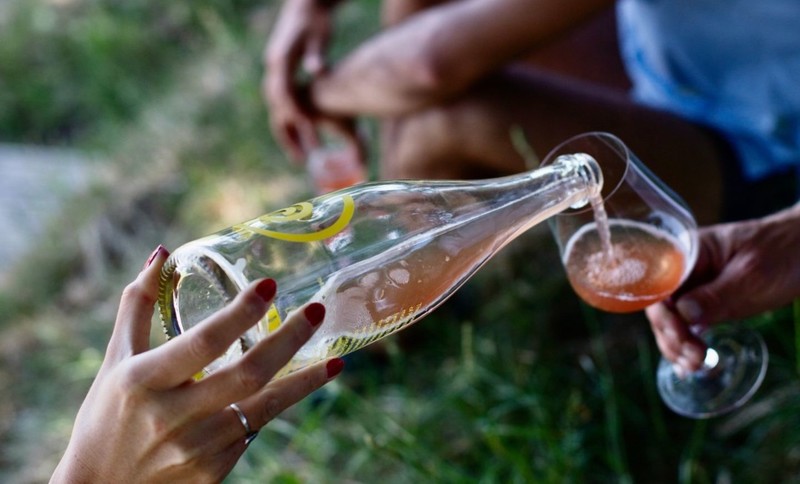 A revelation for me was discovering that this category of wine has the requisite ammunition to cope with the fiery heat and soaring aromatics of Thai food, a journey undertaken while selecting the wines for the lists of Smoking Goat and Kiln. The wine that sent any doubters scuttling to the back of the class is the imperious 'Slatnik' from Radikon in Friuli, another pioneer of the style and based in northeast Italy, a region that hugs the Slovenian border. A deep, amber-coloured blend of chardonnay and tocai friulano is macerated on skins for ten days before spending eighteen months in oak barrels. It offers luscious, attractively chewy tannins, with a seam of thrilling acidity that begs drinkers to finish the whole bottle within minutes.
Oranges aren't the only fruit, but orange wine is a thrilling one of a kind.
Orange bottles worth a try: