'This has been an incredibly difficult and emotional decision for us, but it is time to close the door on this chapter and start a fresh adventure,' he wrote on social media.
'We have achieved such a huge amount in our small restaurant - far more than we could ever have imagined or hoped for. For that, Cochon will forever hold a special place in our lives.'
Josh went on to thank his 'talented and dedicated' staff, his suppliers, and his customers over the years.
But the chef, who runs Cochon with his partner Vicky, told The Good Food Guide that new plans are in motion.
He said: 'No need to be sad though – we have an exciting new project in the pipeline and will be full steam ahead until we close end November.'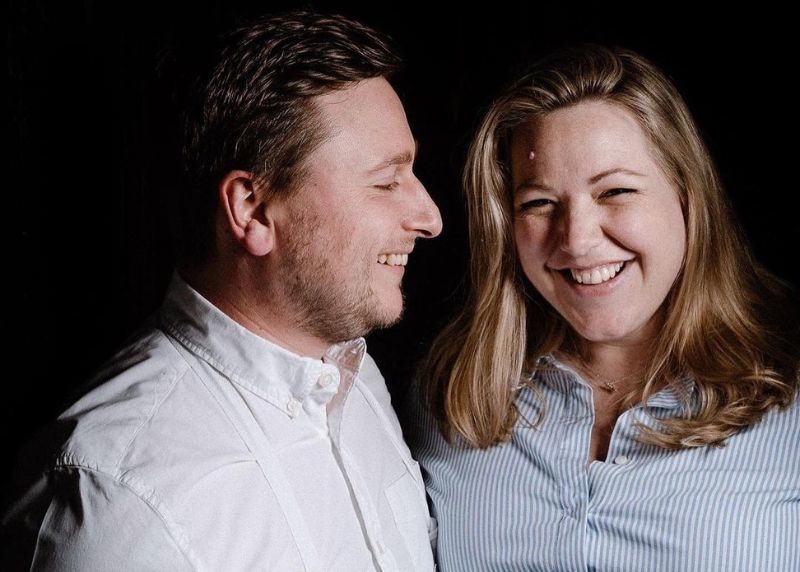 Josh declined to provide us with further details, but added Cave du Cochon, the restaurant's offshoot pizza and wine bar in Walmgate, will remain open.
'It's definitely a bittersweet decision, and feels very surreal that a such huge part of our lives is ending. But it's nice to be going out on a high', Josh said.
The French-inspired bistro opened in 2014 and has attracted acclaim over the years for its blind tasting menus. It is listed in the latest The Good Food Guide - now available as an app - with a rating of 'very good.'