Hix said recruitment challenges and rising costs – pressures being felt by businesses industry-wide – are to blame for the closure.
'I know that I don't need to tell anyone how hard it has been for everyone in the industry since Covid hit, and the challenges simply continue with rising costs and a difficulty to recruit like I have never known in my whole career', Mark said.
'And so, with a heavy heart, it is time to permanently close the doors of The Fox Inn.'
After thanking the 'hard work, dedication, and loyalty' of his staff and guests, Mark confirmed that his Lyme Regis restaurant, the Oyster and Fish House, will remain open and is doing well.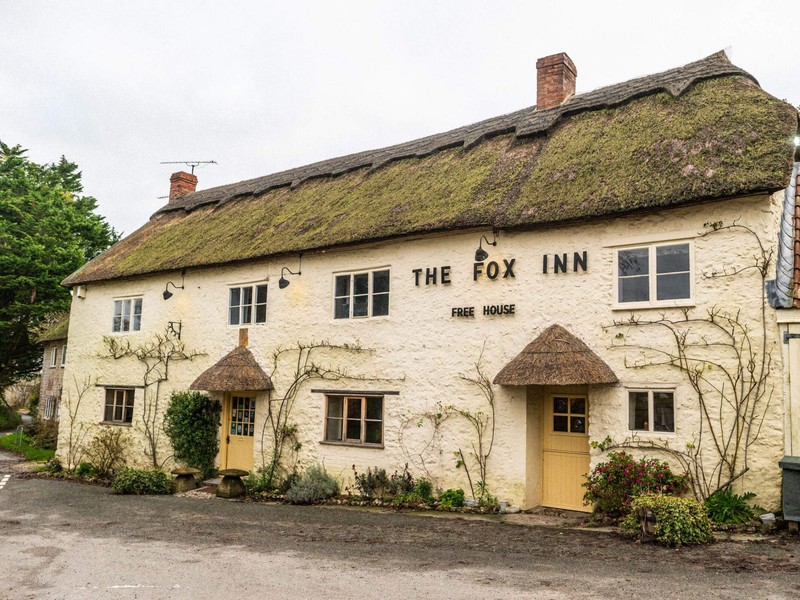 The Fox Inn at Corscombe opened in December 2020, on Mark's 58th birthday and in the thick of stringent Covid-19 lockdowns. In early 2021, he left London to settle permanently in Dorset, his home county.
'I am feeling slightly numb having to close another business so soon after opening, but this is the reality so many of us are now facing,' Mark said.
'Thankfully, The Oyster and Fish House continues to do really well, and we do hope that our [Fox Inn] guests will come and visit us on the coast as much as possible. Thank you for all your support.'
The final service at the Inn will be lunch on Sunday, July 17.
- Rebekah Lodos