Founder George Pell said the restaurant, in the seaside town of Aldeburgh, will relaunch with its 'own identity': rather than mirroring Soho, The Suffolk will instead pay tribute to its home county and its produce, as well as those who farm, grow, catch, and butcher it.
Where before dishes were classical French and directly inspired by the original restaurant in London, George, who remains a shareholder at L'Escargot, said the new menu will be 'more about the ingredients', cooked 'simply but elegantly'.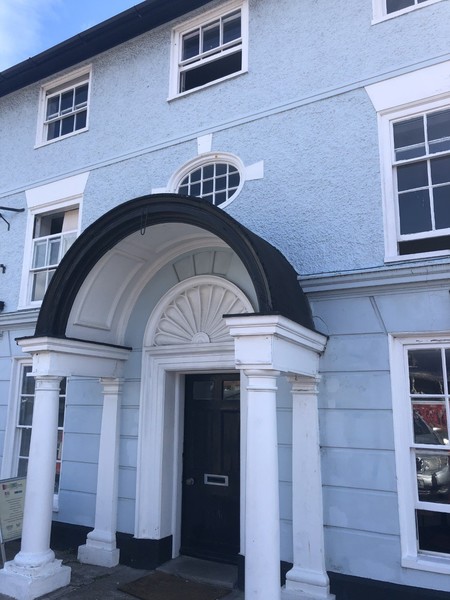 He told CODE: 'This is a brave decision, but the time is right to create a new story. I've fallen in love with Suffolk and the area and being a pastiche for something else, somewhere else isn't enough.
'This is us putting down a marker. Suffolk can do it just like Cornwall has. We have amazing produce, talent, chefs, and customers.'
George said he firmly believes Suffolk can be as successful a destination as Cornwall, which has long been prized for its food and restaurants.
'It has the makings of it – we have golf, sailing, beaches. Everything you need. Parts of it are a little remote and off the beaten track but that's what makes it so special.
'I do think Suffolk is going through a sea change. It's time to really celebrate everyone here, the food they produce, and push everything forward.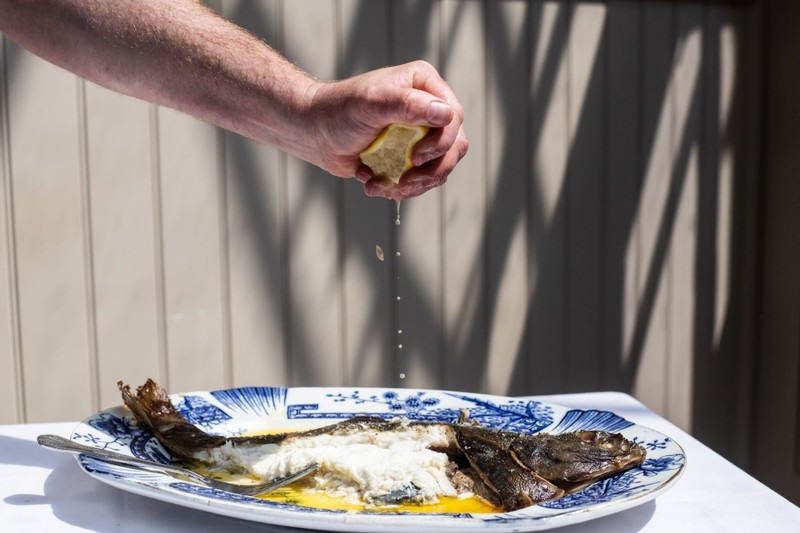 'It's really exciting to be a part of it and everyone here in Aldeburgh has been so welcoming – I do want to respect the fact I'm new. Thankfully the locals are all behind it'.
The menu will be seafood-focused and led by head chef James Jay, who grew up in nearby Woodbridge. Starters will include lobster bisque with crab on toast (£9), grilled razor clams with caviar and sorrel (£11), and local asparagus with hollandaise (£9). Main courses might be langoustines with aioli (£26) or Suffolk crab linguine (£24). Steak will come from the butchers down the road; the lobster and chips is one of the few dishes from the old menu to carry over.
Among the long list of producers are the smokehouse Pinneys of Orford, Fen Farm Dairy (the makers of the now ubiquitous Baron Bigod), and Sutton Hoo chicken, all the more famous now thanks to the Netflix movie The Dig.
George added: 'This is us now. We're just all about sourcing the finest food and keeping it fair for everyone along the supply chain and accessible for customers.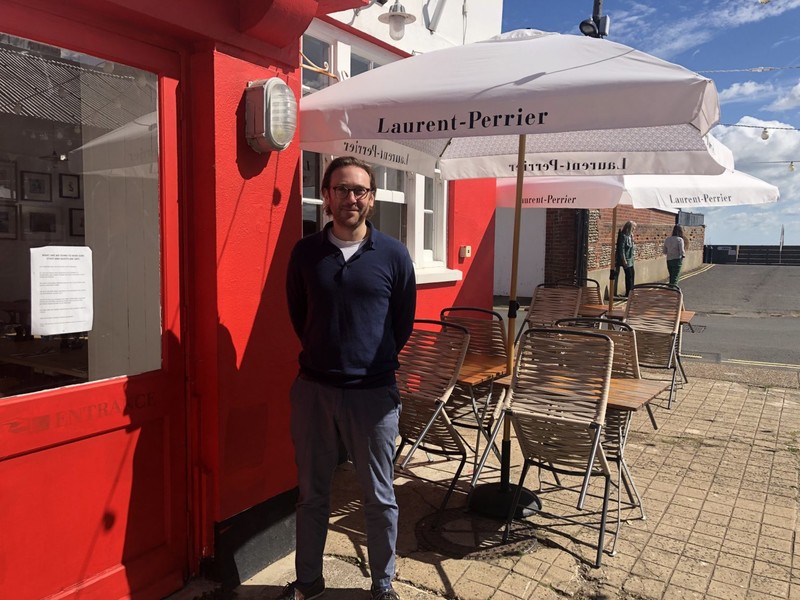 'It's clean, modern and approachable. We're working with brilliant people in Suffolk like Mike from Passion for Seafood, and we have a top, top chef in James. We're going to make the most of where we are.'
The restaurant was previously made up of the ground floor of a listed building on the high street in Aldeburgh and a makeshift terrace outside. The Suffolk will reopen after a hefty renovation. There will be a 60-cover restaurant, two private dining rooms, a roof terrace with sea views, and six bedrooms, the latter of which will be ready in September.
The property dates back to the 17th century and was originally a coaching inn. Behind the refurbishment is the Suffolk-based architect Charles Curry-Hyde, and interior designer Kate Fulford, also from the county.
The wine list will start at £24 per bottle and £6 per glass. There will be gin martinis using gin from Fisher's distillery based two minutes down the road.
- Josh Barrie