The expansion will see Paco Tapas take over its neighbouring site, former home to Pi Shop, the Sanchez Group's pizzeria, adding 20 covers to the restaurant's 40-cover indoor space. Outside, a new waterside terrace will provide 55 more seats.
Both Paco Tapas and Casamia hold a Michelin star and big reputations – around the country and as mainstays of Bristol's buzzing restaurant scene.
The decision to expand the more accessible Paco Tapas just as Casamia is set to close indicates a shift for the Sanchez Group, from refined, ultra high-end dining and into more affordable concepts.
Where Casamia serves a prepaid 20-course tasting menu for £180, with a £120 wine pairing, flashing lights and loud music, Paco Tapas offers small plates beginning at £4, on an la carte menu handwritten daily on brown paper.
When Sanchez-Iglesias announced Casamia's closure 25 years after its opening, he said it was because the business is no longer 'financially viable'. As operating and ingredient costs continue to soar, the margins for running a restaurant of Casamia's calibre and precision grow thinner.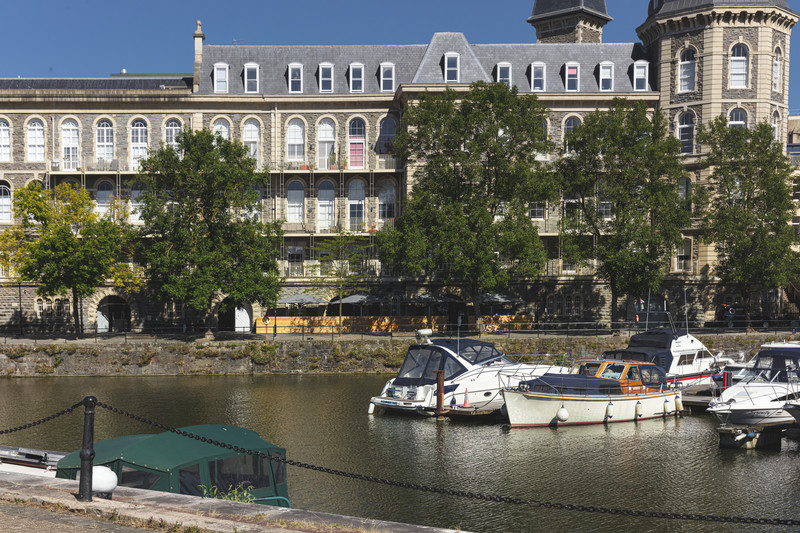 Sanchez-Iglesias, who also runs Decimo in London's The Standard Hotel, stepped away from the kitchen at Paco Tapas in 2019, which is now led by Joel Breakwell.
The menu, inspired by the Spanish region of Andalusia, changes daily, but a few signature tapas dishes will be static: octopus a la Gallega; tortilla Española and gambas al ajillo among them.
Casamia was started in 1997 by Sanchez-Iglesias' parents as a neighbourhood trattoria. The chef told our sister publication CODE that he has a new project in the pipeline – one that returns him to these roots.
Might we see a relaxed Italian restaurant next to Paco Tapas soon?
- Rebekah Lodos
Britain's bestselling restaurant guide is back. Join The Good Food Guide Club here.