It might seem unduly obscure to focus on the corner of a relatively small Scottish region, but the East Neuk is a thriving collision of fertile farmland and verdant seas. With a wealth of producers, vendors and establishments in only one hundred square kilometres, this tiny coastal area is scattered with a diversity and quality of ingredients that conspire to create an exceptional culinary destination.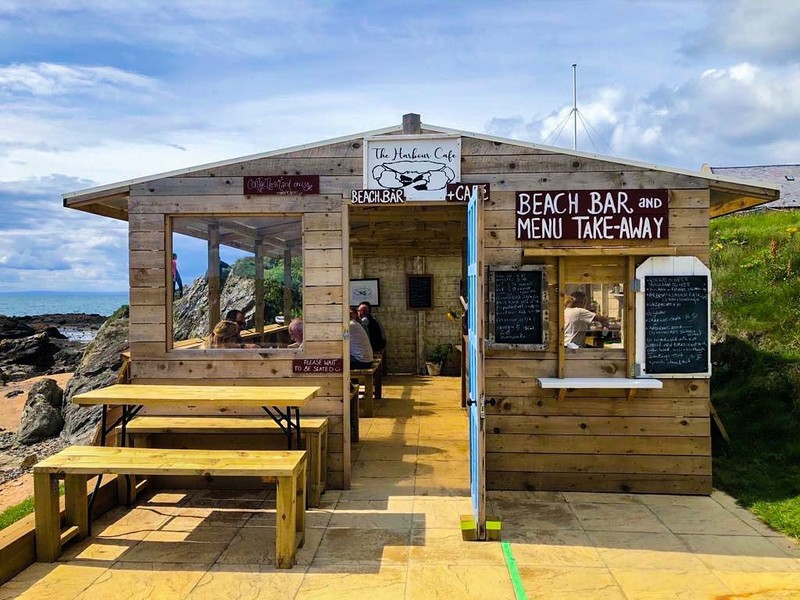 Along this strip of Fife's southern, craggy coastal boundary lies a string of tiny, whitewashed fishing villages, littered with fare that inevitably favours whatever the local boats have brought ashore. Elie hosts the Harbour Café, helmed by ex-Fat Duck and Moro chef Amy Elles. Offering up mountains of molluscs, crustaceans and potentially a more unorthodox haddock and fennel sausage roll, the unassuming beachside shed is a check-it's-open-first summertime attraction, battening down the hatches as autumn squalls blow in across the sands.
Similarly seasonal are St Monans' East Pier Smokehouse, and Reilly's Shellfish in Crail. The former serves a variety of house-smoked fish, including mackerel, hake and sea bass, while the latter is famed for its lobster and crab rolls, doled out from a weathered hut on the harbourside. For those seeking the battered crunch of a more traditional seaside treatment, Anstruther's Wee Chippie arguably trumps the queues and awards of its more famous, vocal neighbour along the harbour.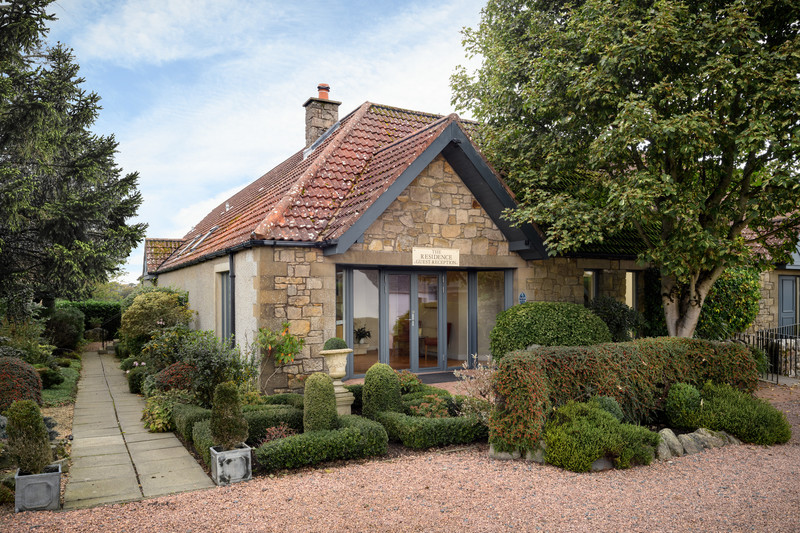 At the higher end, the reverence for the local larder continues unabated. Billy Boyter grew up in the East Neuk and has been impressing at The Cellar in Anstruther for nearly a decade. Tucked in a cosy basement in a former smokehouse, his singular tasting menu may feature dishes such as North Sea monkfish in an Arbroath Smokie sauce or a langoustine bun, made with shellfish from nearby Pittenweem, showcasing a modern, fine dining honed during his time as head chef at The Balmoral's Number One in Edinburgh. Known for a similarly precise style, the Peat Inn is the grandfather of refined dining in the Neuk. Successive refurbishment has brought the former tavern sharp, vibrant interiors befitting a high standard of dining, while delicately crafted plates including wild turbot baked with lime and ceviche of local lobster speak elegantly of the nearby coastline. Produce grown a few miles inland features throughout.
Down the road is the Kinneuchar Inn, another pub-turned-restaurant, albeit one more familiar with a well-behaved retriever lying by a bar table. Relaxed ambiance aside, the cooking is gutsy, bold and exceptional. The likes of whipped feta, olives and mint flatbread topped with Jerusalem artichokes from East Neuk Market Garden hint at chef James Ferguson's Greek heritage, while an ever-changing range of charcuterie is produced in-house from Scottish pigs and cattle. The eponymous Craig Millar @ 16 West End has a claim to the best views of any restaurant in Fife, thanks to a terrace that spills out over the Firth of Forth and the seas beyond. On winter days, the dining room has the same vistas, just with a little more glazing between your cheese soufflé and the punchy end of a shipping forecast.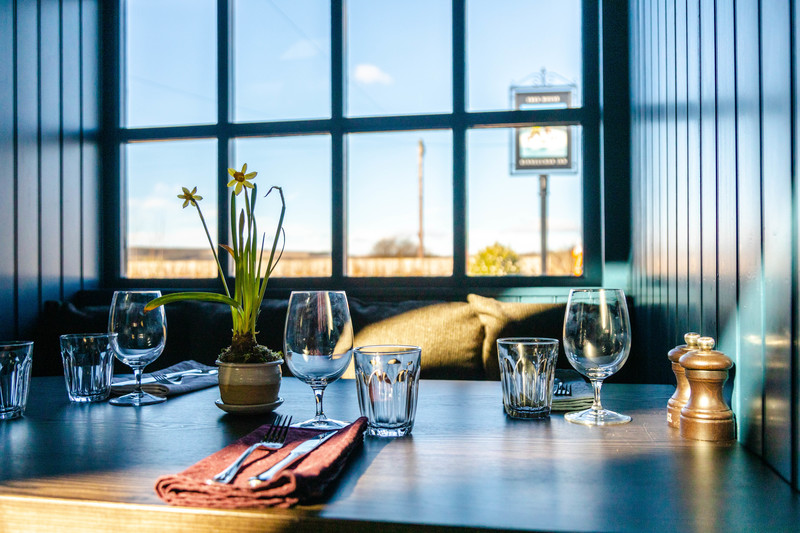 Restaurants aside, public access to the produce of this micro-region has democratised to a level unseen before the pandemic. As a fish merchant, David Lowrie was a trade stalwart, supplying the best of the sea to restaurants across the country. These days, the counters of both his St Monans unit and the neighbouring East Neuk Kilnhouse are open to anyone in search of a more direct route to the creels and lines of the local day boats.
The Balcaskie Estate, owners of much of the land in around Elie and St Monans, has played its own disruptive part in resetting the local food market. In launching Bowhouse, the aim was to reinstate the link between local producers and local customers, shortening the supply chain and, in their own words, creating a home for people who truly care about food. Whether organic beer from Futtle or bread from the ovens of Baern (both of which rely on barley from the estate itself), meat from The Butchery or greens and fruit from East Neuk Market Garden, its regular markets serve as a delicious, tangible showcase of what this astonishing stretch of Scottish coastline has to offer.