For many, eating out is about see-ing and being seen. Small plate grazing and sharing trends are popular in this context from lazy brunch through to late evening. Ox and Finch were early to this along with Alchemilla and Five March all around the trendy Finnieston end of town. Single End bakehouse, Barras Art and Design (BAaD) and Saramago café bar add an arty vibe in the centre.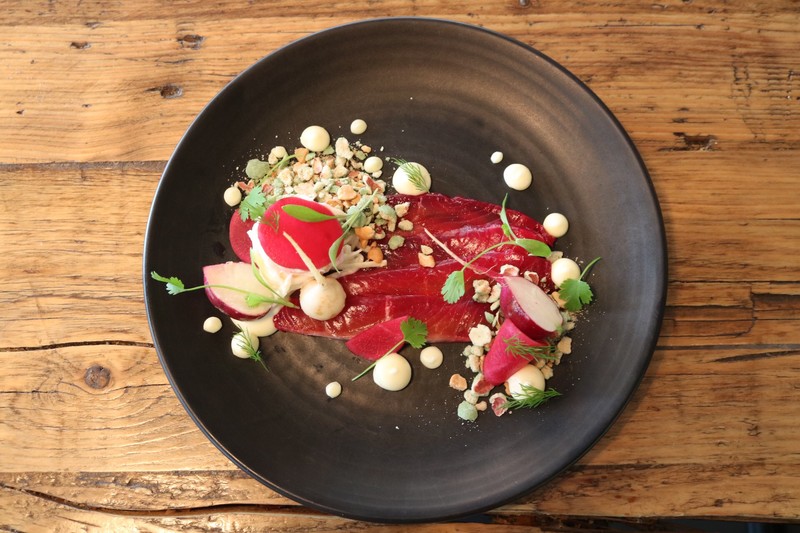 For serious dining, the city has finally re-discovered a culinary finesse that temporarily seemed swamped by the multiplicity of style-driven informal eating options. At the top of their game in the West End are Cail Bruich and The Gannet with Bilson Eleven marking a step change in East End options and Brian Maule at Chardon d'Or offering a reliable classic French take in the city centre.
If music is the food of life then Glasgow is well in tune. For lively beats and quality casual eats try vegan favourites at cosy Hug and pint or The 78 or indulge in 'dirty' bar classics with the cool crowd at St Lukes and the Winged Ox. Perhaps craft beer is more your thing - Drygate and West Breweries offer creative bites alongside extensive brewlists.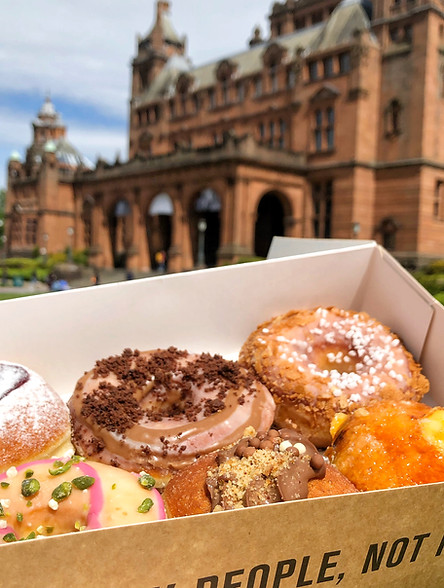 Glaswegian's have a notoriously sweet tooth. Try Bakery by Zique, Broken Clock, Tantrum doughnuts as the antithesis to mass production, Big Bear open until they sell out and Brawsome bagels. If you still need sugar then Loop and scoop's ice cream and churros mash-up over-delivers on all levels.
Glasgow is Scotland's most diverse city. Try Celinos or Eusebi for family Italian. Fancy a curry? Balbirs and Himalayan Dine offer authentic quality on differing scales. Chinatown restaurant's Cantonese cooking belies its somewhat canteen context while Julie's Kopitiam or Silla Korean are small but perfectly formed.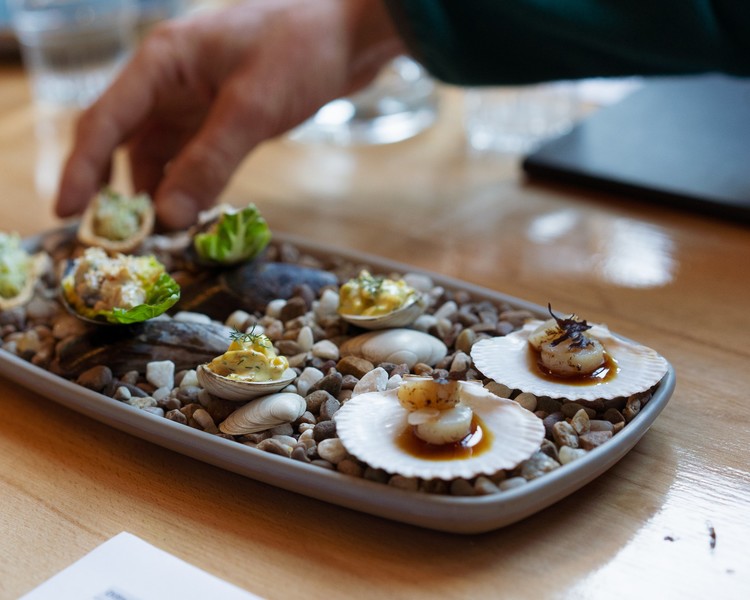 For a more traditional slice of Scottish, Ubiquitous Chip and Two Fat Ladies at The Buttery have probably reached national treasure status. Newcomer Shucks lands a fresh take on the sea into the city.
Finally, if food is feelgood then why not share the love. At Beat 6 from Glaswegian Nico Simeone's Six by Nico team ALL profits go to the Beatson cancer charity. Freedom bakery sourdough delivers skills and opportunity to ex-offenders, while social enterprise Locavore shares farm to fork freshness through their fully organic café and three Glasgow shops.
​