There are nearly as many coffee shops and cafés in the city as there are seagulls, with small (and growing) local enterprises Café Coho, Café Rust, The Flour Pot – cracking bakery too – and Small Batch covering a good proportion of the city from beach to suburbs. Good coffee and avocado on toast is easier to find than candyfloss these days. The pick of coffee shops in the trendy North Laines are Bond Street Coffee, Pelicano, and Black Mocha, with Kemp Town's Ground just a stone's throw from the beach if you want a takeout. Another Kemp Town favourite is Twin Pines, while Stoney Point on Montpelier Place shows Hove can compete with its eastern neighbours.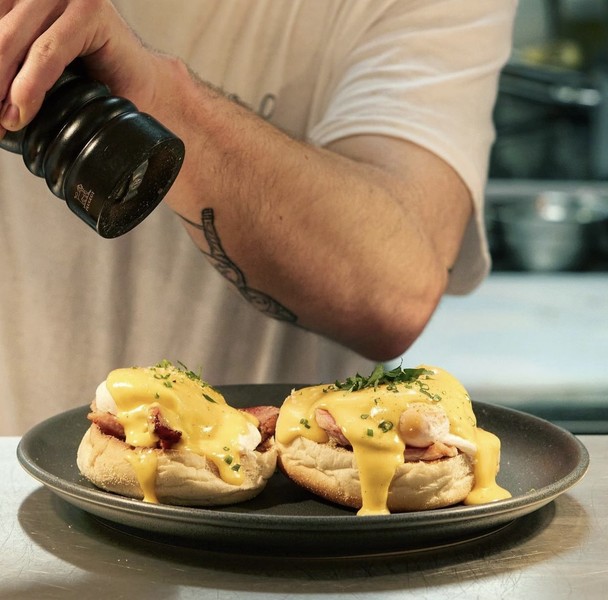 If you're coming for the seaside, Shelter Hall is a straight walk down the hill from the station and has a smorgasbord of venues under one roof; grab a table outside in the sunshine (the sun will, of course, be shining) and choose something from several outlets including local pizza legends VIP, or MasterChef winner Kenny Tutt's Ox Block (local meats cooked on a robata grill). On Hove's seafront, Rockwater has a large terrace right on the beach and its roof, and its trendy lobster roll and cocktails bring some glamour to the western end of the promenade. If its classic fish & chips you're after, well, it's much of a muchness, but Lucky Beach overlooking the pebbles (and more famous for its burgers) does a locally sourced version that is a cut above.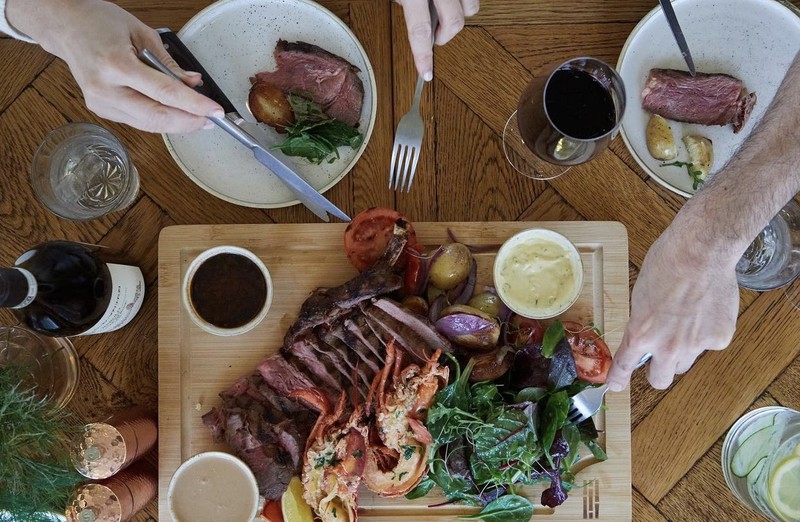 If you're after something spicy (this is Brighton after all), the Guide-listed Chilli Pickle still holds court – smoked oxtail Madras, yes please! – with Kemp Town's Lucky Khao a fashionable outpost for regional Thai food and cocktails. And speaking of cocktails, The Golden Pineapple in Ship Street and The Plotting Parlour in Steine Street are two centrally located joints where it is wise to book in advance.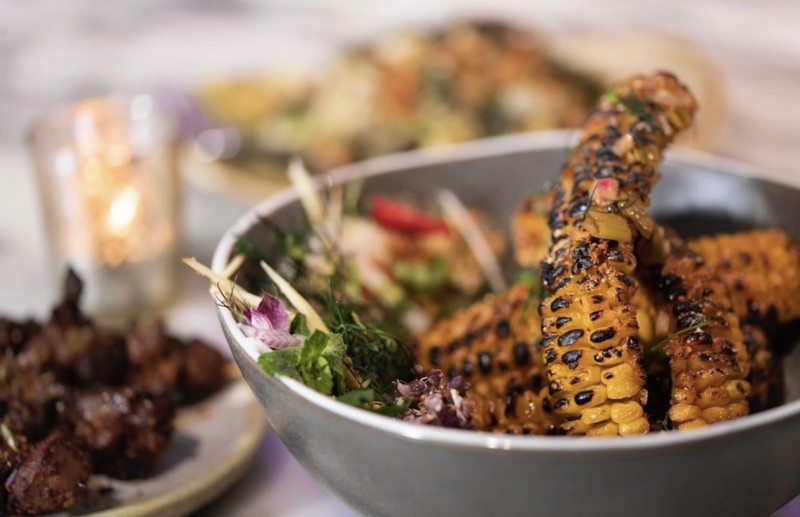 And, finally, it wouldn't be a trip to the seaside without ice cream. Local companies Gelato Gusto, in the Lanes and on the seafront by the i360 (you won't miss it), has delicious gelatos and sorbettos, and Boho Gelato, also with two locations in the city, uses locally produced milk and cream and flavours such as ricotta, pine nuts and lemon thyme.
Want to hear all the latest restaurant news and stay in the know about where to eat this week? Sign up for The Good Food Guide Weekly here.