In the seven years since chef Jason Atherton left Gordon Ramsay's company, he has launched his own restaurants in London, New York, Shanghai, Sydney and Cebu in the Philippines. There are nine in London alone, from the flagship Mayfair restaurant Pollen Street Social to the Berners Tavern in Fitzrovia. Not a chef to get pigeonholed, it's hard to second guess what Atherton's next move is. His most recent London openings have been the Japanese restaurant Sosharu and the Italian eatery Hai Cenato.
Atherton isn't the only Gordon Ramsay-trained chef to have expanded one restaurant into an empire since going solo. Since launching her first restaurant, Murano in Mayfair in 2008, Angela Hartnett has opened Café Murano and the Merchants Tavern in London as well as Hartnett Holder & Co at the Hampshire hotel Lime Wood. And it's not just top London chefs who are finding it hard to stop at one restaurant. In Bristol, Peter Sanchez-Iglesias has followed the success of Casamia by launching the Pi Shop pizzeria and Spanish bar Paco Tapas next door. Meanwhile, Shaun Rankin has replicated the success of his celebrated Jersey establishment Ormer by opening a London restaurant of the same name at the Flemings Mayfair Hotel.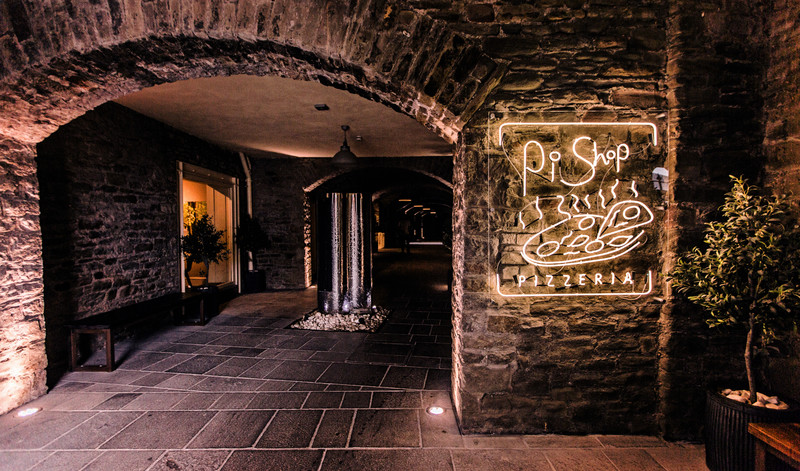 And then there's Nathan Outlaw, who once worked for Rick Stein, a mentor who knows a thing or two about expanding restaurant empires. As well as his eponymous flagship restaurant in Port Isaac, Outlaw also oversees his Fish Kitchen in the same Cornish village, as well as Outlaw's at The Capital in London's Knightsbridge and a restaurant in Dubai.
'I'm lucky that I have solid and loyal people in senior positions at all the restaurants, so there's no danger of dropping the ball,' says Outlaw, who plans his schedule so that he only misses four days at his flagship restaurant every six to seven weeks.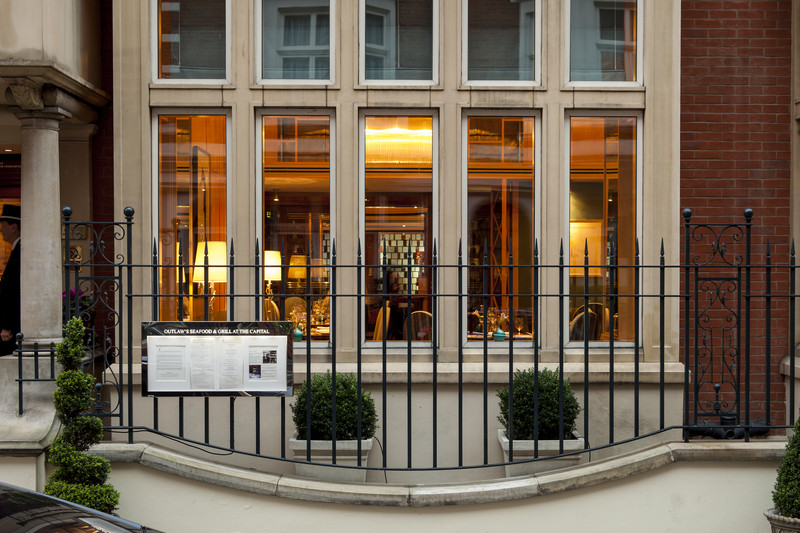 Running more than one restaurant can be a gamble for a top-flight chef as diners might expect their meal to be cooked by the person whose name is above the door. It can also lead to inconsistencies, and that's something Peter Sanchez-Iglesias is mindful of now that he oversees three restaurants in Bristol.
'If I had the opportunity to fly around the world opening restaurants, it would really impact on the day-to-day running of Casamia,' he says. 'Casamia is like having a child – if I don't see it all the time, I feel like I'm neglecting it, and it's really hard to let go. I'm still in my early 30s, so I can worry about opening more places later. People like Jason Atherton, Angela Hartnett and Gordon Ramsay were in their early 40s when they were expanding their empires, so there's no rush.'
Published October 2017