Stephen Harris is not your typical chef. And his restaurant – or, as he once dubbed it, his 'grotty rundown pub by the sea' – tucked behind a seawall two miles from Whitstable, does not conform to the dictates of fine dining. Yet Harris has created something remarkable with his sophisticated form of no-frills British cooking, establishing The Sportsman as one of the top culinary addresses in the country. His rise to number five in the Good Food Guide's Top 20 most exciting restaurants of 2022 is down to some incredibly determined spadework.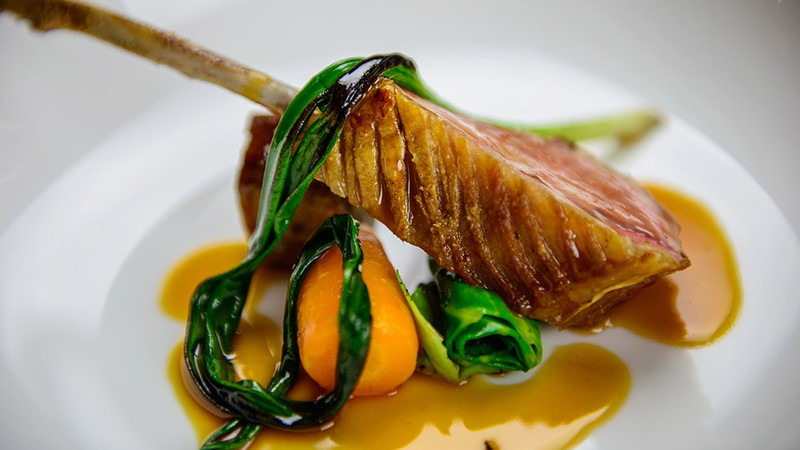 Harris, an ex-history teacher, has no formal training, but a later job as a financial consultant funded some obsessive eating out. Armed with the cookbooks of such 1990s luminaries as Marco Pierre White and Nico Ladenis, Harris would make the dishes he tried in their restaurants. When he eventually sought work as a commis chef, it was to learn how professional kitchens operated – he already knew he could cook.
Harris's produce-first approach integrates local ideas and suppliers. He often works directly with farmers to use produce that has never been to market, with some up-to-date flourishes and a good measure of comfort. Even after 23 years, this kind of dedication is appreciated by visitors, and the Sportsman remains one of the Guide's hardest to book restaurants. Adored, too, is the continued lack of pretension, and the welcoming, confident and buzzing-with-atmosphere space inside. The interior of the old pub hasn't changed a great deal either, with well-spaced scrubbed tables, bare-boarded floors, open fires, and a light, airy vibe.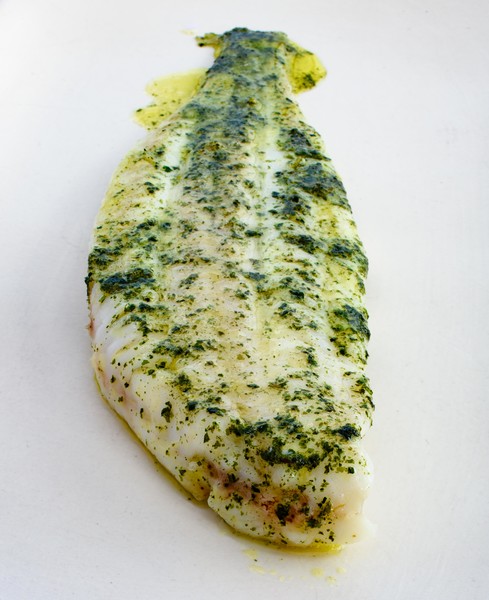 At The Sportsman, the food is less about the old fine dining style and more about pure flavour. As the Guide's current entry states: 'Preoccupation with flavour, not decoration, is as simple as it is rare – fine seasonal ingredients highlighting an appealingly common-sense menu that is neither too predictable nor too outlandish. What shines through the five-course taster (with multiple choices at each stage) is a sense of freshness and clear tastes that bear testament to comparatively straightforward yet intelligent partnerships'.
In such an atmosphere, with great farms and great produce on the doorstep, Harris delivers ultra-local food in simple surroundings, and has inspired a plethora of similar concepts across the country. Long may The Sportsman continue.