The city it currently serves is vastly different from the one it set out to dazzle and seduce some 56 years ago, yet to the delight of its many fans, nothing seems to change - it remains a shrine to classical French cooking with the emphasis firmly on haute cuisine principles. As a restaurant it is an institution.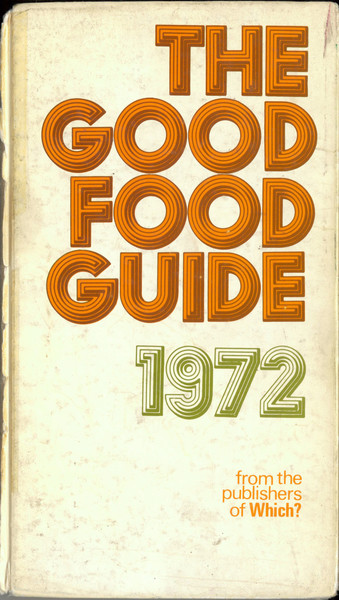 1972
The Gavroche always presents a problem, not just because the Roux brothers always darken in the pan when the Guide is mentioned and will not communicate with it but because it habitually goes to extremes in such a very un-English way. The prices are extreme, for a start: one has long since forgotten about £5 a head when dining there, and the way things are going one will soon have forgotten about £10 a head too. At this level accidents should never occur, but they do, especially when neither proprietor is present. (They have two other restaurants and a charcuterie to look after, in different parts of London.) Even Frenchwomen spending three-figure sums on special dinners are not immune from casual treatment. But other members are insistent that some of the best food in London is cooked in this kitchen.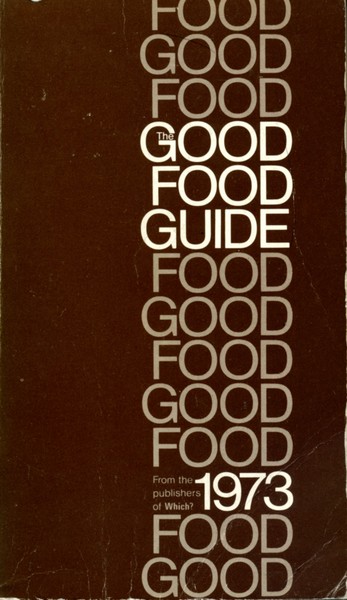 1973
It is many months since the Guide received an unambiguously bad report on the Roux brothers' Gavroche. That is a change from the days when it was necessary to say so many unkind things about shortcomings in one of London's most expensive restaurants that the owners stopped speaking to us.
A regular visitor of simple tastes happily eats fish soup, medallions of veal cooked in butter with fresh haricots verts, salad, and cheese or fruit. But the main ecstasies are reserved for the specialities such as the crab and avocado salad that 'makes normal dressed crab look like a gavroche (ragamuffin)'.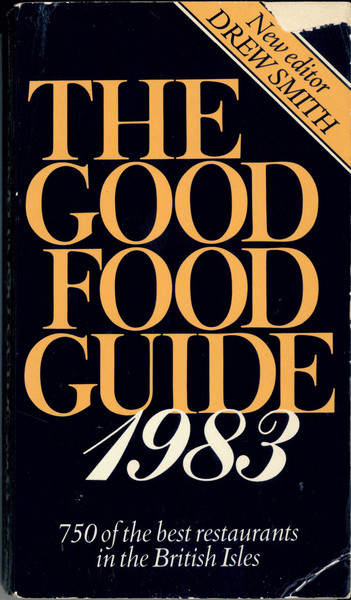 1983
The move to Mayfair and the elevation to three Michelin stars with its surrounding explosion of publicity have acted like a smoke-screen drawn across the palates of usually serious critics. The mantle of being the best restaurant in Britain is a dangerous one and also an irrelevancy to anyone who cares about food. A person who ate here every week would have more money, or more of somebody else's money, than sense.
The basement was formerly a night club but you could imagine that it started life as a garage which might then have been converted into a billiard hall. Behind the satins and velvets it has the feel of an opulent speak-easy. But the crucial aspect is that it remains a vehicle for the cooking of its proprietor, Albert Roux. He works in the kitchen five days a week and runs it with a regimental regard for accuracy.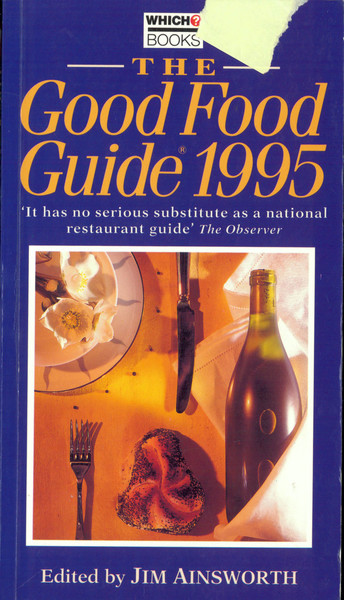 1995
A bargain,' wrote one reporter, and another agreed. They were not referring to the wine list, nor to dinner, but to the set lunch, where there are no hidden extras, bread is replenished, coffee keeps coming, and mineral water and half a bottle of wine are included. It is less of a bargain at dinner when the same menu shoots up to £48 without wine, exposing the limited puddings: cheese, ice-cream or sorbet, or melon surprise. But anything that makes grand cooking more approachable is welcome.
The cooking is classical French, which, almost by definition, does not change, Michel Junior is not likely to develop a sudden interest in bruschetta and sun-dried tomatoes; although he did serve râble de lapin on a round of polenta, an item which the menu could not bring itself to mention. The modifications he undertakes are slight, subtle, gentle, gradual, resulting perhaps in a bit less cream and weight, but not much less. Otherwise the enterprise sails its steady course, unbuffeted by the winds of change whipping up around it. This can make it seem just a little lacking in vitality. But there is no more point in accusing the Gavroche of being conservative than there is in accusing the Queen of being elitist: that is just the way things are.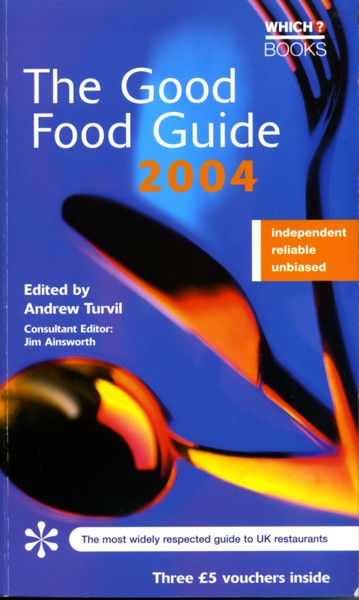 2004
'I have always been of the opinion that it you want to spend serious money in London, then there is no better place than here,' wrote one visitor. No doubt royalty would agree. 'The King of Swaziland and his entourage entered the restaurant just after we arrived. They occupied several large tables and even the chauffeurs and maids had a table of their own.' This has been one of the finest restaurants in the country ever since it opened some 35 years ago, and still acts as a beacon for those aspiring to haute cuisine. With so many other establishment restaurants getting the makeover treatment, often to the consternation of their traditionally inclined customers, Le Gavroche sails on, riding out the trends, providing a club-like shelter for its wealthy clientele, with the reassurance that nothing much needs to change.
The food is not about surprise or innovation, although there are some fairly modern dishes, but it is about luxury, precision, comfort and indulgence: perhaps in a lobster mousse with caviar and champagne butter sauce, or in a dish of globe artichokes filled with velvety smooth foie gras and chicken mousse, and packed with black truffle. Although occasional lapses seem to thwart its high ambition, the food can come close to perfection, for example in the case of succulent langoustines and earthy morels in a deeply flavoured Madeira sauce.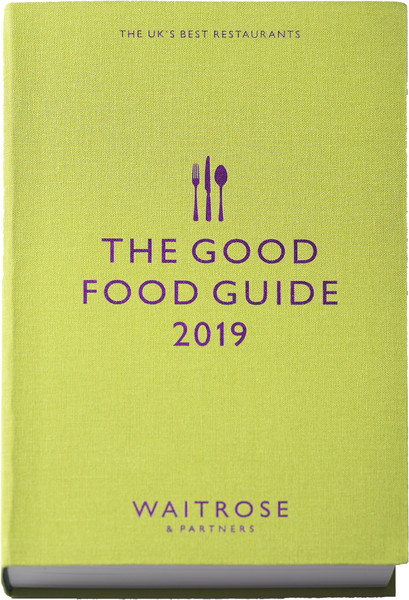 2019
There are two views of Le Gavroche: you either fail to see the need for its lavish formalities and classical French cuisine, or you rejoice in them as testimony to how things were once, and still can be, done. The service, which brings new meaning to bending over backwards, establishes a mood that the green basement room with its sentimental pictures and enveloping upholstery reinforces. And Michel Roux Jr can reliably be expected to undertake a perambulation of the tables at some point, signing books and menus with unflagging courtesy.