Using the map
using the map on mobile & desktop
On the app:
1. Tap 'map' on the homepage.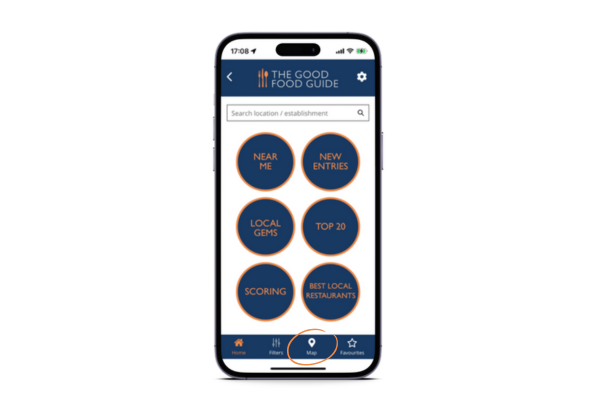 3. Tap on a pin to see the entry highlighted in grey on the bottom left of the screen. Tap into this to see full entry details.


On desktop:
1. Click 'The Guide' on the homepage.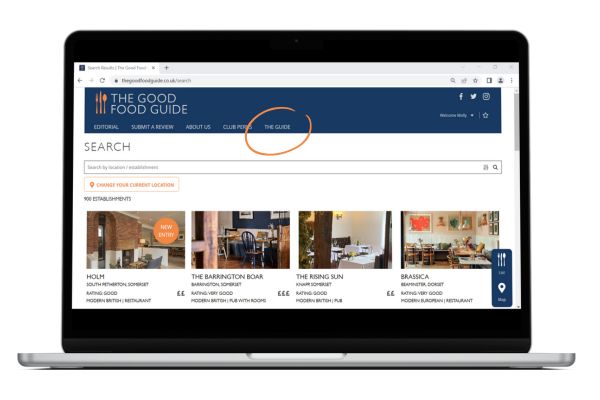 2. Scroll down to see the map. Zoom in and out using the plus and minus buttoms on the bottom right.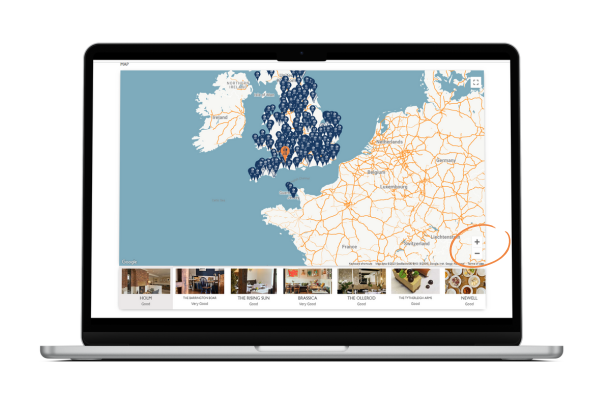 3. Click on a pin to see the entry highlighted in grey on the bottom left of the screen. Click into this to see full entry details