Join The Guide with MCC
Stumped for somewhere to eat?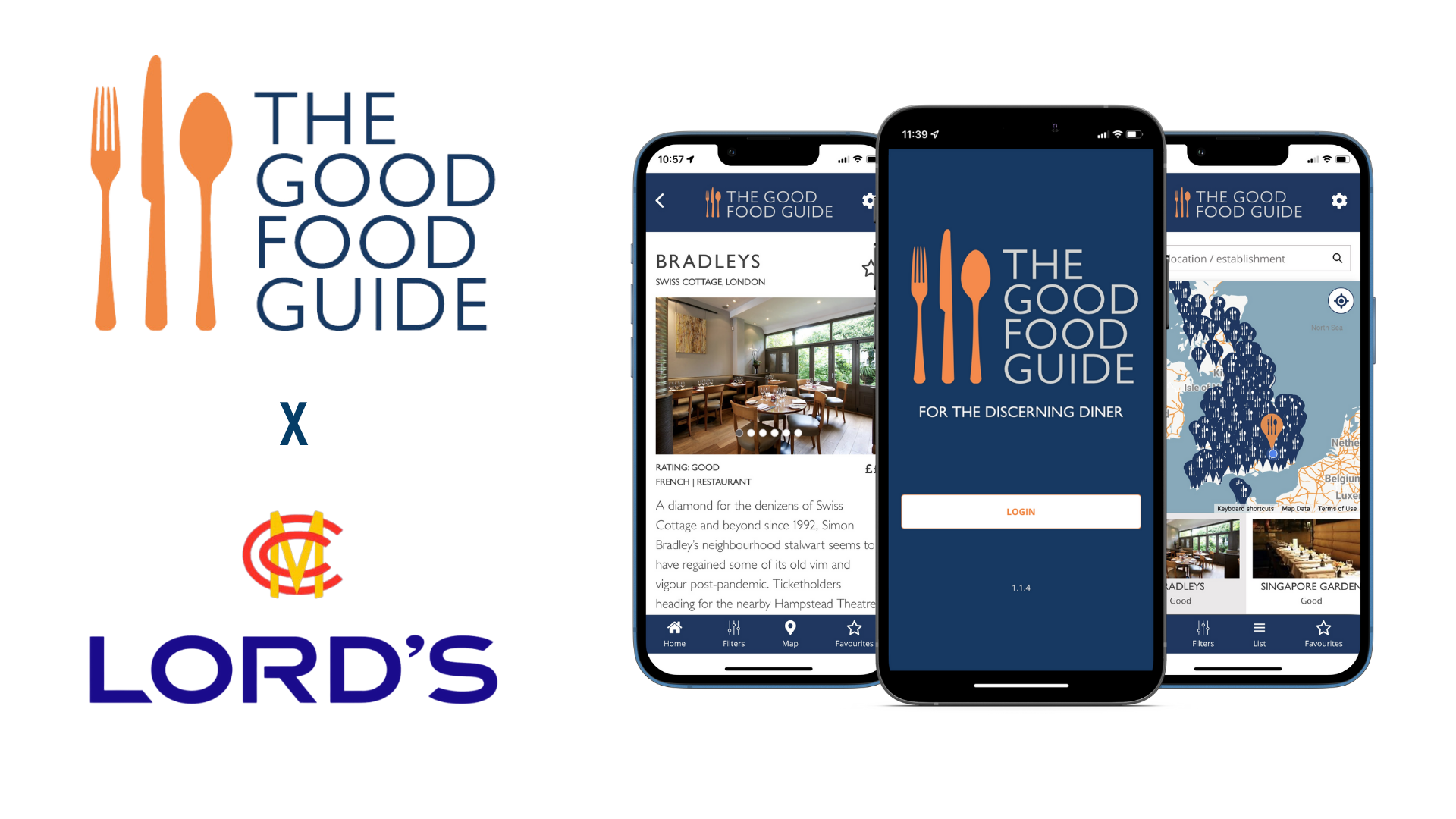 Get 40% off The Good Food Guide, giving you a year's access to the best restaurants in every corner of Britain for just £29.99.
Discover Britain's best restaurants
Download The Good Food Guide app and gain access to our curated list of Britain's best restaurants for every occasion, whether a quick eggs and bacon breakfast, a top-rated dining experience, a relaxed pub meal, or a quick bite to eat.
An opinion worth paying for

The Good Food Guide always inspects anonymously and always pays their own bill. No restaurant can apply for inclusion or buy their way into the Guide. Their reliable and incisive opinion has made it Britain's best-selling restaurant guide since 1951.
Connect with our community of foodies
Join a community of discerning diners – attend member exclusive events, share your own dining experiences and get insider tips with reader's recommendations.