Located on Duke Street, the restaurant reflects Nicholson's commitment to socially conscious dining and sustainability. She aims to create a "greener, healthier and more conscious community within the heart of Mayfair".
Nicholson told CODE her head chef - who we now know to be Eve Seemann - will follow a no-waste approach. They will also source from small scale farmers and foragers.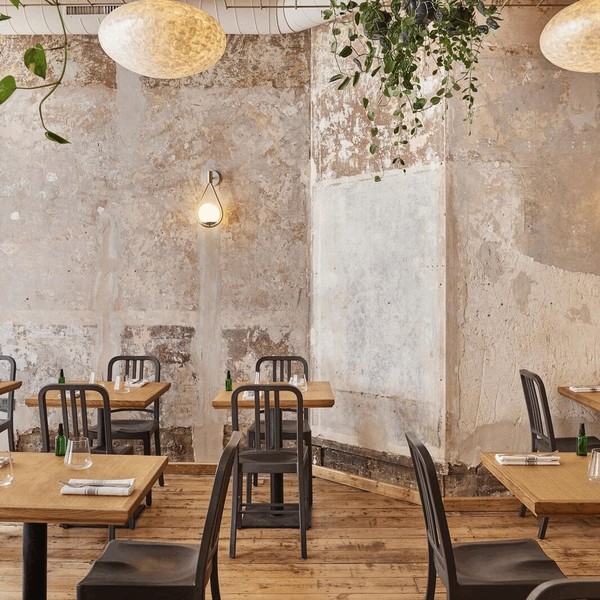 The menu will include dishes like miso cured spring cabbage; smoked hemp cream and black garlic ketchup; yellow oyster and black pearl mushrooms, 'XO' sauce, flanders wheat and wild garlic emulsion; shio koji cured pollock, Shetland mussels, sambal butter and purple sprouting broccoli; and an Esmeralda milk chocolate baked mousse with miso and brown sugar ice cream.
The restaurant will also have an extensive list of low intervention wines alongside zero waste cocktails like the kimchi margarita and beetroot negroni.
Nicholson told CODE ahead of opening: "I'm thrilled to have the opportunity to be able to do something a little different with Apricity, especially after the last 18 months now the world is a slightly different place. Starting with what's effectively a blank piece of paper is super exciting."