The story of Newcastle is, one might muse, a tale as old as time. The city's known history dates back almost 2,000 years, when a community grew around the Roman settlement of Pons Aelius. It feels apt, then, to begin our esculent expedition of Newcastle in Blackfriars, a beautiful former Dominican Friary which confidently lays claim to the title of Britain's oldest dining hall.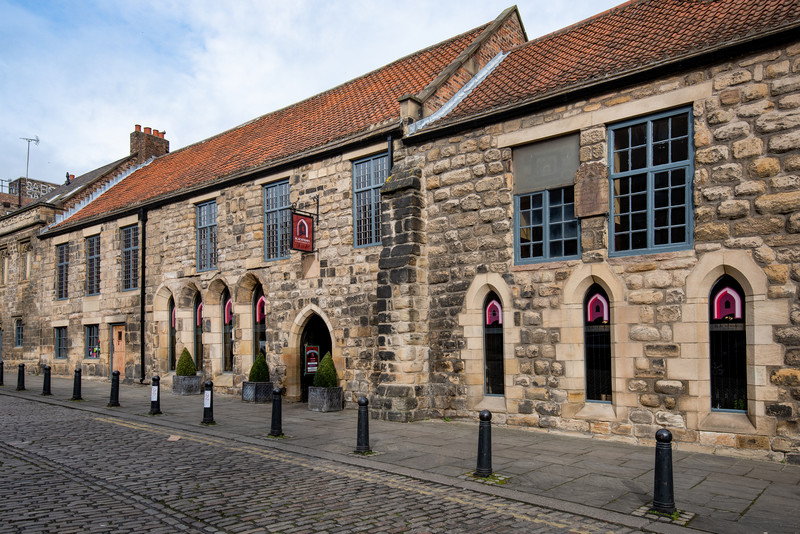 The Blackfriars menu offers a bold approach to traditional British cuisine crafted from locally and sustainably sourced ingredients. Keen carnivores can devour dishes of wood pigeon terrine, venison carpaccio and salt-aged beef and vegetarians are well catered for with mozzarella and confit tomato tart tatin and Indian-inspired cauliflower fritters. The atmospheric venue, which also hosts weddings, private dining and a cookery school, dates back to 1239. Stunning stonemasonry, authentic carved oak dining tables and striking stained glasswork are a befitting nod to its medieval origins. Although the set and a la carte menus are suited to special occasions (starters are priced from £8 and mains from £19), the lunch options provide an inexpensive way to dine.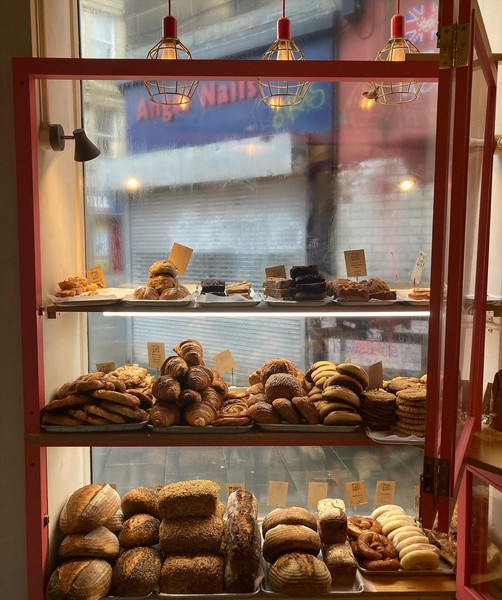 If a low cost but delicious bite is what you crave, then perhaps a short detour to Pink Lane is in order. True to its name, the street has a rather colourful history, beginning life in the 13th century as part of Newcastle's town walls, centuries later Pink Lane was known as a notorious red light district, but has since developed into a pub-lined boulevard which boasts what is widely considered to be the best independent artisanal bakery in Newcastle. Pink Lane Bakery's take on the classic north east stottie cake (those who know need no introduction and those who aren't familiar with a stottie simply must sample this flat, soft and dense bread roll which creates an unbeatable bacon sandwich) is near perfect and their posh pasties are a delight.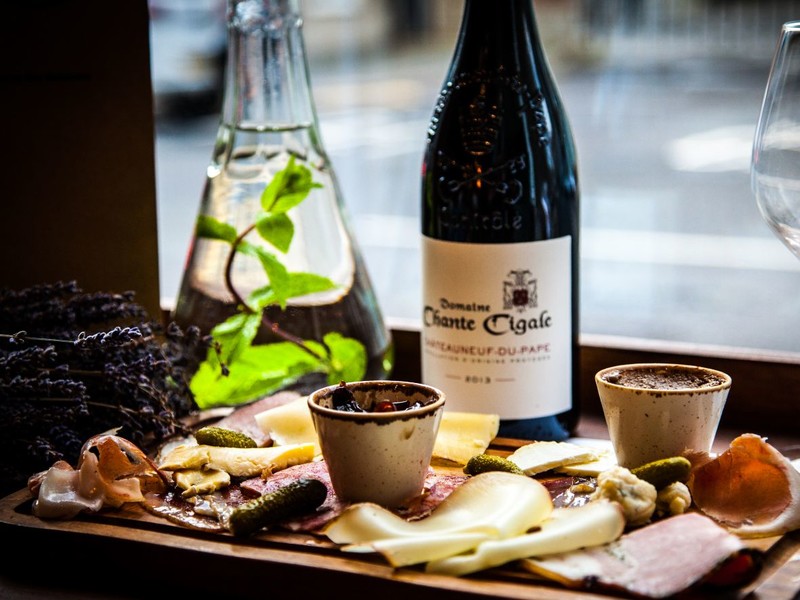 A short walk from the Castle Keep, built upon the site of the medieval fortress from which Newcastle took its name, the French Quarter is nestled within the railway arches to the east of Central Station. The family-run restaurant and wine bar has friendly and knowledgeable staff and a fantastic, affordable menu. It features fromage and charcuterie planches and other traditional French-style small plates, all of which make it a great spot for grazing or a date night dinner.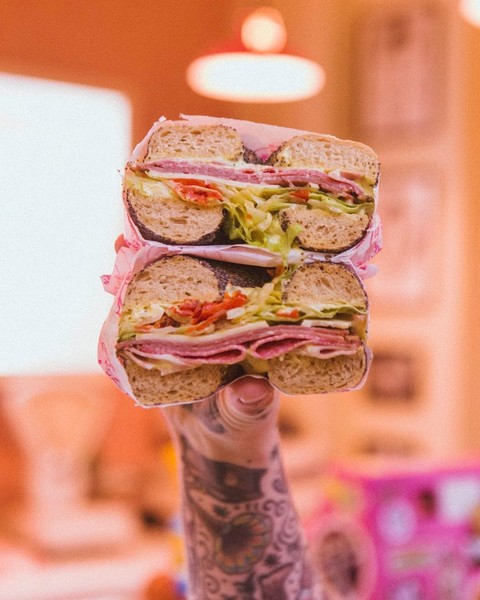 Although a decade ago it would have been unthinkable, it now seems absurd to suggest a culinary tour of Newcastle city centre and not namecheck the Grainger Market. Over the past few years it has transformed into a street food hot spot. Tucked among traditional greengrocers, fishmongers and butchers; King Baby Bagels serve up some of the most Instagram-worthy sandwiches in the city. The market hall is also home to award-winning Greek cuisine stall Acropolis, authentic Indian vegan street food firm Snackwallah and Redheads Mac and Cheese, who serve up a small but perfectly formed menu with twists on the American classic.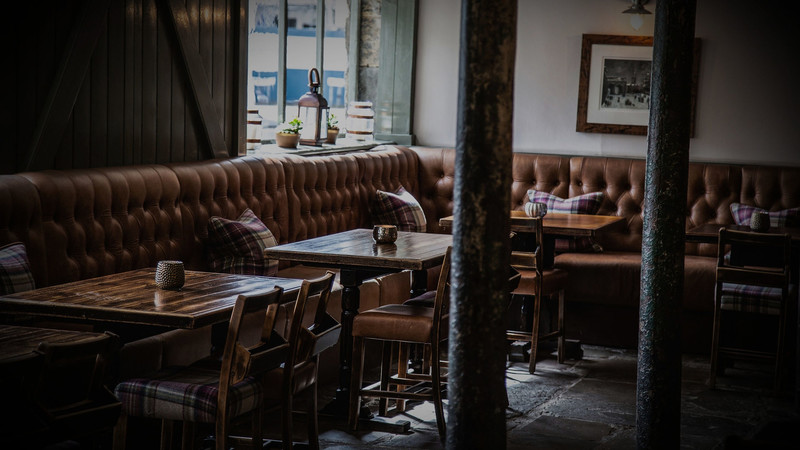 The jewel in Newcastle's culinary crown is, unmistakably, House of Tides. The restaurant, situated in a beautifully restored Grade 1 listed 16th century building on Newcastle's Quayside, has accolades abound and the sample menu is confidently uncomplicated. Led by chef Kenny Atkinson, the team seamlessly pull off unbelievable yet unpretentious fine dining in the riverside restaurant where patrons can enjoy their food and fine wine pairings with views of the Tyne.
The tasting menu (prices start at £125 per person) is high end yet understated and unintimidating. Not to mention, entirely unmissable. Of note are the fish and seafood courses - each particularly sublime.