A five-minute walk from Bath's main drag, Walcot Street has always been regarded as the Roman city's more Bohemian area, its artisan quarter - a place to buy vintage clothes, antiques or rare books.
Landrace certainly fits into the Walcot Street vibe and since it expanded the ground floor bakery into a traditional restaurant upstairs, its profile has rocketed from local gem to a venue drawing diners from far and wide. Refined and modern dishes like pollock, mussels, fennel, fregola and saffron, cooked well, would achieve such things.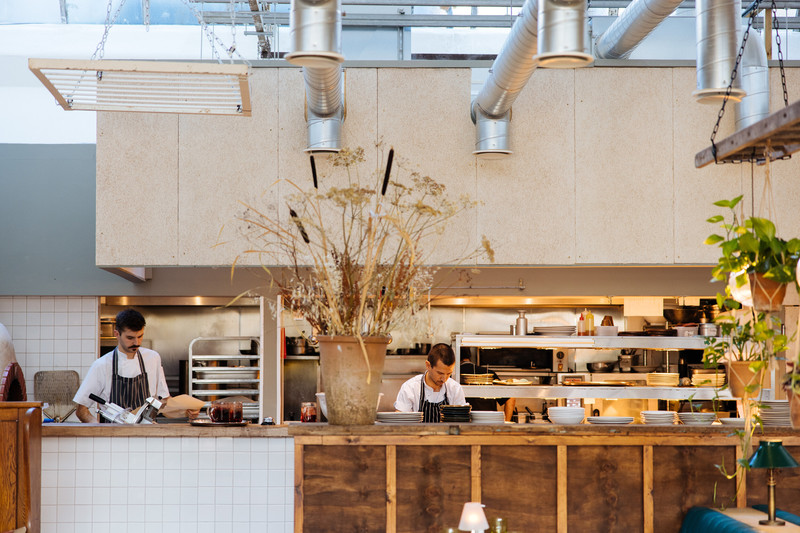 Across the road from Landrace is Walcot House, a stylish seven-days-a-week operation in a former bakery. Try the £20 two-course set lunch menu in the light-filled dining room with its splendid, vaulted ceiling; the slow-cooked lamb with Parmesan mash and salsa verde is typical of the style here.
The Fine Cheese Co. is something of a Walcot Street veteran and still the best delicatessen in the city. The compact cafe beyond the counters is a hidden delight - if the cheese and charcuterie plates don't tempt, the salads, daily quiche or main dishes like smoked trout, watercress and pomegranate salad certainly will.
Around the corner on Saracen Street, Picnic is the place for early morning croissants and excellent coffee from guest roasters. For the past 13 years, Colonna & Small's on Chapel Row has been Bath's best known coffee haunt. Run by former UK Barista Championship winner Maxwell Colonna-Dashwood, it roasts its own coffee and specialises in only serving single origin beans.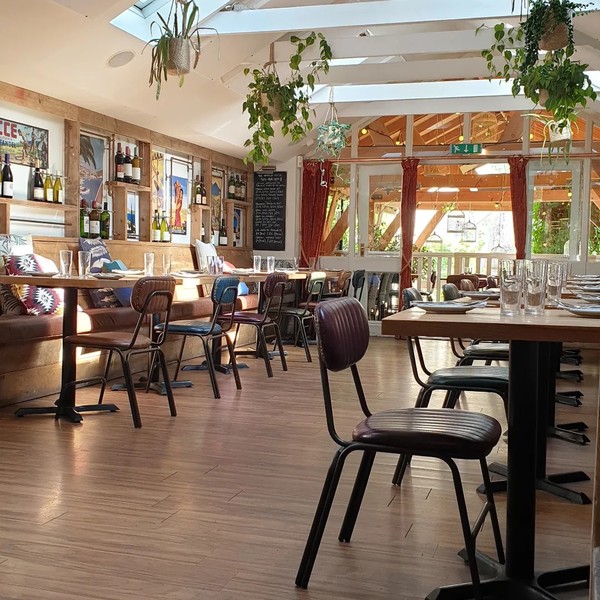 Also on Chapel Row is long-running local favourite Corkage, a wine bar and restaurant where ham hock terrine with toasted Bertinet sourdough might lead on to pigeon, ajo blanco, black pudding and prunes, washed down with a wide range of interesting wines by the glass or bottle.
In a similar vein, the buzzy Beckford Bottle Shop on Saville Row is a wine shop and bistro with 30 wines by the glass. Match them with charcuterie and cheese boards or interesting small plates like miso-roasted butternut squash, peanuts and coriander or chalk stream trout, green beans and almonds.
One of the newer venues in Bath is Italian restaurant La Terra in John Street. In a former life, Sicilian owner Vito Scaduto was restaurant manager at Bath Priory, so expect polished service and confident dishes such as squid ink linguine, Devon white crab meat, crab sauce, chilli and lemon.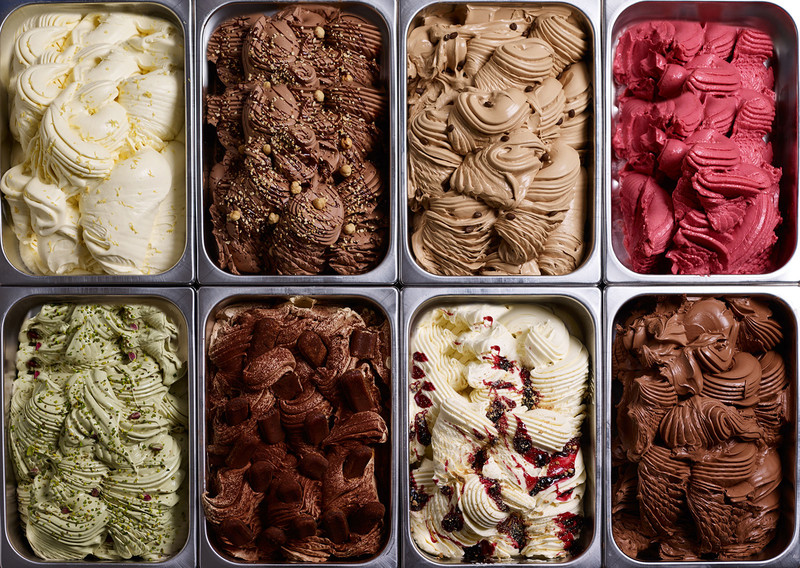 Equally authentic when it comes to Italian food is Swoon, an award-winning gelato bar on Kingsmead Square. Made with Somerset milk, the other ingredients are proudly Italian, including pistachios from Sicily. Try best-sellers like Amarena cherry cheesecake gelato or a scoop of classic hazelnut.
Vietnamese chef Noya Pawlyn's eponymous Noya's Kitchen on St James's Parade is a cookery school that opens for lunch as well as pho, curry and noodle nights, plus a Friday evening supper club serving a five-course Vietnamese feast. The menu changes all the time but crispy pork dumplings and Cambodian beef curry are among the favourites.