The launch case comprises a white, sparkling and a red served at restaurants from Gymkhana to Hawksmoor. We hear why the experts on the floor love serving these wines.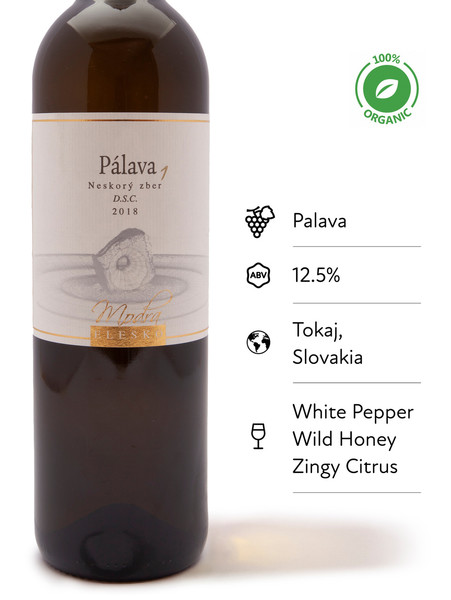 White: Elesko, Palava 1, 2018
Served at: Hawksmoor Air Street
'Slovakia is so exciting as we know so little about its regions and potential. This unique and new, indigenous varietal white offers such opulence and pleasure, it's been a constant favourite of our customers ever since we first discovered it.'
- James Thomas, Director, Tiger Vines
Notes: A blend of Gewurtztraminer and Muller Thurgau, this is a fine example of organic, sustainable viticulture from one of Europe's lesser-known regions. Fruit forward, aromatic, yet fresh and zesty, it's a wine that truly over delivers.
Pairings: Fabulous with fish, cheese, or enjoyed on its own.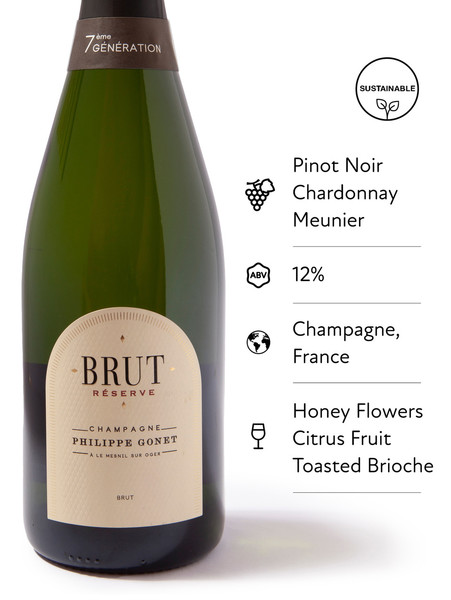 Sparkling: Champagne Philippe Gonet Brut Reserve NV
Served at: Trishna, Gymkhana, Brigadiers, Koji and Granger & Co
'Philipe Gonet is a really fresh and bright style of Champagne with a creamy texture and a great complexity. It's paired at Trishna with one of our signature dishes Nariyal Scallops.'
- Razvan Dumitrescu, Head Sommelier, Trishna
Notes: Having beaten the big names in blind tastings, this family operation is heading towards organic certification. Fruit comes from Le Mesnil and Montgeux, two of the top sites in Champagne.
Pairings: Perfect for an aperitif or with fruity desserts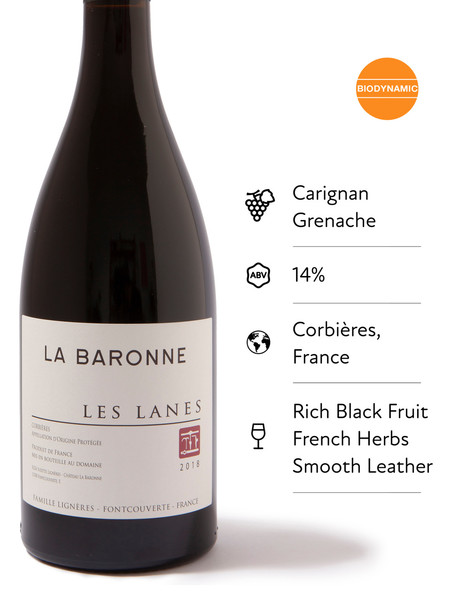 Red: Chateau La Baronne, Les Lanes, Corbières, France, 2020
Served at: Hawksmoor Manchester
'I love this wine because my guests love this wine... as soon I start talking about it, it's a done deal. It's best friends with prime rib!'
- Chloe Hicks, Head of Wine, Hawksmoor Manchester
Notes: Hawksmoor fly through this stunning blend of Syrah and Carignan. Biodynamic, sustainable viticulture. Rich, juicy and super balanced.
Pairings: Cassoulet, prime rib

Good Food Guide readers get £10 off RRP of the launch case

Buy the case here