Sometimes ticket-only pop-up events and only running for a limited time are a low-risk way for a new chef to showcase their food without having to commit to a long lease or expensive rent. Often advertised through social media, these low-key affairs quickly gain a following and also allow chefs to trial new dishes or tasting menus.
Chefs Joe Suttie and Amy Mitchell were already well known in Ashburton as they had worked at the popular Agaric restaurant, but when that closed they 'popped up' with occasional dinners in the Devon town. These local pop-ups helped to build their brand and resulted in them opening their first restaurant, The Old Library.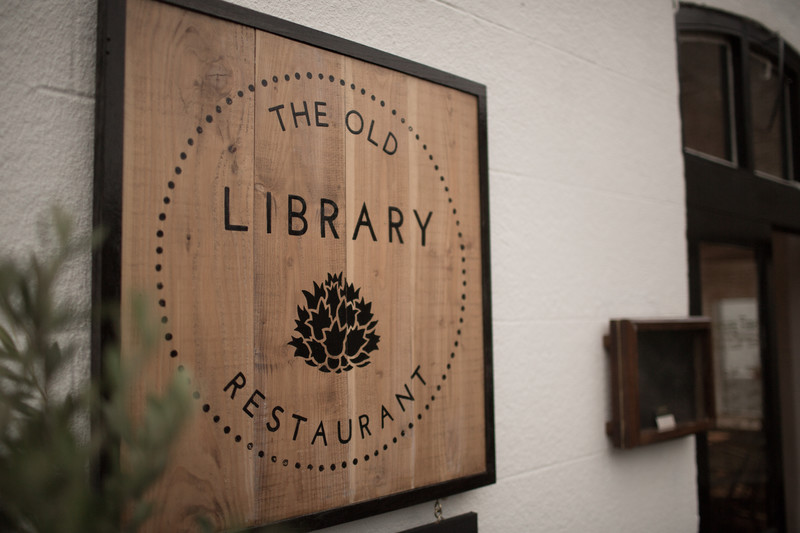 Monty's Deli started life as a street food operation selling pastrami and salt beef sandwiches from a converted railway arch in London's Bermondsey area, but five years on, it opened its first permanent site in Hoxton thanks to a successful crowdfunding campaign.
Birmingham restaurant Adam's is now one of the most highly regarded in the UK, but it all started as a pop-up in a former sandwich shop. Husband and wife team Adam and Natasha Stokes only expected it to be a temporary, two-year residency, but it gained such a following that they found a three-floor site in the city centre and opened a permanent version in 2016.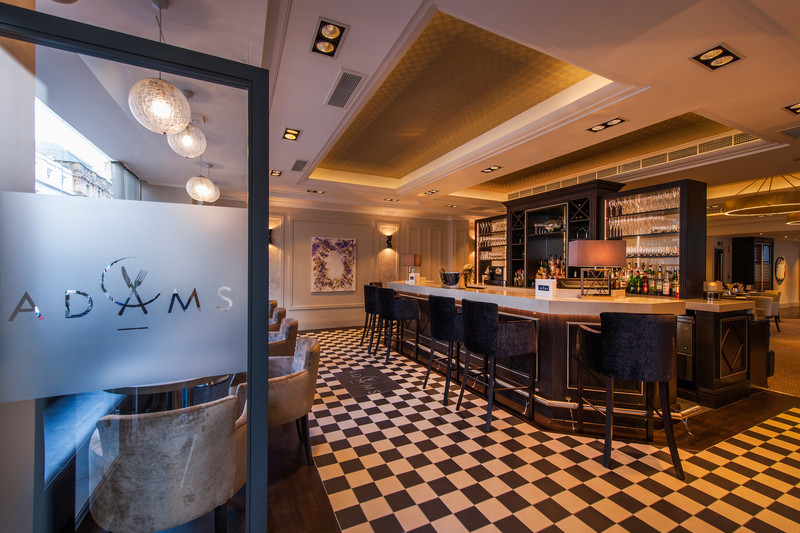 Pop-ups can be a great opportunity for new chefs to build their brand, which is what former MasterChef finalist Andrew Kojima did with a series of special events around the Cotswolds, and the end result was the March 2017 launch of his first restaurant, Koj, in Cheltenham.
In Bath, wine expert Marty Grant and chef Richard Knighting started Corkage as a short-term pop-up in a wine shop. Such was the success of this wine bar and bistro that after six months they took over the shop, signed a 10-year lease and Corkage is now one of the hottest tickets in the city.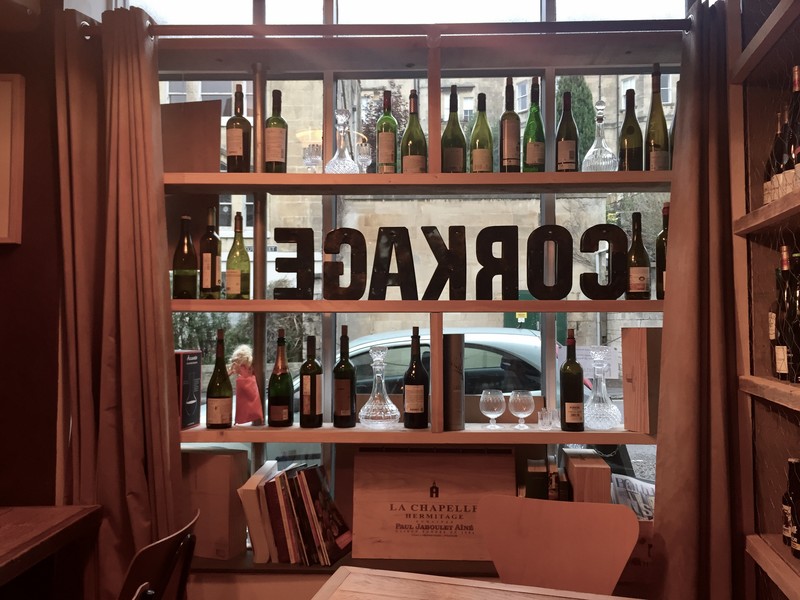 Pop-ups can also be a great launch pad for new chefs looking to set up on their own. After working for the likes of Norse in Harrogate and the Yorke Arms in Ramsgill, Murray Wilson came up with the idea of Horto, which is now a permanent pop-up at Rudding Park hotel in Harrogate. A chef with a plot-to-plate philosophy, he now uses seasonal ingredients from the hotel's kitchen garden.
Published October 2017