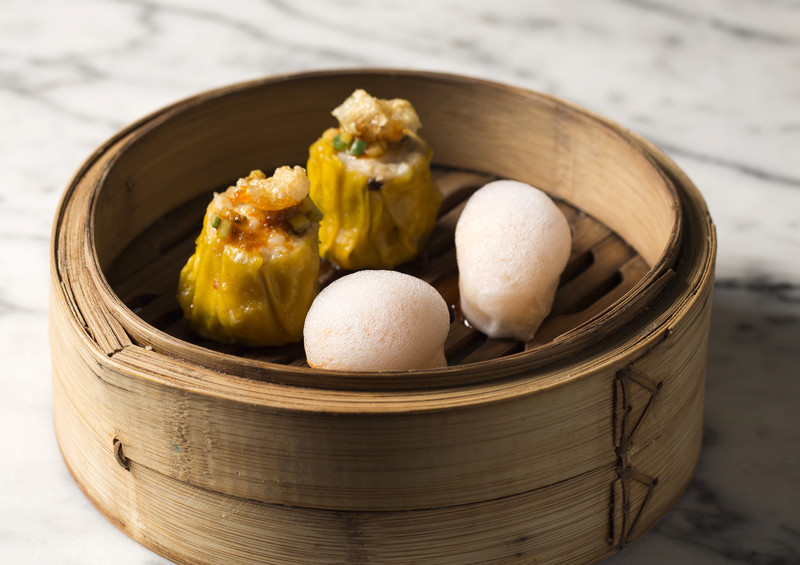 Our current Restaurant of the Year, Andrew Wong's low-key Victoria restaurant has redefined the notion of Chinese cooking in London – he has planted the cuisine solidly in this century with a revelatory menu that's an intelligent selection from different regions.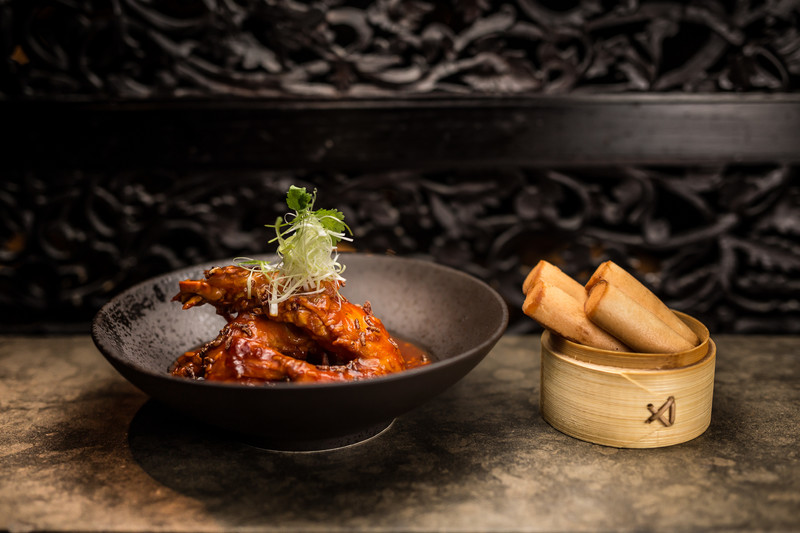 Hakkasan, Fitzrovia/Hakkasan, Mayfair
Lunchtime and Sunday dim sum are the populist end of this operation, offering duck and bean dumplings, scallop shumai, and baked venison puffs, among much else. Otherwise, it's an opulent journey into contemporary Chinese cuisine.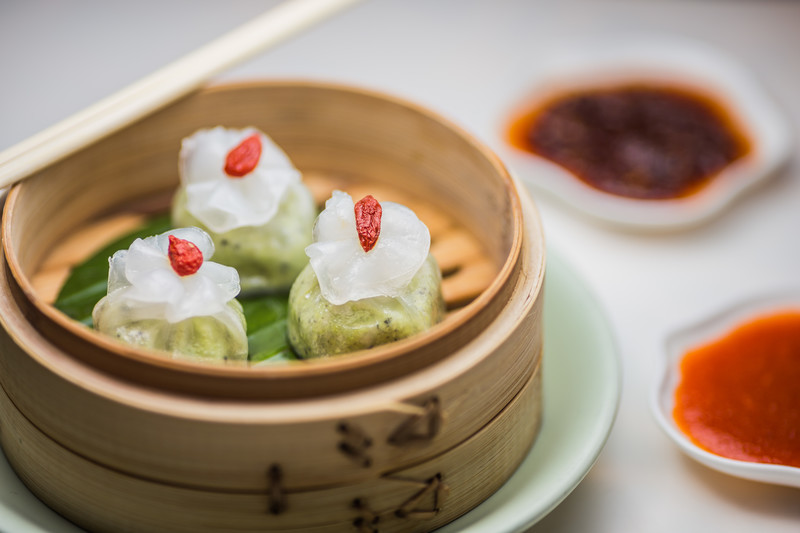 The original branch of what is now a global brand, Yauatcha's Soho venue is a seductive place rather than a practical one. Stick to the ground floor and come for the suitably varied dim sum.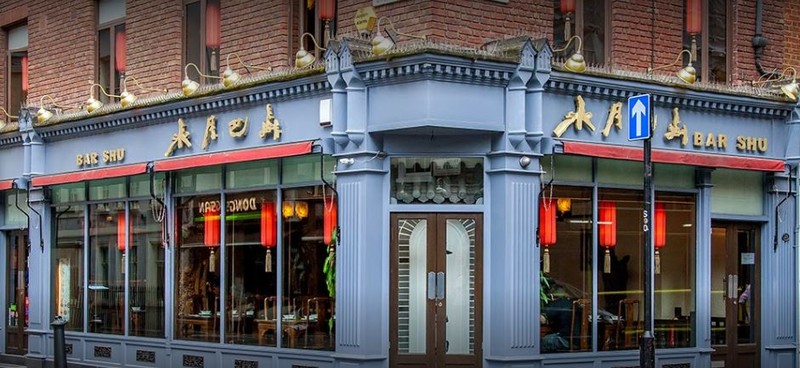 On a busy Soho corner, Barshu gives a taste of the fiery flavours of Szechuan cooking. The region's spicy pepper and liberal use of chillies bring a 'satisfying tingle' to much of the menu.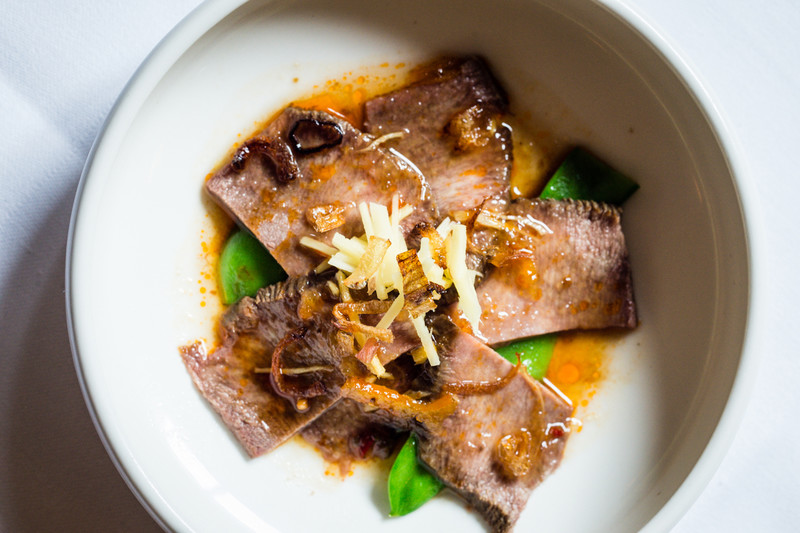 Hunan, Chelsea, London
Michael Peng's Hunan is not like most Chinese restaurants. What sets it apart is the fact that there's no menu: simply spell out your preferences, highlight any no-go ingredients and indicate your chilli tolerance before allowing the kitchen to work its magic.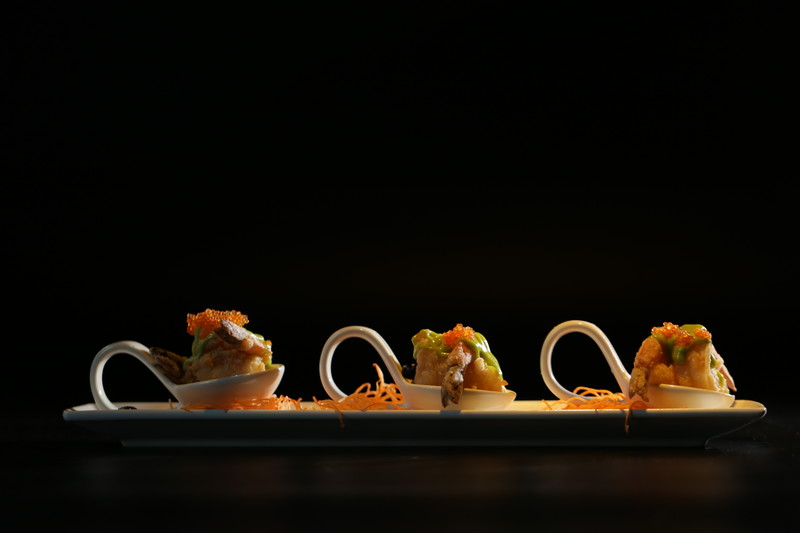 Shikumen, Shepherd's Bush, London
Although the name references an East-West architectural style popular in Shanghai during the 1860s, Shikumen's designers have gone for a modernist look. It's a sleek and rather glamorous backdrop for cooking that absorbs a few occidental ideas while hopping and skipping between the Chinese regions.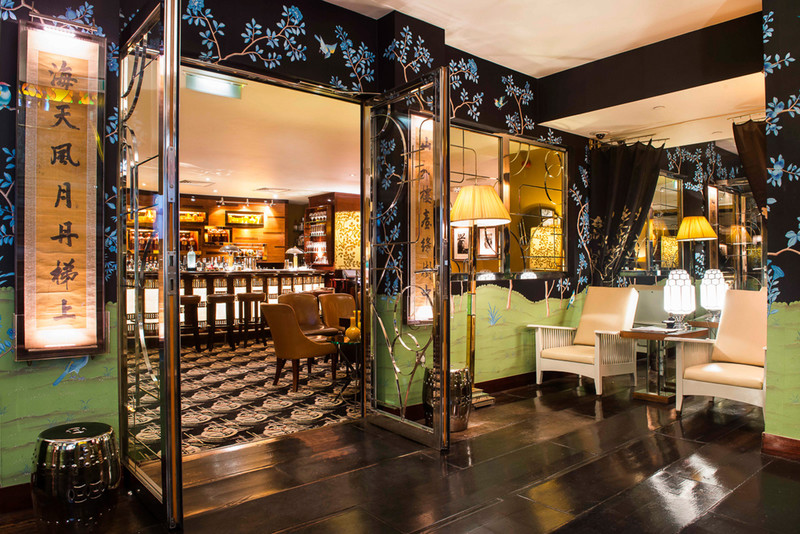 China Tang, Mayfair, London
Chef Fong looks after the gastronomic side of proceedings, with immaculate dim sum selections added to a set of fixed-price menus that take in precisely rendered familiar dishes.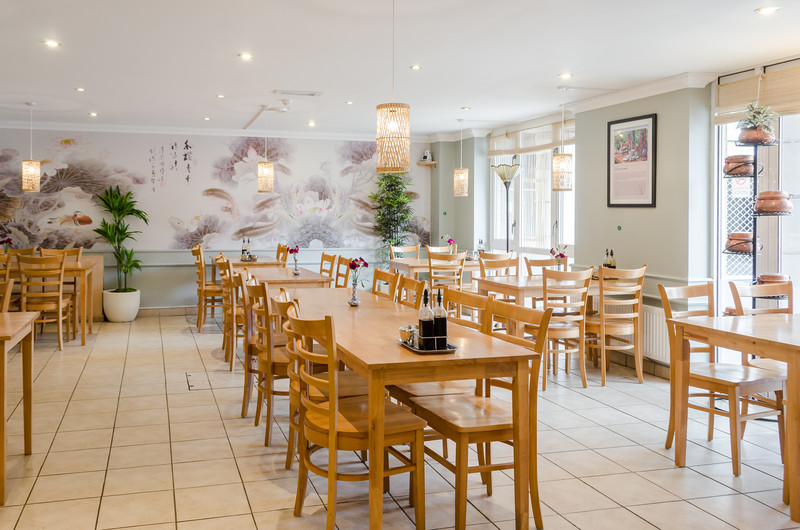 The Dumpling Tree, Cambridge
You cannot capture the essence of Yunnan food in a few dishes or flavours, so varied is the region's cuisine – which is perhaps why the scope of the menu at this friendly, family-run spot ranges so wide.
Perhaps not the most typical location for a pan-Asian experience of real authenticity, but the traditional Studley Hotel proves that looks can often be deceiving. Orchid delivers consistently bold flavours imported from Thailand, Japan, China and Indonesia.
With a menu of around 200 dishes, choice is never an issue – sharing platters and 'special banquets' are a good introduction – but seafood is a strong suit and you can't go wrong with dishes such as deep-fried crab claw stuffed with prawn meat.
The cooking in this basic dining room is based mainly on the north-west frontier province of Xinjiang – known for strong flavours and the use of wheat noodles (made in-house).
Read more...
Did you know that myWaitrose members can access all of our reviews for FREE? Read more about becoming a myWaitrose member here, or if you're already a member, join the Good Food Guide now.