I was dressed in a tweed jacket, checked shirt, plus-fours and shooting socks. I felt like an irritatingly foppish extra from Brideshead Revisited; like a complete idiot. It was the second Thursday in November, 1996, and I was in the town square of Beaujeu, the capital of Beaujolais, on Beaujolais Day.
My colleague David wore a chalk stripe suit and a bowler hat from Lock & Co. Steve was nattily kitted out in a herringbone coat, woollen waistcoat, cords and a green felt hat. He resembled a youthful, even spivvier Arthur Daley. Dave, meanwhile, looked like one of the droogs from A Clockwork Orange.
Behind us was a brand-new Rolls Royce Silver Spur, its ample boot stocked with the finest wines that England could offer. We had driven through the night from London, via Lamberhurst Vineyards in Kent, intent on proving to the Beaujolais that England could also produce decent wine. It was a stunt for a short-lived food and drink magazine called Eat Soup: an hommage to the great Beaujolais motor races in the other direction from the 1970s onwards. The stunt had been my idea and I was beginning to regret it, especially letting our PR company run riot with the wardrobe.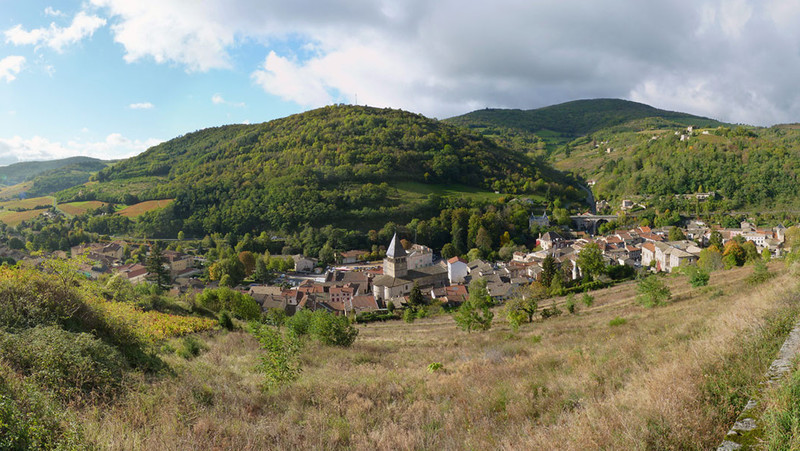 Our arrival had proved something of an anti-climax since the whole town had cracked open a few cases of the Nouveau the night before and locals were busy sleeping off the effects. We eventually managed to drag a track-suited mayor and his wife out of bed and, by the way of a hair of the dog, force a glass or two of Lamberhurst's Bacchus down their throats.
'C'est pas mal, ça!' said the mayor, clearly surprised. 'C'est un peu comme un vin de la Loire.' Sacre bleu and zut alors, they actually liked it!
We had taken a couple of journalists from the Daily Express and the Independent along for the ride. Suddenly their pencils were twitching. Headlines along the lines of 'Plucky Brits Beat the French at their Own Game' were clearly forming in their minds.
The local café owner's moustache was twitching, too. 'Vous vous moquez de moi?' he demanded, his usual clientèle hijacked by these curiously dressed rosbifs. Steve asked for a translation. 'He says we're having a laugh,' I told him. We placated him by ordering copious bottles of his better vintages - Moulin-à-Vent, Morgon, Brouilly - and he cheered up considerably. We lunched on excellent charcuterie and rabbit sauced with cream, mustard and marc de Bourgogne.
There are 55 AOC wines in France that are allowed to be released in the same year they have been made - vins de primeur - but Beaujolais is the only one that makes a fuss about it, perhaps because fruity, low-tannin Gamay is peculiarly well-suited to being drunk young in a way that Pinot Noir, say, is not.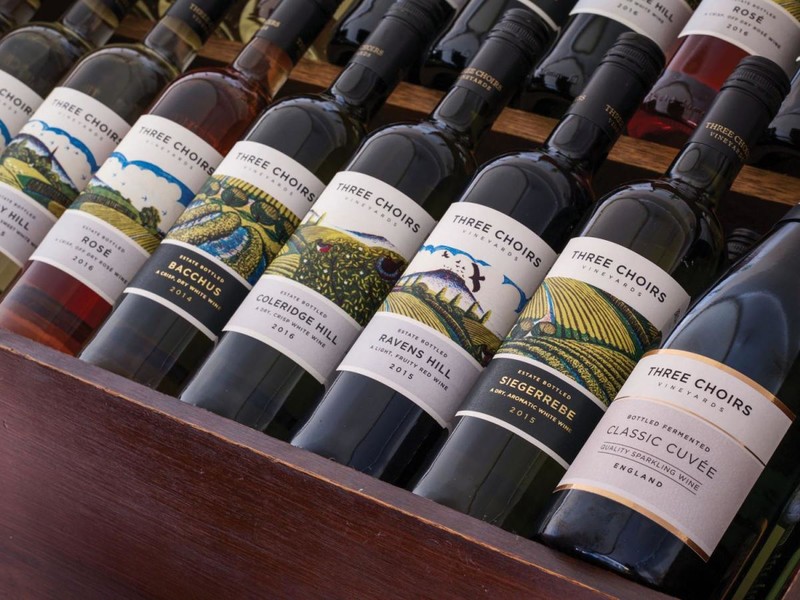 We had a trick up our immaculately tailored sleeves, though: the only English en primeur wine, Three Choirs First Release, a heady, floral blend of Reichensteiner and Huxelrebe grapes from Gloucestershire. It went down jolly well with our impromptu tasting panel, one of whom said that he didn't drink much white wine, but his wife would like it, and it would go very well with oysters.
That evening, it snowed, and even the mighty Rolls was paralysed by the blizzard. Having not eaten in nearly four hours, we ventured out on foot in search of sustenance and stumbled across a converted wine cellar, packed to the gunwales with locals, all perched on benches at an unfeasibly long trestle table groaning with pork knuckles, boudins noirs, andouillettes, choucroûte and boiled ham; as in Lancashire, the Beaujolais lot eat everything from the pig but the grunt. Even the salad was mostly fried bacon. Naturellement, there were vast flagons of the new wine, brash and purple, the perfect foil for all that pig. I wanted it to carry on snowing for at least a week.
You might be interested to know that, 26 years later, Three Choirs have made another 'First Release', this time from Siegerrebe, Solaris and Madeleine Angevine. Priced at £14.99 and available from three-choirs-vineyard.co.uk, the winemaker describes it as 'crisp, fresh and zesty' and its sale is deliberately timed to coincide with Beaujolais Day. I wonder what today's burghers of Beaujeu would make of it.