It might be a small sum to cover set-up costs or designing a website, or a larger amount to help secure a lease on a site, or to pay a PR company to organise a launch party, but crowdfunding for a new restaurant can be invaluable for a business to stand out in an increasingly competitive market. Whether it's a 'reward' system, where people are given incentives such as free meals in return for investing their money, or an equity-based arrangement, where investors effectively buy a share of the business, raising money this way has almost become the norm in the restaurant world.
In recent years, there have been countless success stories of new restaurants that have only happened through crowdfunding, including Nordic-influenced Harrogate restaurant Norse and the influential Clove Club in London and Koj in Cheltenham. When Edson and Natalie Diaz-Fuentes closed their popular Santo Remedio Mexican cantina pop-up in Shoreditch, London, they looked to crowdfunding in order to open a new permanent site. In a few weeks, just over 400 backers had pledged £45,000, exceeding their Kickstarter goal.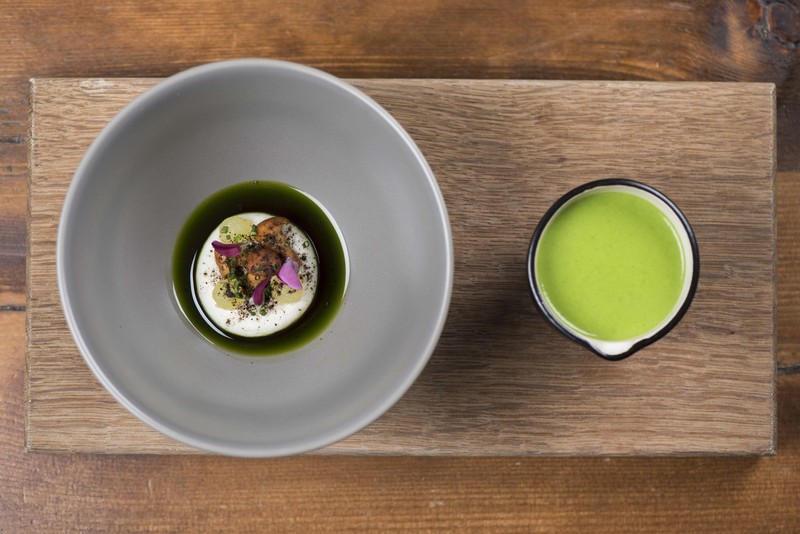 Without crowdfunding, Paul Foster's first solo project, Salt in Stratford-upon-Avon, probably wouldn't have opened as soon as it did. The former chef from Restaurant Sat Bains and Tuddenham Mill raised £100,000 in a month thanks to the generosity of 605 backers, hitting the final total just a few hours before the campaign closed. Salt opened in March 2017, giving Stratford-upon-Avon the top-end dining establishment it had long deserved.
'I wanted to open my first restaurant with as little investment as possible, but we were struggling to find backers,' says Foster, who opened Salt with his wife, Rhiain. 'I have been so passionate and dedicated to Salt that had the crowdfunding not worked I would have done whatever it took to get it open, but the Kickstarter campaign was amazing and people were so generous.
After the success of his Sticky Walnut restaurant in Chester, chef/owner Gary Usher launched a Kickstarter campaign for his second opening. He reached his £100,000 target with ease, and Burnt Truffle opened on the Wirral a few months later. The following year, Usher crowdfunded a third restaurant, Hispi in Manchester, by raising £50,000 to add to the money he borrowed from banks. And yet, despite the success of all three restaurants, the chef still couldn't get banks to lend him money for his next project, a 100-cover restaurant called Wreckfish in the Ropewalks area of Liverpool.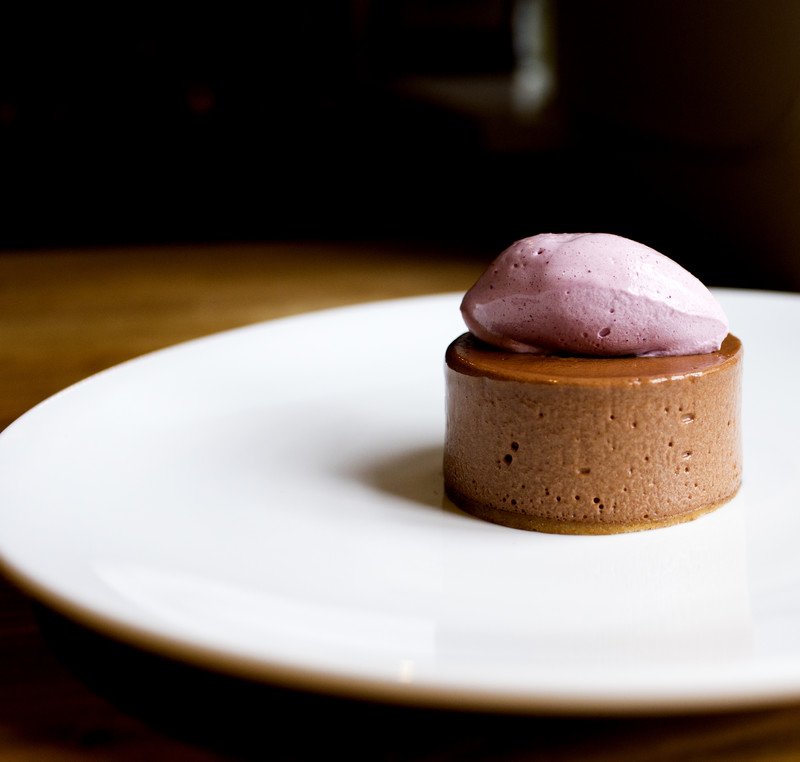 Usher launched yet another Kickstarter campaign in May 2017, this time for a more ambitious goal of £200,000. Thanks to support from celebrity chefs such as Tom Kerridge and Simon Rimmer, not to mention his 1,455 backers, he smashed the target for his fourth restaurant two days before the campaign's end date, and Wreckfish opens to the public on October 23.
'From a pop-up event we held in the derelict building in February to the Kickstarter launching in May, it seems unreal that we're opening Wreckfish this month,' says Usher. 'This is proof that absolutely anything is possible. The banks refused to support me in 2015 when I wanted to open Burnt Truffle, and despite three successful restaurants, they struggled to back me again with the amount we need to open a restaurant such as Wreckfish. This business can be extremely tough, but opening a restaurant knowing that the local community and people from all over the UK are already behind it is a fantastic feeling.
Published October 2017