From composting leftovers to cutting down portion sizes, restaurants across the UK have long been reducing the amount they bin in the name of sustainability.
But a pioneering eatery in London has been dubbed 'the world's first zero-waste restaurant' after introducing a new initiative that will see used packaging transformed into crockery and contemporary works of art.

Silo at CRATE Brewery in Hackney Wick has created a 1,000sq ft studio where artists will be invited to turn bottles and plastic containers into sculptures, as well as plates and other usable items.

The eco-initiative is the brainchild of Douglas McMaster, a former MasterChef finalist and the author of Silo: The Zero-Waste Blueprint, who recently relocated his business from Brighton after a successful crowdfunding campaign by CRATE.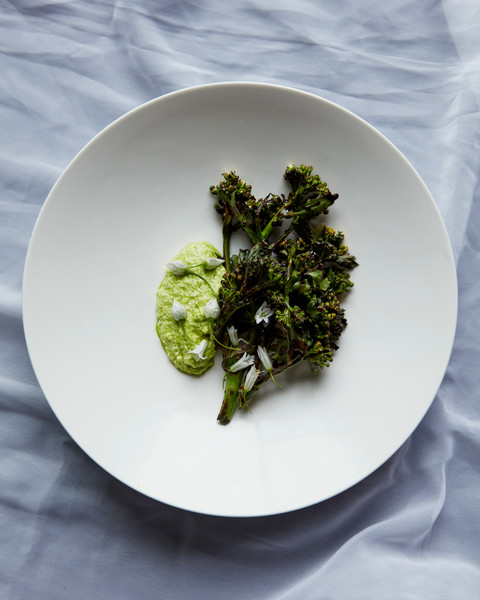 'I'm proud to say our original restaurant was 99% waste-free, but we struggled to eliminate the final one per cent, which was largely unrecyclable packaging,' says the 32-year-old.

'The extra space at our new site means we now have room to crush used bottles and plastic containers into a fine powder, which can then be melted and moulded into pretty much anything, so nothing goes to landfill.'

The restaurateur was recently awarded the title of Sustainability Champion in The Good Food Guide 2020 as recognition of his 'utterly pioneering' approach to environmentally friendly cooking.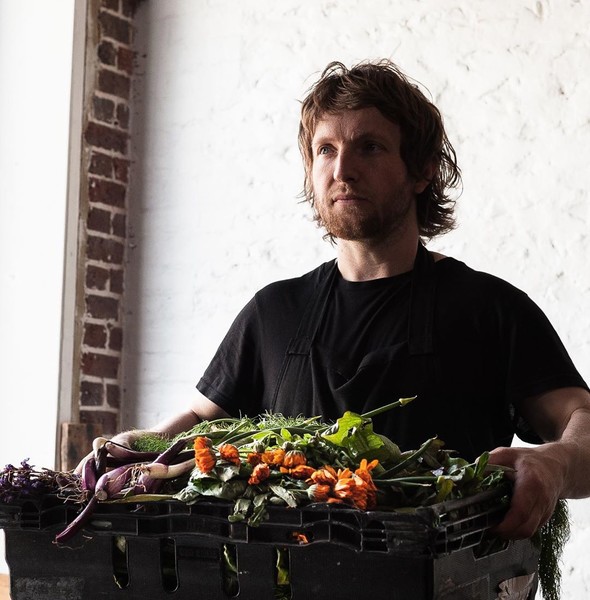 To reduce its carbon footprint, Silo sources all of its food in reusable containers from nearby producers, while many of its core ingredients are churned, cured or fermented on site.

The new location also has furniture crafted from 'post-industrial materials', including a kitchen counter made out of wine bottles, and an aerobic digester capable of converting leftovers into 60kg of compost a day.

'Environmental issues have become a major talking point in recent years, thanks in no small part to Sir David Attenborough,' adds Douglas. 'As a result, a huge number of businesses are focusing on issues surrounding sustainability.
And yet, although everyone is talking about it, there are very few, if any, environmentally focused restaurants in London trying to radically reduce their waste – Silo is our attempt to rectify this.'