Edinburgh gets coffee. Local roasters Mr Eion, Williams & Johnson and Santu are all worth seeking out, and Machina, Artisan Roast, Little Fitzroy or Castello will sort you out with cup of something dark and delicious. The Palmerston pours Obadiah – go early for an Americano and a pain au Suisse from their supernaturally talented viennoisier, Darcie Maher. Then go back for dinner, which usually involves something gloriously gamey or a suet pie for two. For a bigger brunch, head to Salt Café up in Bruntsfield, or Urban Angel on Hanover St.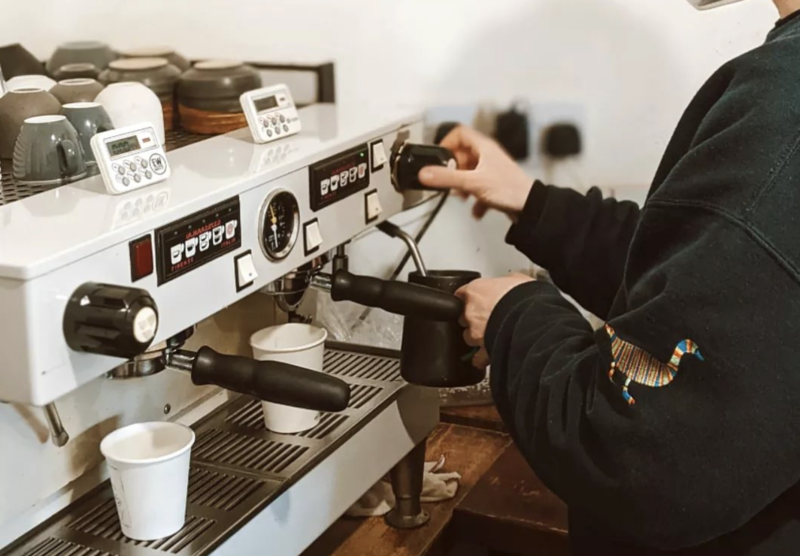 Next door, the lunchtime set at Chez Jules is the greatest bargain in the city, while Locanda di Gusti's version is classic, gutsy Naples fare, backed by a Tuscan-heavy wine list. If that's too much, try Cairngorm for grilled cheese, Bross for messy, stacked bagels, or Domenico's, Polentoni and Alby's for other wonderful things wedged between two slices – when it's on the menu, opt for the latter's chicken Kiev focaccia.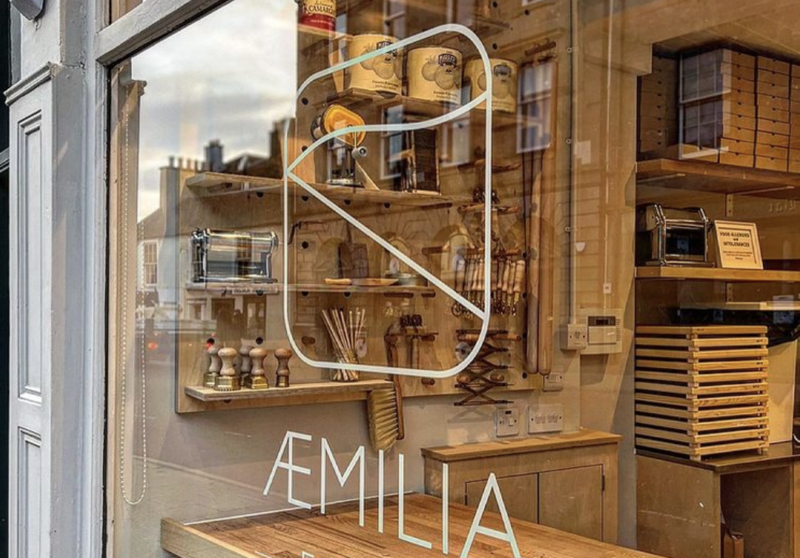 Out Portobello way at Aemilia, a bag of Kip and Giada's pasta is a thing of beauty – call and pre-order by 10am or you'll miss out. While you're visiting, grab a shrimp bun from Shrimp Wreck, or a slice from Civerinos, and walk along the beach. If you're after a pizza back in town, Matto, Razzo, or 1926 are top dogs in the Neapolitan stakes. When you fancy a good dram, have it with a macaroni pie, at The Diggers.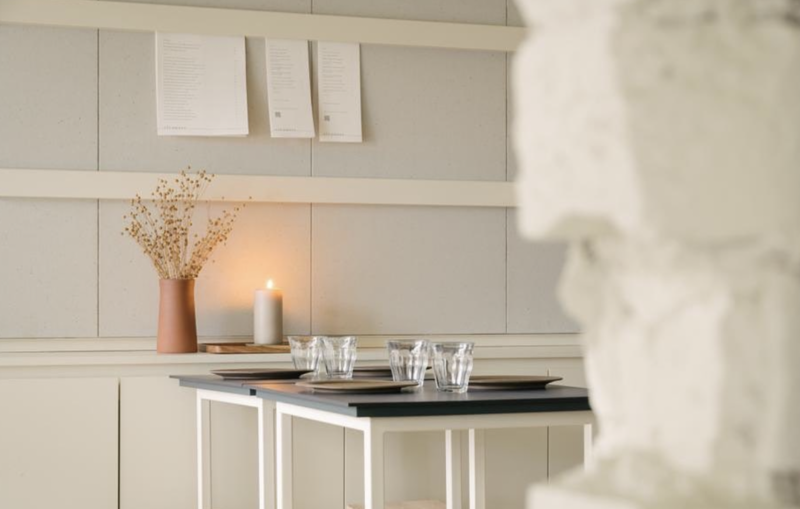 We still do fine and fancy – Martin Wishart is on The Shore, Dean Banks is at The Pompadour – but the new guard is more chilled out. With Roberta Hall-McCarron in the kitchen, the The Little Chartroom took off, and grew into bigger digs. It's still booked solid. Hamish McNeil and Moray Lamb run the old site as Eleanore, and their tirami-choux is currently the most hyped pudding in town. Heron and Borough are doing great things in Leith, and Timberyard is flying under chef Jimmy Murray. In winter, with the fire on, there's no better dining room in Scotland.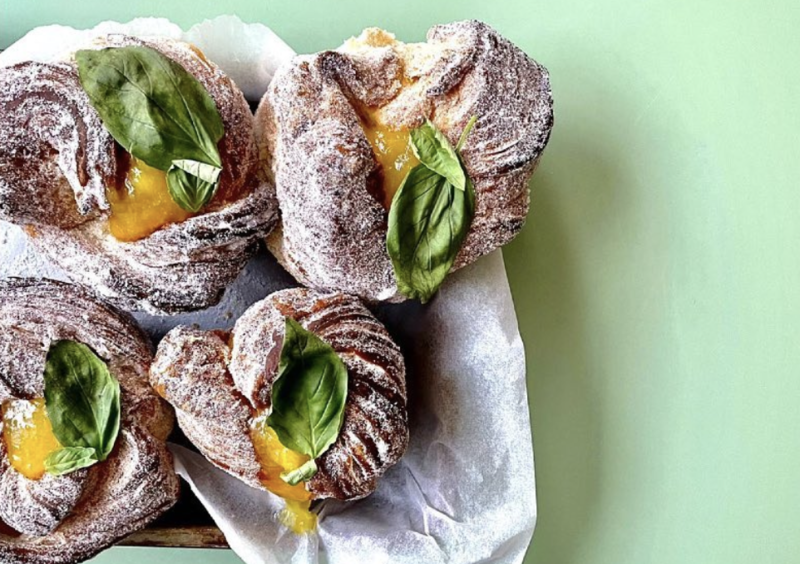 For dessert – cake and ice cream. Lovecrumbs and Nice Times do slices and bigger bakes, and The Bearded Baker's donuts (and bagels) merit a stroll down to Canonmills. Ferdi's Flavour from Joelato's counter in the St James is just a wonderful thing, and although you'll queue for your scoops at Mary's Milk Bar any day of the year it isn't raining, it's always worth the wait.
For more location guides, sign up to The Good Food Guide Weekly here