From Riley's Fish Shack in Tynemouth to Padella in London's Borough Market and the growing Dishoom chain. While the presence of a large crowd outside creates a buzz for these establishments, it can alienate and inconvenience diners.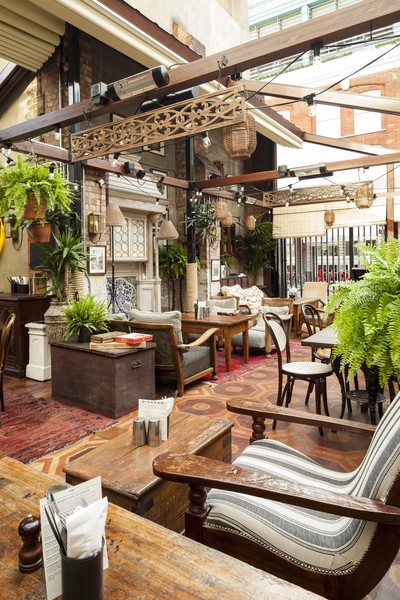 If time is on your side, you may be willing to wait your turn but if the meter is running for the babysitter, or you've got theatre tickets, you'll want to make sure your table is secured before you head out.
Soho favourite Pastaio operates a virtual queueing system so you don't have to stand outside in all weathers. Need to make curtain-up? The West End branch of London chophouse chain Blacklock allows bookings until 6pm and The Barbary takes them at its counter for 5pm sharp.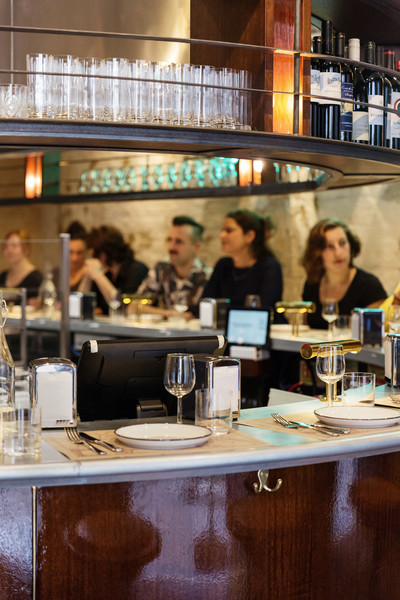 The tide could finally be turning, though, as a number of 'no bookings' places change their policies. Bao in Soho was famous for its queues but now accepts online bookings and hip bistro 10 Greek Street has followed suit, taking reservations at lunch and dinner while holding back several tables for walk-ins. Perhaps the wait is over.
Published December 2019
You might also like...