As the industry declined, the buildings stood empty, and the area became mostly derelict. I can't pinpoint exactly when the change started, but in the 1990s some of these old factory buildings were converted into housing and student accommodation. A brewery opened, and then Yellow Arch Studios, a recording studio with an events space and bar. But there was still something missing. To really make Kelham Island come alive, it needed food.
In the last ten years, an increasing number of these old factories and warehouses have been redeveloped and transformed into food halls and restaurants. Just four years ago the most successful of these, the aptly named Cutlery Works, opened in an old cutlery factory. It is now one of the largest food halls in the north of England, with between 11 and 14 vendors and pop-ups. The owner, the Milestone Group, has been careful to hold onto the history of this former factory, and when you walk in it still feels like a place of industry. The story of the knives and forks that were once made here travels forward in time seamlessly. There is a distinct sense of place, of heritage.
Daniel Pinch runs Pellizco, a Mexican street food vendor in Cutlery Works. In Pellizco, small soft corn tortillas lay like lily pads under masa fried chicken, basa halloumi, or soy and sesame glazed cauliflower. They appear delicate, yet a few bites in you discover there's a density. The food runs a small road between traditional and modern, just like the island.
'To be honest, the main draw to the place for me was the unpolished, industrial look that is has maintained even throughout the regeneration,' Daniel says. 'The buildings and streets have retained their character. Kelham is now a perfect mix of city centre and neighbourhood, with easy access from the centre but without the feel of a busy high street.'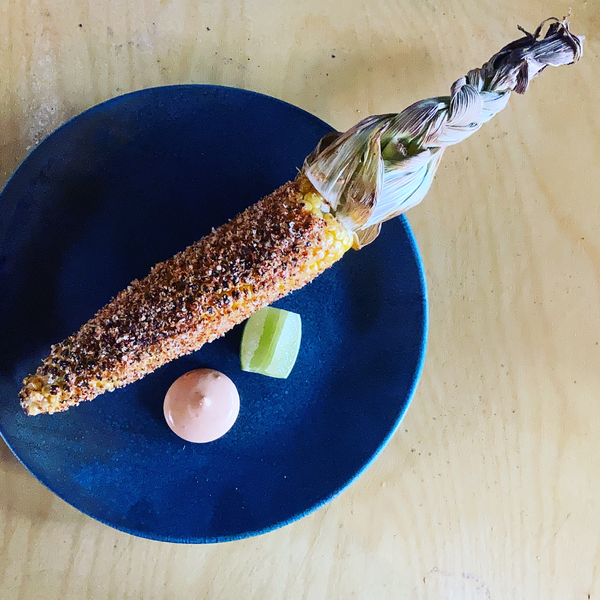 Not everyone is happy about the regeneration and gentrification at play. There are still a few factories operating among the flea markets and artisan bakeries, creating a push and pull between the two different sides of Kelham. For Daniel Pinch, the very thing that makes the area so appealing to his business also causes some of the issues for someone working and living there.
He adds: 'The obvious drawback is the parking situation in the area, which is what some people who oppose the changes are aggrieved about. The other is the large trucks and lorries that pass by, giving the place a polluted, dusty feel. But it is still a semi-industrial area so it's to be expected.'
Sheffield is full of these contrasts. We re-use and intertwine, seeing value in the thing others would dispose of. When someone graffitied on the Grade 11 Listed Park Hill Flats footbridge with the words, 'I love you, will you marry me', we didn't try to remove it. Instead, we lit the words up in neon and made a feature of the scrawled proposal. If something is wonky, we incorporate it. If there's dust on the paths from the factories, all the better.
Local horror writer Paul Flewitt is used to looking at stories from all sides, but on the issue of change in Kelham Island, he's torn.
Flewitt explains: 'As someone who has worked in the factories there, and whose father worked in the same area for a few companies in his life, I understand that time has moved on and that the gentrification process is necessary to restore the area, but I still can't help being irked and annoyed when new businesses and people move into the apartments there and complain about noise from the very few factories still in operation.
'Obviously, things have to change, but not at the expense of those still trying to make a living as they always have. Let's be honest about it, nobody gave a damn about Kelham Island before the developers started seeing opportunities and pound signs. Steel is our heritage, and it would be nice if we didn't kick those who still work with it.'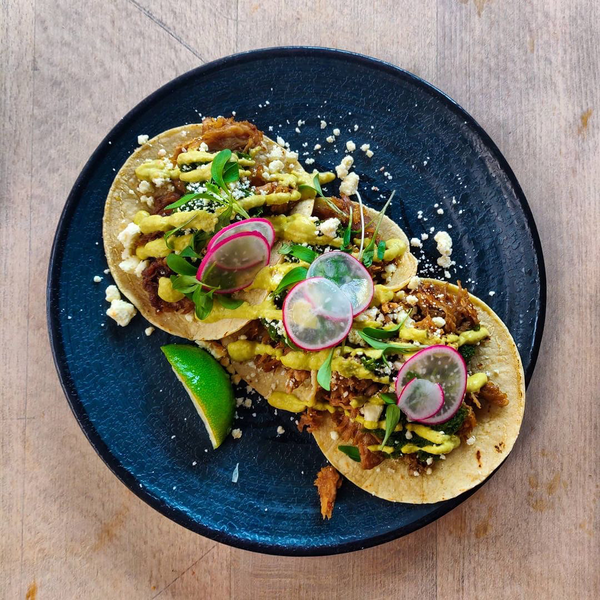 It's something Chris Browne, who runs the local lettings agency, Horizon Lets, understands well. Kelham is building a community, a place where people can live, work, and eat, and he sees this as being done with great care and respect.
He says: 'The area has been regenerated into a buoyant modern living quarter while retraining its famous industrial heritage. To this day walking the streets there are constant reminders to the history of the area and its former glory as a key part to the thriving local steel industry,# Chris said.
'The residential conversions and the modern amenities, both of which are popping up more and more, are created sympathetically and with a natural charm to blend well into what is clearly an area with much further growth and scope for further development.'
In the centre of town is an old department store, the stairs within which I once fell down as a child. It's now a food hall called Kommune. Smaller than Cutlery Works and with fewer vendors, it uses its space in interesting ways. There's a bar somewhere that once operated as a shoe department, and an indie bookshop where there might have been a bag stall.
Apart from the installation of the food vendors and bar, the interior of the building remains the same as it did when I was that small child struggling on that winding staircase. Very little has changed, except you can now order bibimbap in a cosy booth once used to browse jewellery.
That great Yorkshire saying, 'eat all, sup all and pay nowt and if ever tha does owt for nowt, do it for thisen', translates to 'eat and drink and don't pay and if you do anything for nothing, do it for yourself', might make us sound like a stingy and selfish set, but actually Sheffielders have changed over the years as much as the landscape has. If anything, we're willing to pay a bit over the odds now for good food in an innovative setting.
I suppose future generations won't remember what Kelham Island once was. They'll have to read history books and browse museums. For now, the area is still adjusting, and the memory of the past is very present.
Jane Armstrong, a presenter on Sheffield's Write Radio, sums the situation up perfectly: 'I was on a night out in Kelham Island recently and I nearly stepped on a large brown mass. For a moment I was back in the 90s and I assumed it was something unsavoury, but taking a closer look I realised it was a massive lump of artisan chocolate brownie, which I think says it all.'
- Samantha Priestley