With Christmas fast approaching, we're here to give you a helping hand in picking out the perfect gift for the discerning diners and drinkers in your life.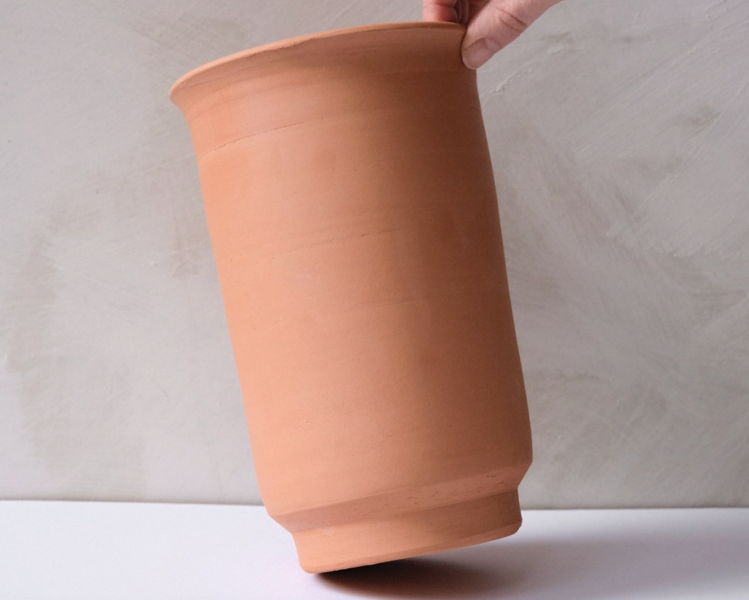 Terracotta Wine Cooler by Tony Joslin
There's beautiful simplicity in this terracotta wine cooler from veteran potter Tony Joslin. Wet the cooler and put it in the freezer before use and it will make for an understated centrepiece on any dining table. Better still, Pophams will take care of the elegant gift wrapping for you.
£38; pophamshome.com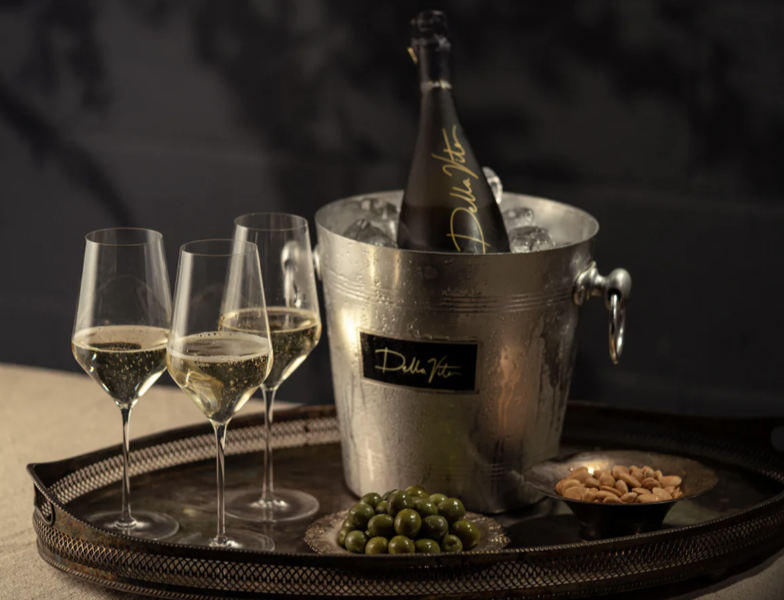 Della Vite Prosecco Superiore DOCG
Prosecco is finally shrugging off its bargain basement image with the help of premium exports like this one from the Delevingne sisters. Handpicked grapes from the steep hills of Valdobiadenne at the foot of the Dolomites are among the region's best and make for an interesting, delicate sparkling wine.
£25.95; dellavite.com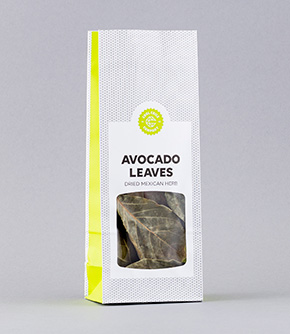 Avocado leaves
Gently toast, grind in a pestle and mortar and a dust into your avocado for an earthy, anise flavour that takes guacamole to a whole new level. Used widely throughout Mexican cooking, the leaves can be added whole to meat dishes, black beans and stews in the same way as bay leaves. The Cool Chile Company have an excellent range - we highly recommend adding some fresh corn tortillas and cascabel chiles to your basket while you're there.
£2.95; coolchile.co.uk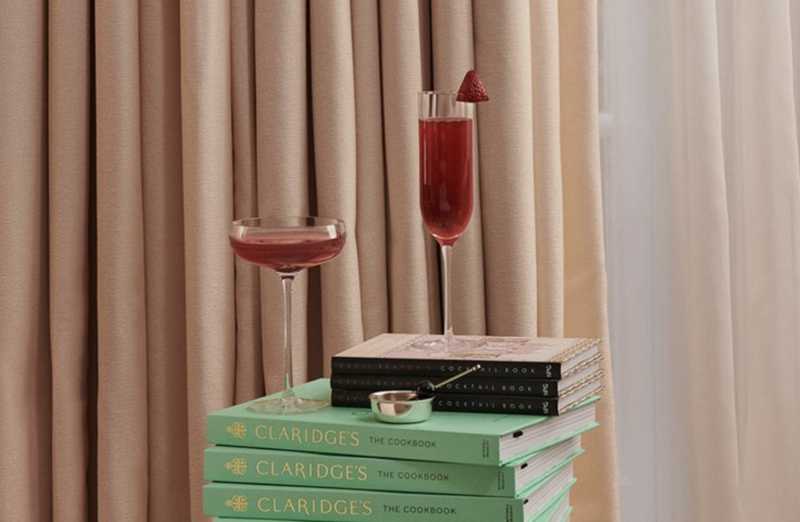 Claridge's The Cocktail Book
Drinking cocktails at Claridge's is one of life's more glamorous indulgences. With the help of bars manager, Denis Broci, and director of mixology, Nathan McCarley-O'Neill, decades of expertise have been distilled into an elegant black book comprising more than 500 recipes to help recreate the magic. A new classic on any bartender's bookshelf.
£25; shop.claridges.co.uk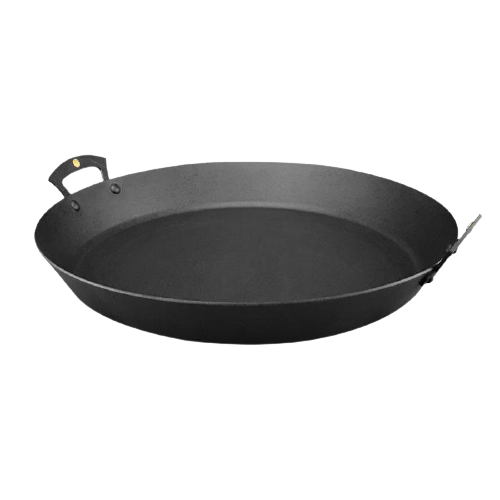 Netherton Foundry Prospector pan
A small family-run business in Shropshire is the purveyor of this spun iron cookware that has featured on many a chef's table and in their cookbooks. It has all the advantages of cast iron without the cumbersome weight and it will travel handsomely from stovetop to oven to dinner table.
From £57; boroughkitchen.com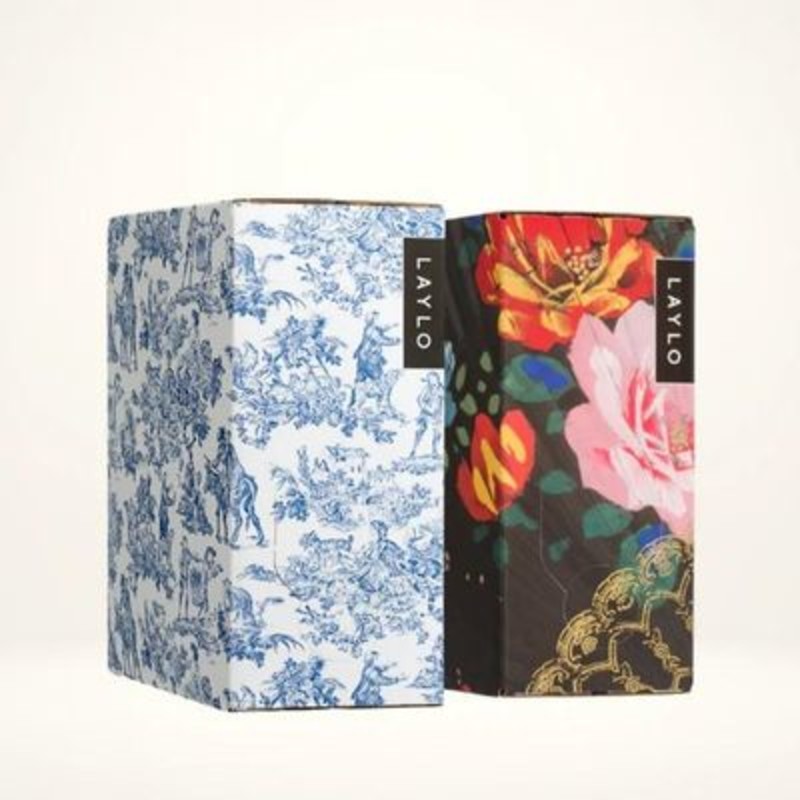 Laylo boxed wine
Boxed wine is not the cheap plonk it used to be and Laylo have landed on the scene with packaging that earns its place on the table. Gladly, the wine matches up and we would be proud to send their Toscana IGT box to any discerning drinker. A box is equivalent to three 750ml bottles and stays fresh for up to six weeks - if it lasts that long.
£42.99; drinklaylo.com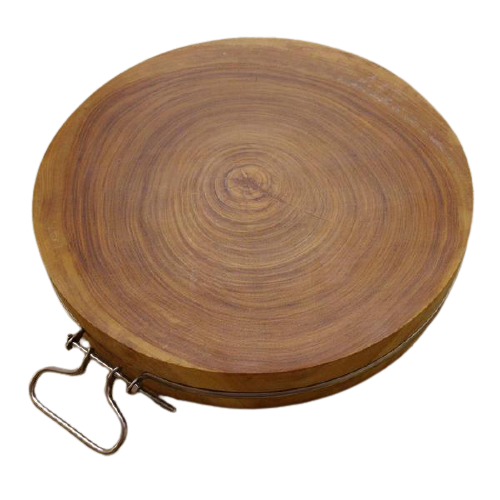 Velvet Tamarind Chopping Board
Behind every great cook is a set of simple but effective tools. This board, cut against the grain from fast growing tamarind wood, won't blunt your knife or slip around on your countertop. It's also naturally antibacterial and hardwearing enough to last a lifetime.
£115; handhammeredwoks.co.uk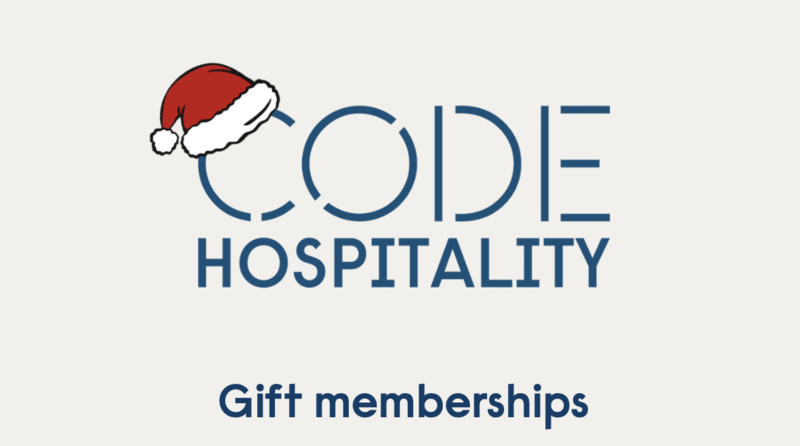 CODE Membership
Exclusively for those working in hospitality, our sister publication CODE offers a membership full of hundreds of offers at restaurants, bars and hotels in London and Manchester. An ideal reward for anyone who has survived a tough year working in the industry.
From £3.99; codehospitality.co.uk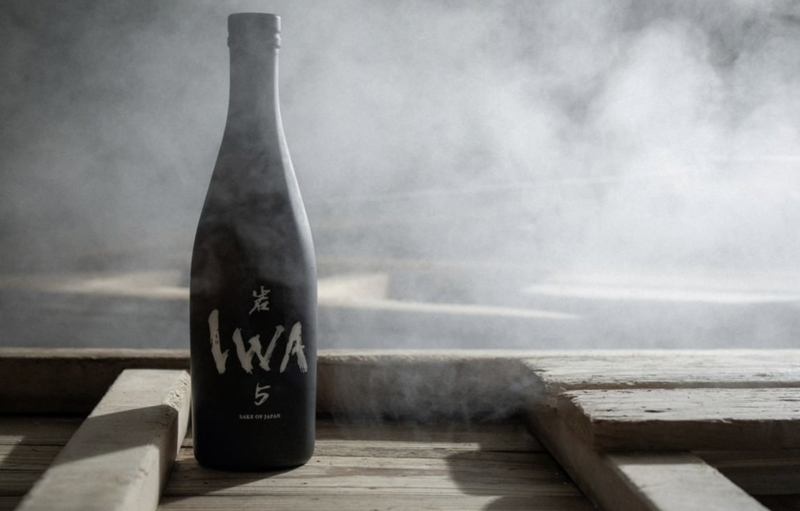 IWA 5 Sake
The former chef de cave of Dom Perignon has switched Champagne for Sake and is pouring his love for Japan into the assemblage of a drink that respects expert methods and tradition. It's a special choice for any Japanophile or Sake-lover.
£95; iwa-sake.shop