Terence Conran, who at nearly 85 is still designing furniture and getting ready to launch the project of his career, speaks slowly, deliberately and with absolute precision. When he pauses, which he does frequently, it's with a view to finding exactly the right word. As a result, he speaks in perfectly formed sentences, and with the confidence of a man who has turned venture after venture into a success.
Today he is talking about the new book about his life, Terence Conran: My Life In Design, which tells the story of the Conran brand over 60 years. Its publication will coincide with the opening of his new design museum in London this autumn, and it is that which is his current preoccupation.
'It will be easily the best design museum in the world,' he says, 'because the team of people I have around me have been determined to make it so.' The museum, which is moving from Butler's Wharf to the old Commonwealth Institute building in Holland Park, will be by far his biggest achievement, he says, although he will be relieved once the move is done and the punters start arriving. 'My immediate ambition is to open the new museum successfully and to get as many visitors into it as possible, so there is a lot of nervous tension around the place,' he says, sounding neither remotely nervous, nor tense.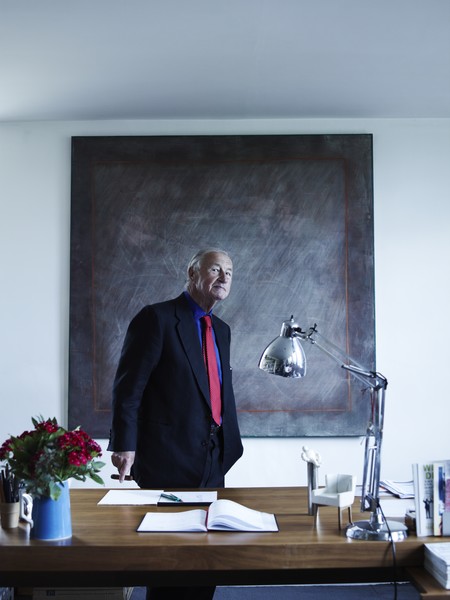 Terence Conran has been one of the most prominent names in British design since 1964 when he founded Habitat, the homeware chain that brought contemporary design to our high streets. He had the idea on a UK tour of the retailers stocking his Summa furniture range.
'Not one of them, except a place called Elders of Glasgow, had any style at all,' he says, sounding faintly despairing still. 'There was no sign of anybody understanding modern furniture. A lot hadn't even bothered to assemble it and put it on their shop floor. It was really dire!
'I came back totally depressed by our trip, and at first decided there was no point in continuing to make domestic furniture. Then I realised it was an opportunity for us to demonstrate that modern home furnishings can be sold in this country.' When Conran started he used to walk around London at night looking in people's living rooms to see what they were like. 'I'd think: "My God what a dreary life these people have." When I started as a designer it seemed change was imperative.'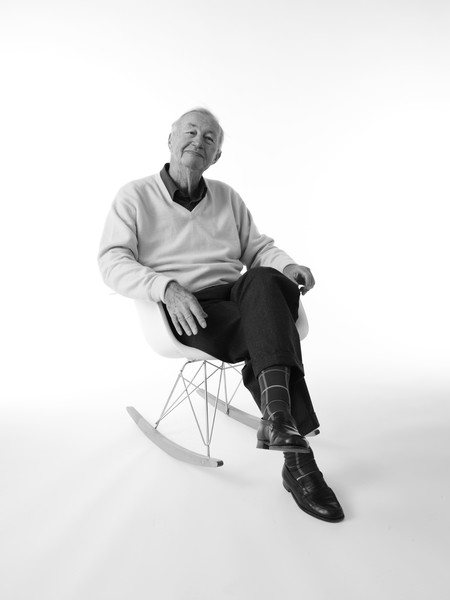 Hearing him talk, it's easy to understand why the art dealer John Kasmin once said: 'The problem with Terence is he wants the whole world to have a better salad bowl.' Is that a fair assessment? 'I've always believed in plain, simple, useful and affordable,' he says. 'So to a certain extent, yes, it is true. What I've always wanted to do is to try to find a way of creating home furnishings so people can furnish their homes in a different sort of a way.'
Conran credits his vision to training from his mother who, he says, really should have been a designer. 'And if middle-class ladies had been expected to work before the war, she might have been,' he says. 'Instead she trained my sister and I to look at things in a different way, and made us very interested in design. I had a workshop at our house in which she paid for me to have nice bits of woodworking and metalworking equipment.' His father was a South African-born businessman who owned a rubber importer in east London. And although he had a very happy relationship with his parents, his childhood was overshadowed by the war, which his family left London to escape.
Conran's original ambition after school was to make sporting guns for Holland & Holland. Then he discovered the apprenticeship was 20 years and the pay £4 a week. 'It made an ambitious young man fairly determined that that wasn't the job for me,' he says. So instead he turned his mind to furniture design. After Habitat came the Conran Shop, and he also launched several successful restaurant ventures, including Bibendum, Quaglino's and Boundary.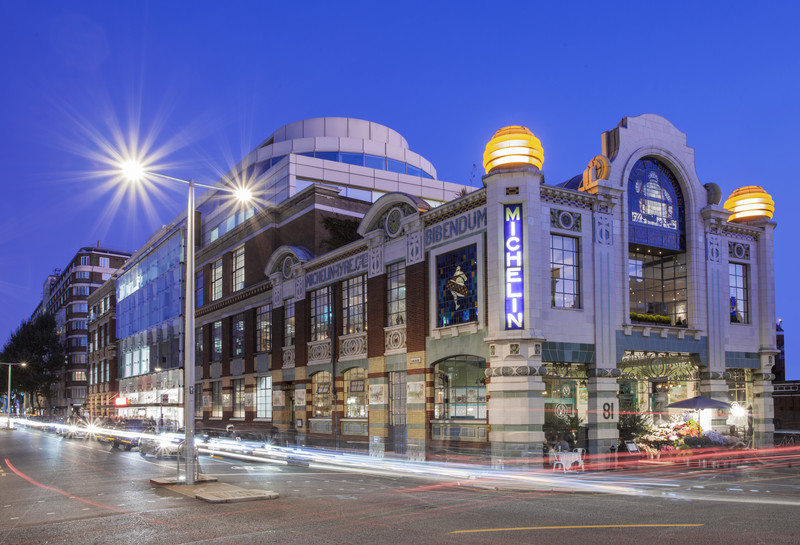 He's been married four times, but remains on good terms with all of his wives. 'They have taught me a lot,' he says simply. So what's the secret of the success of his fourth marriage, to Vicki? 'We have the same interests,' he says. 'I recently bought farmland and a water meadow that surrounds our house. We want to have a nice market garden here, so we are planning that. Making it beautiful and productive, and to do so together, seems like an exciting thing to do.'
He has five children, fashion designer Jasper, restaurateur Tom and Sebastian and Sophie, who are also designers. His youngest son, Ned, had problems with drugs and alcohol, but has since become a restaurateur. Does he ever feel it's been hard for them, growing up in the shadow of such success? 'Certainly,' he says. 'But in some cases it has benefited them. Sebastian is more of a mechanical designer than I am – he works with robots – but I think he benefits from being a Conran, as does Sophie. Tom is involved in the restaurant business and has never complained that his name is known in that area of activity,' he adds with wry understatement. However, he still attributes their success mainly to talent rather than a name.
Conran is still designing furniture for Benchmark, which he founded with Sean Sutcliffe in 1984. You can also find the Content by Terence Conran range in John Lewis. Designing furniture is something that remains of constant interest to him. Many people with so much under their belt at the age of 84 may consider retiring, but that's clearly not on the cards any time soon. Assuming it's not money that drives him, what does? He pauses for a moment to reflect. 'I suppose I have so many things around me that I am connected with that there are always things to do, and doing them saves me from becoming old and grumpy,' he says before bringing the conversation to a close with a 'Cheerio!' and moving on to the next thing.