Here are five individuals from the list whose restaurants feature in The Good Food Guide. The full list of CODE's 30 under 30 class of 2022/23 can be read here.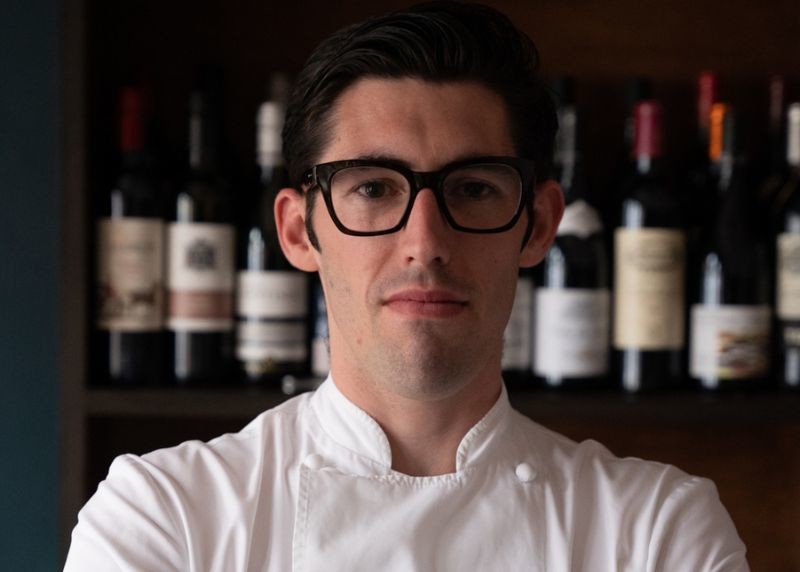 Nick Rudge (28) Chef proprietor, The Jackdaw
Welsh chef Nick Rudge gained a solid grounding in fine dining over seven years at The Fat Duck, where he rose to become sous chef. Now back on home turf in Wales, he's bringing this finesse into more accessible territory with his debut restaurant, The Jackdaw. Tucked away above a bingo hall on Conwy High Street, it's an unlikely spot for a destination restaurant but Rudge's refined yet generous cooking is well worth a long journey. His talent is not going unnoticed and in October the chef was named The Good Food Guide's Chef to Watch for 2022.
Read more about The Jackdaw in The Good Food Guide here.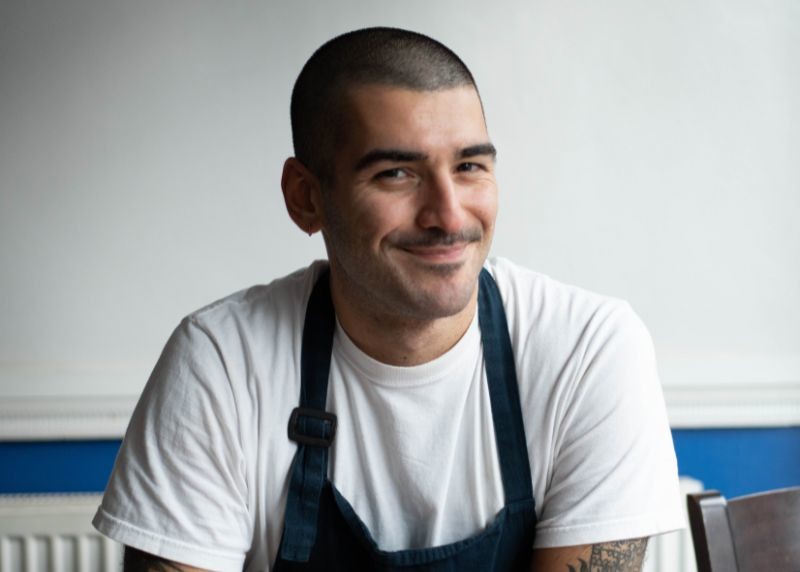 Sertaç Dirik (26) Head chef, Mangal II
Turning a traditional family-run ocakbasi into a vigorously modern Turkish-British restaurant is a rather uncommon pursuit. But the pandemic was fertile ground for such experiments and this one is paying off. In March 2020 Dirik was called back from the hallowed kitchens of Copenhagen to help save the family business along with his brother Ferhat. He brought with him a wealth of technique and creativity that has propelled Mangal II to centre stage. Carefully sourced and sustainable British ingredients are given the Turkish treatment on the grill to create a brilliantly executed seasonal menu. Think cull yaw köfte, wild mushroom börek, or künefe with Douglas fir syrup and pink naval orange.
Read more about Mangal II in The Good Food Guide here.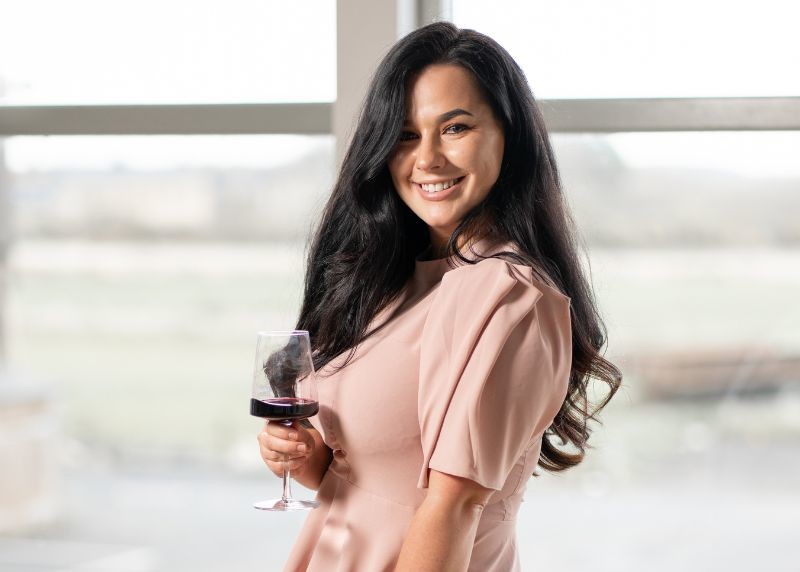 Siân Buchan (30) Co-founder & general manager, Pine
It's rare to leave a fine dining restaurant and, moments later, plan a return visit. But such is the magic of Northumberland's Pine, where high-achieving culinary fireworks are brought down to earth by a charming front of house team spearheaded by Buchan. Her warmth and instinct for hospitality perpetuate an easy informality through the restaurant, despite a consistent string of plaudits cementing Pine's place at the forefront of the British hospitality scene.
Read more about Pine - a Top 20 restaurant in The Good Food Guide - here.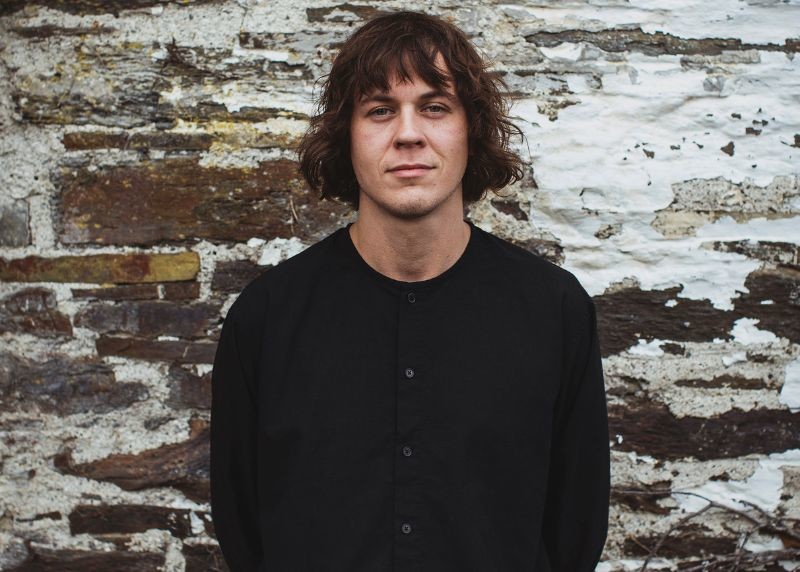 Rory Eaton (28) Wine & beverage director, Ynyshir Restaurant & Rooms
To be head sommelier at Ynyshir, one of the country's best restaurants, is no mean feat, let alone at the tender age of 28. Rory Eaton has been leading the Welsh restaurant's wine list for more than four years now, having moved from Best of Hungary, a fine wine and food importer, to take up the role. Eaton's career began at Cheval Blanc, a small wine bar nestled in the bustling village of Moseley, Birmingham. Today, Eaton, a lover of champagne as much as lesser-known and unexpected varieties - mirroring the outlandish and mysterious restaurant within which he works - charms diners with his relaxed and personable approach. He has also talked about being afforded autonomy by chef patron Gareth Ward, which allows the young sommelier to progress in himself, while pushing the boundaries of what fine dining and wine can be.
Read more about Ynyshir - a Top 20 restaurant in The Good Food Guide - here.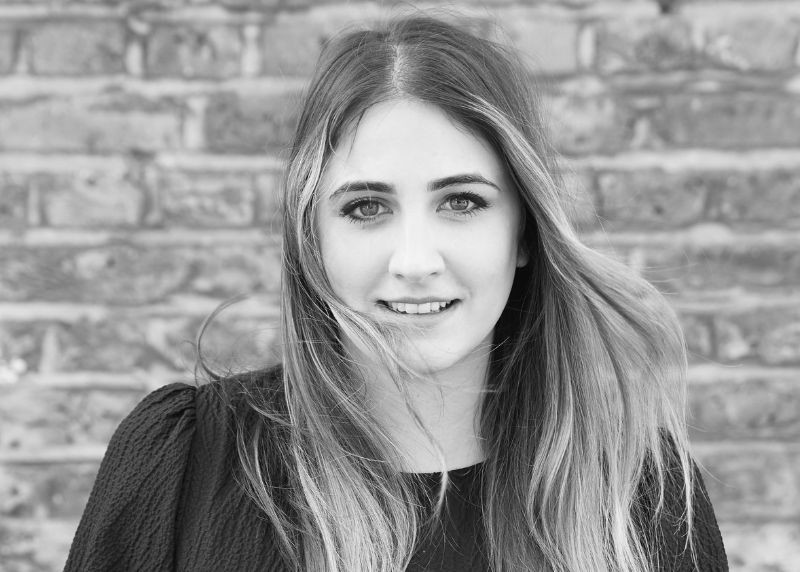 Beth Morgan-Jones (30) General manager, Apricity
After graduating from Imperial College London with a physics degree, Beth Morgan-Jones soon realised working at a desk wasn't for her. A gap year in Melbourne, Australia, where she cooked in a popular food truck, led to new horizons, and she joined Apricity founder Chantelle Nicholson at her former restaurant Tredwells in 2015. Morgan-Jones rapidly rose from commis chef to general manager, moving gracefully from back to front of house via roles running reception and in the marketing team. She has been integral to launching Apricity, and choreographed the opening of the pandemic pop-up All's Well, which preceded the permanent restaurant.